It's proud new parents, like Tim and Eryca, that make me just LOVE the newborn Lifestyle session. These two are such real, down-to-earth, people just casually hanging out like you do when you have just had a baby! They provided unique photo inclusions like the little hat from travels in Peru and a sheep skin rug from when Tim was a baby (that happens to look like a super cool something out of the ocean)! Eryca puts an old cliche to shame as she is literally GLOWING as a new mama. And newbie Fin, my friend, you are so hip with your gorgeous head of amazing Portland-perfect hair that I can't get over! This adorable snuggly little bug was sleeping the entire time and was a pure peach to photograph. Congratulations to this sweet family. Enjoy.
Please don't forget to become a fan of mine on Facebook to keep current on posts, promos, and giveaways!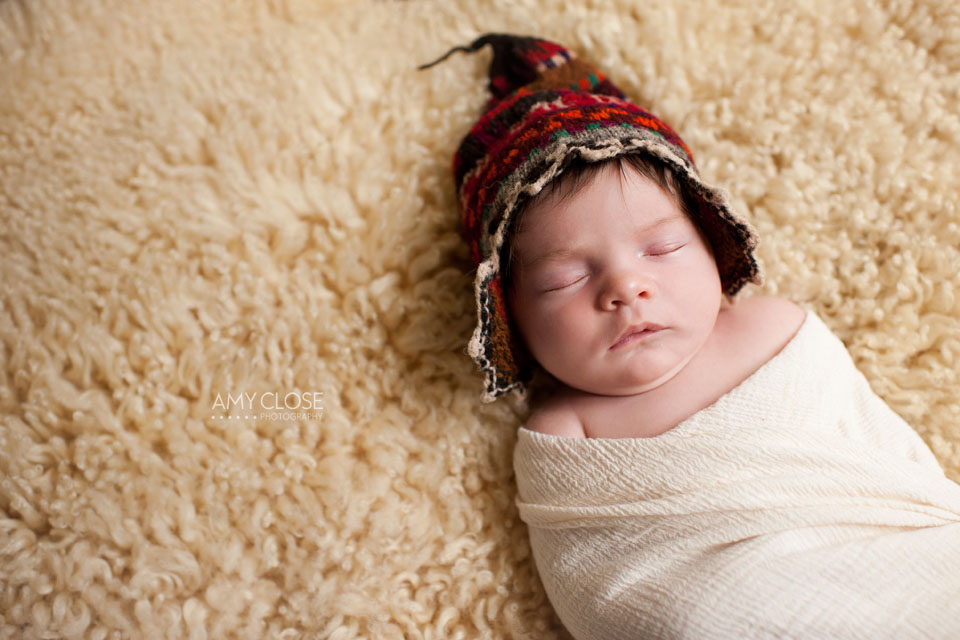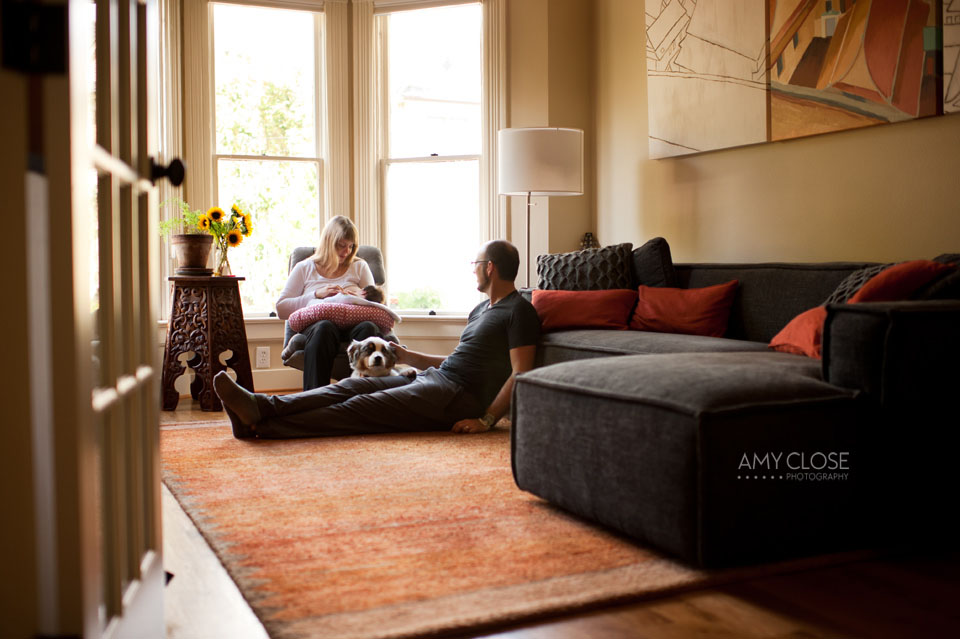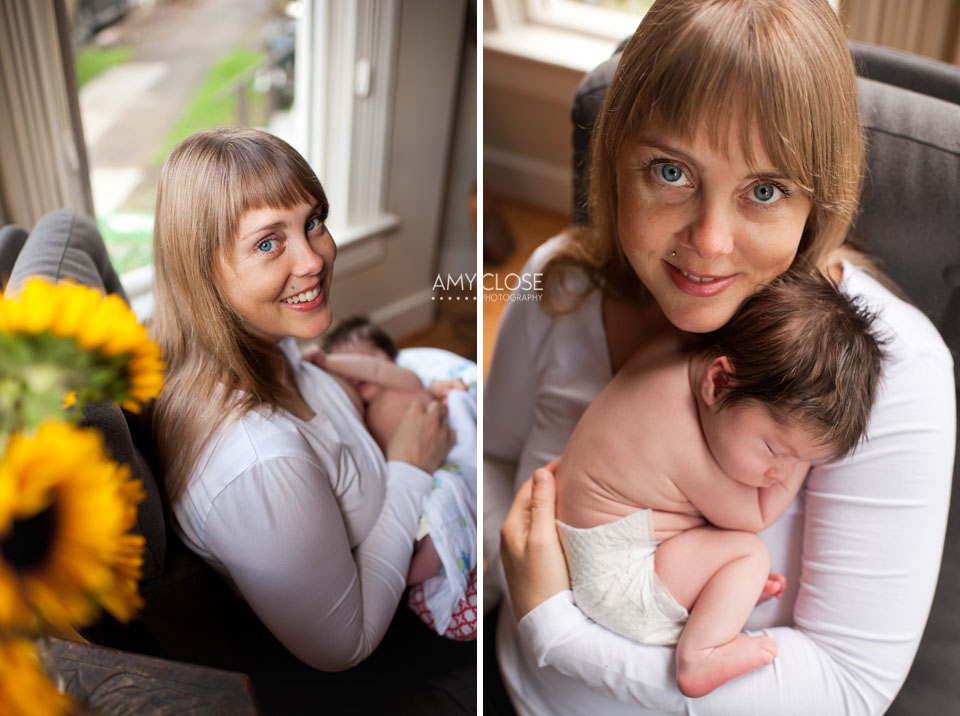 You know it's time to wrap up the session when everyone starts yawning!