I'm glad I did get a little greedy after round One of the Holiday Mini-Sessions, because round two was just as wonderful! Well…ok maybe the weather wasn't AS perfect, but a little rain never stopped Portlanders and it made for some creative ways to get around it anyway. I loved the combination of indoor/outdoor and the variety The Pinnacle Building (thank you Zeljka) and the surrounding Pearl District provided. Everyone was a good sport about going with the flow at the mercy of the elements, which I appreciate so much and THANK YOU clients! You guys are awesome, your children are hilarious and precious, and I am so thankful for each of you. We had some good laughs throughout the day, met some amazing new people, reconnected with past clients and learned A LOT (like next year I will probably be providing alcohol). Ha!
These sessions were 30 minutes in length and each client gallery was sent out with anywhere from 30 to 50+ photos to choose from, so choosing 6-8 each for this blog post was like asking me to choose between an all expense trip to Hawaii or a large sum of money in big bills…it's nearly an impossible decision. Here is what I came up with. Enjoy, happy holidays, and warm wishes.
Become a fan and follow me on Facebook; keep current on mini-sessions, promos, and giveaways!
C FAMILY | JACK (5) NATE (3)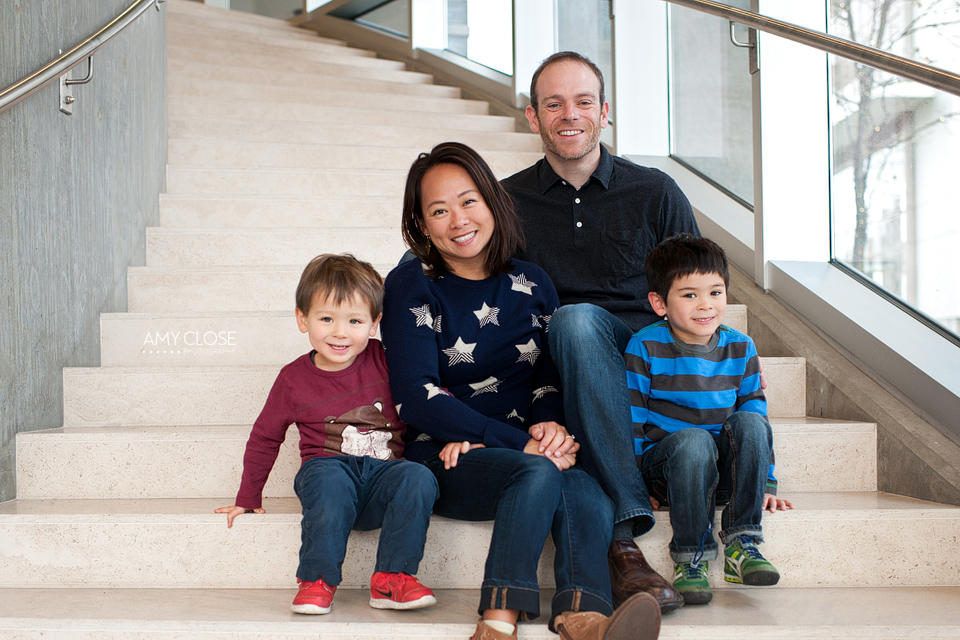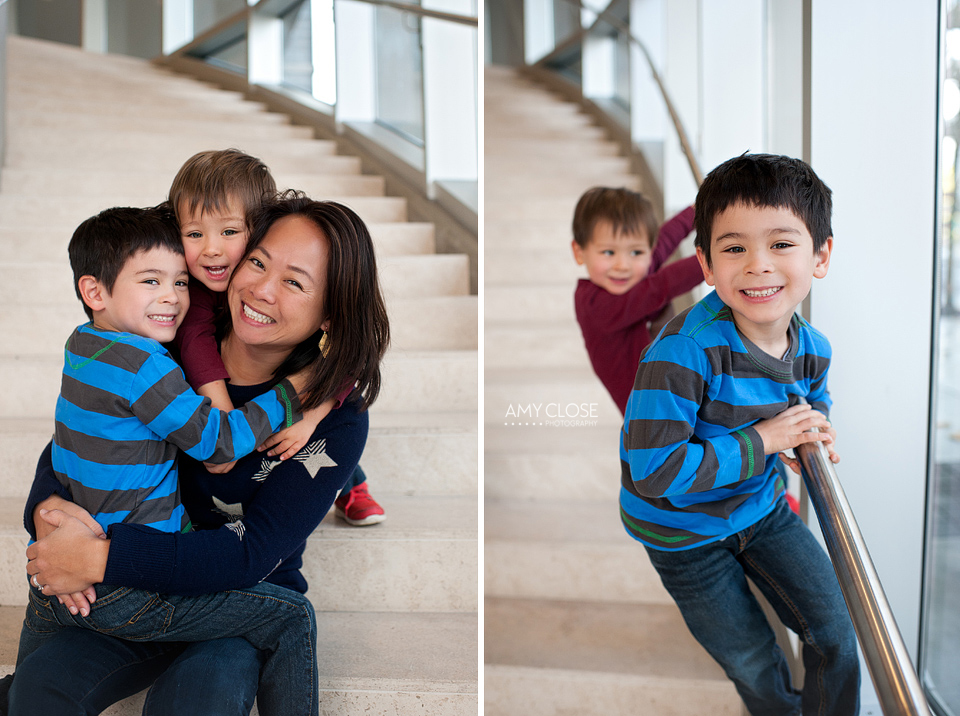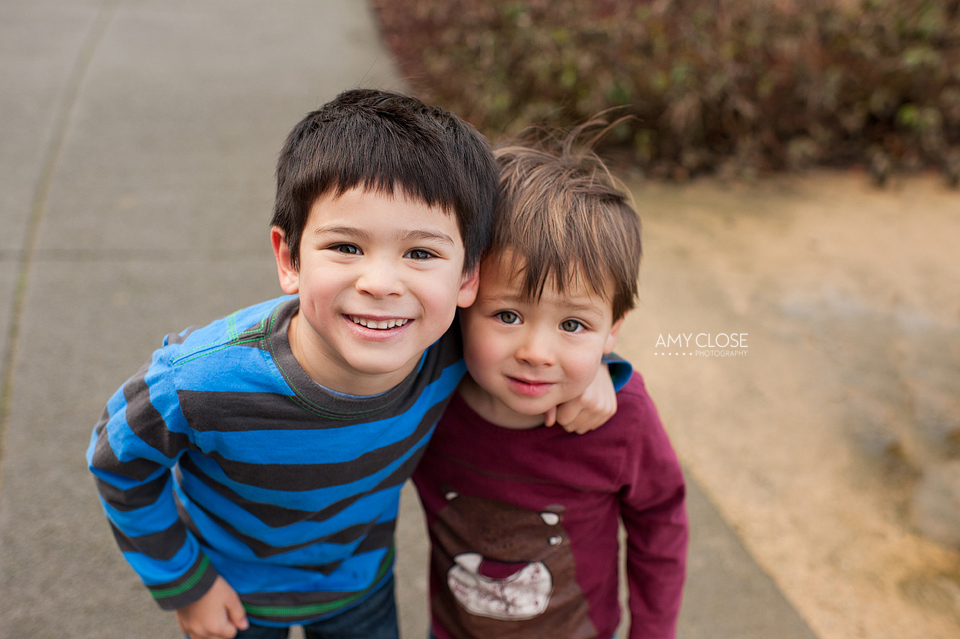 L FAMILY | COLIN (7) GAVIN (4)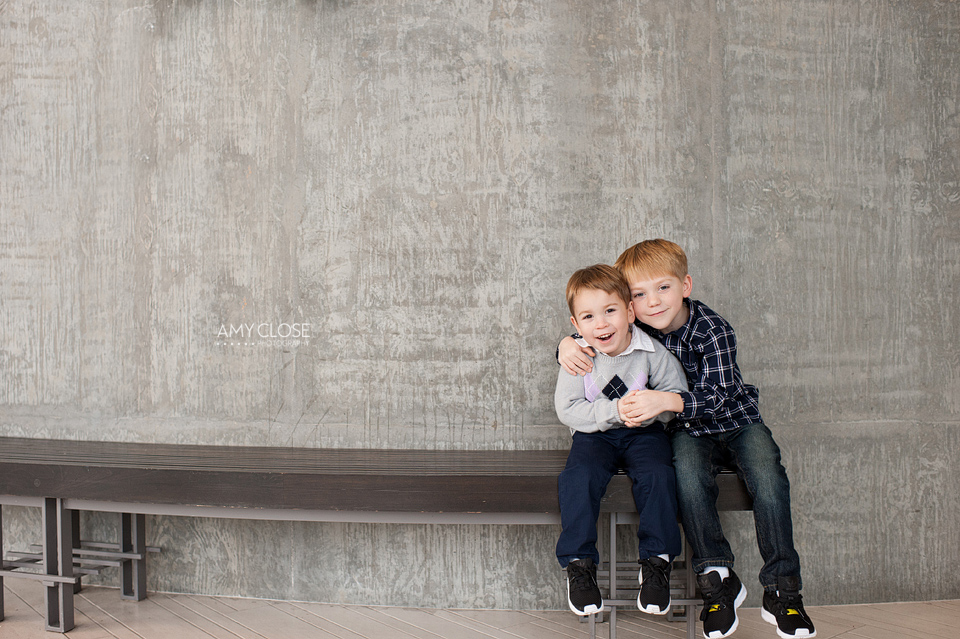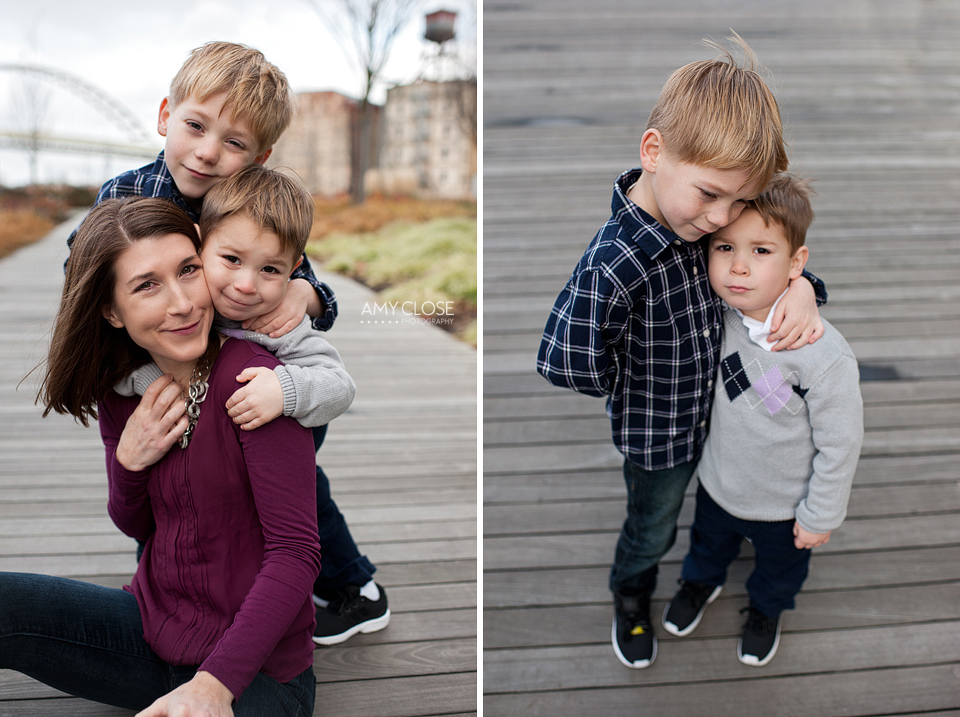 D FAMILY | CORBIN (4.5) HARPER (2.5)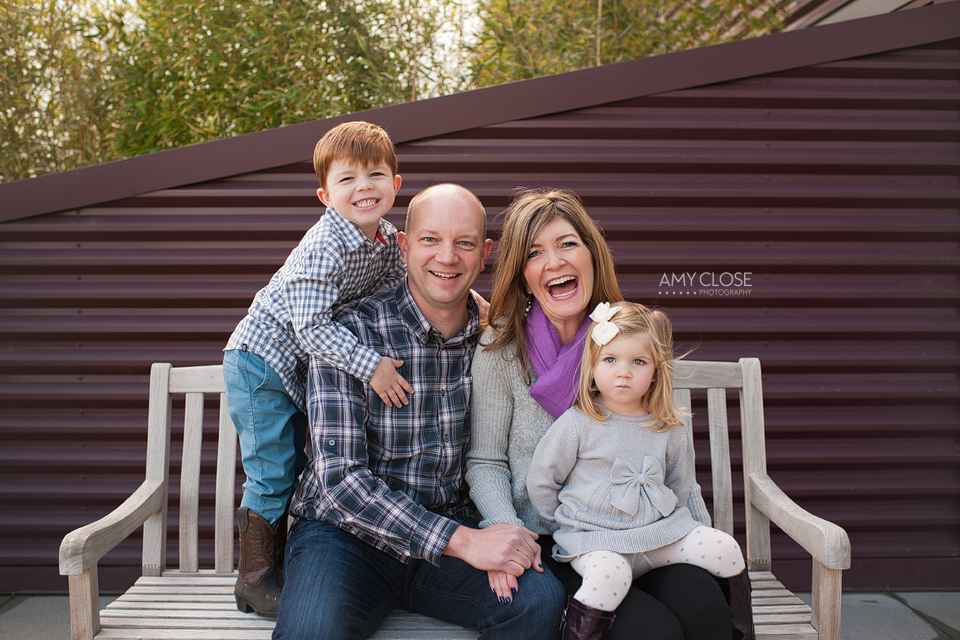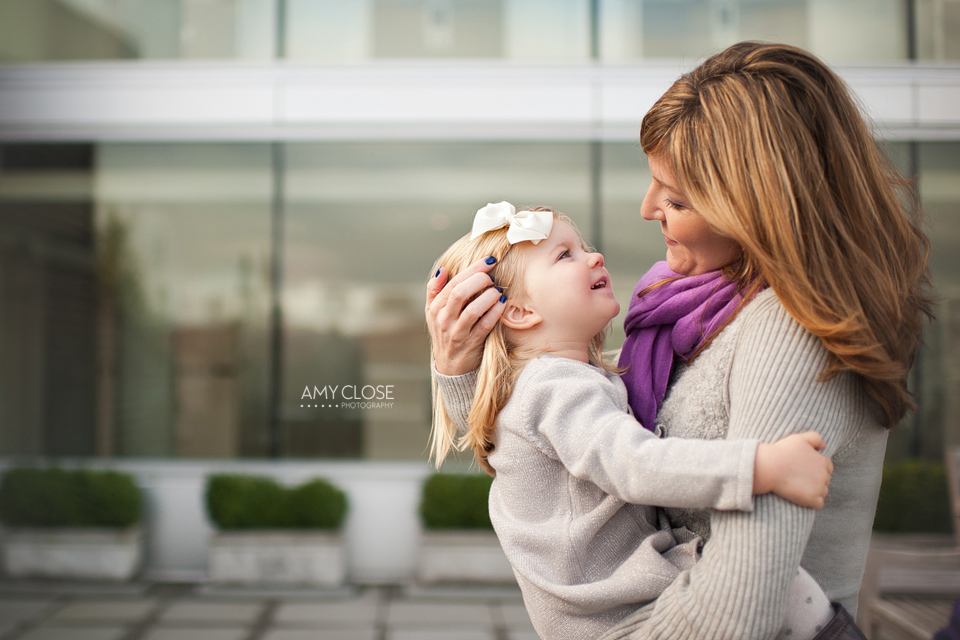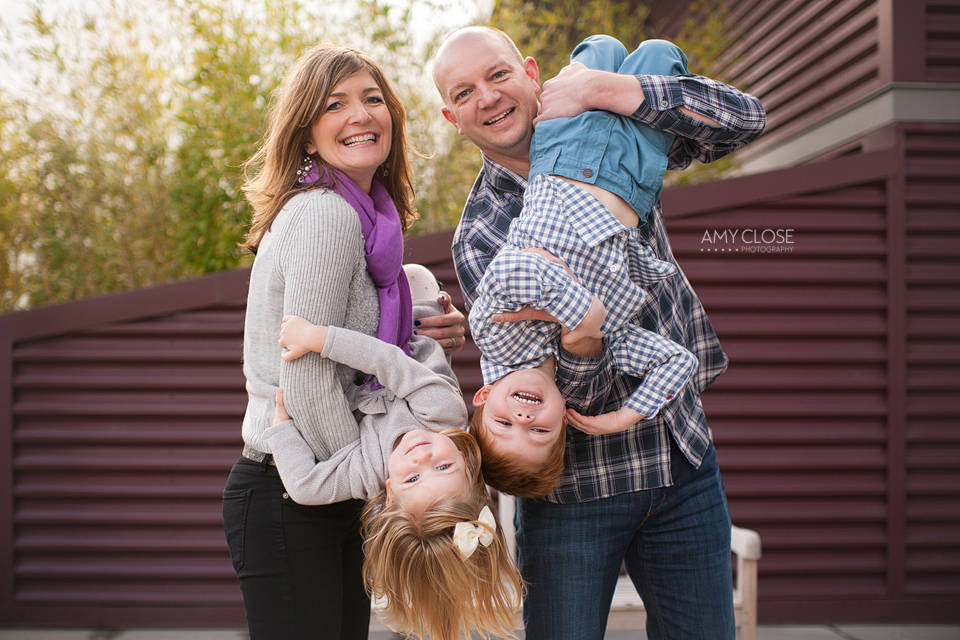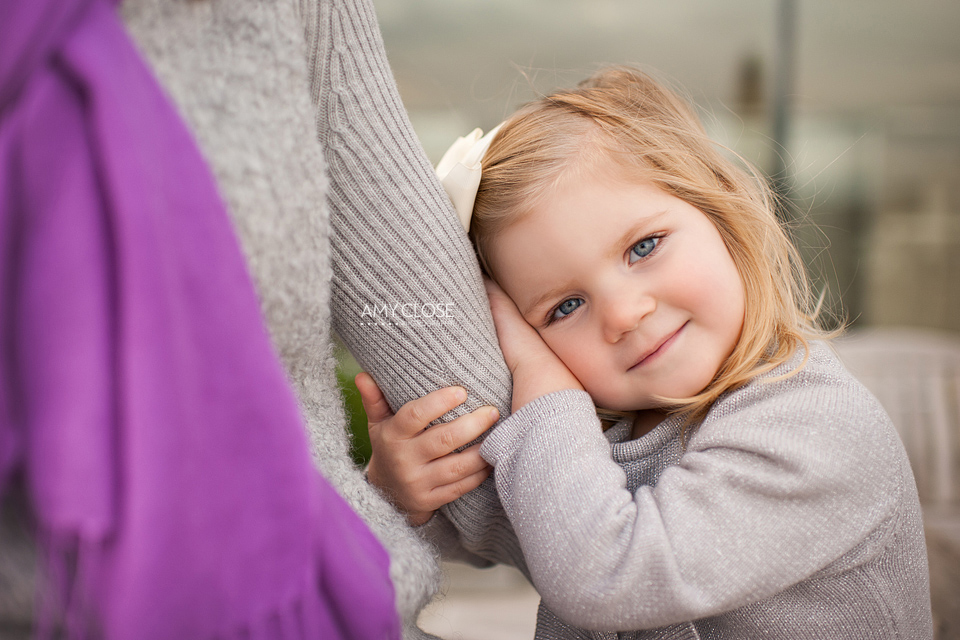 Z FAMILY | LEO (ALMOST 7!)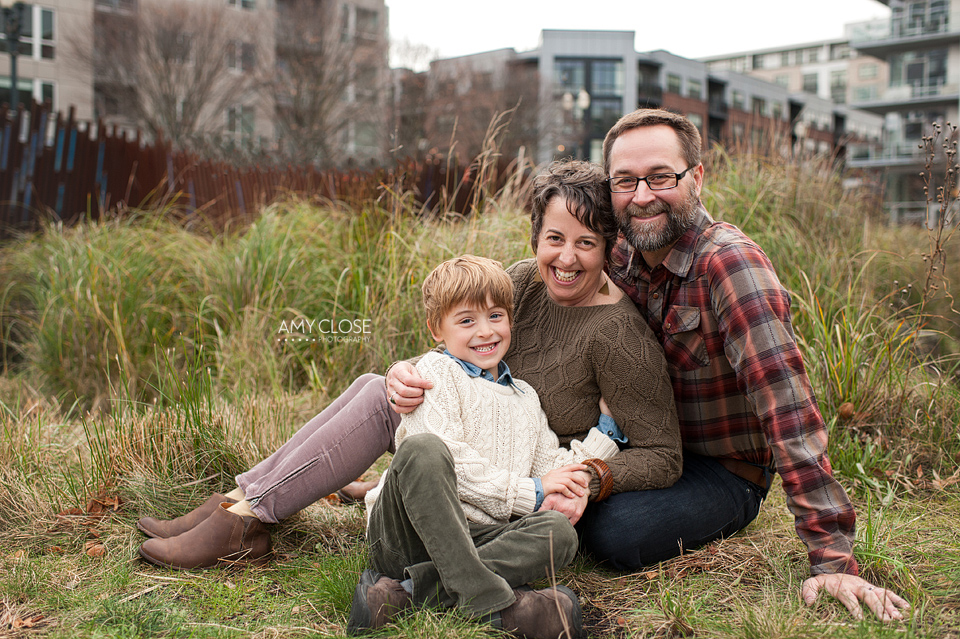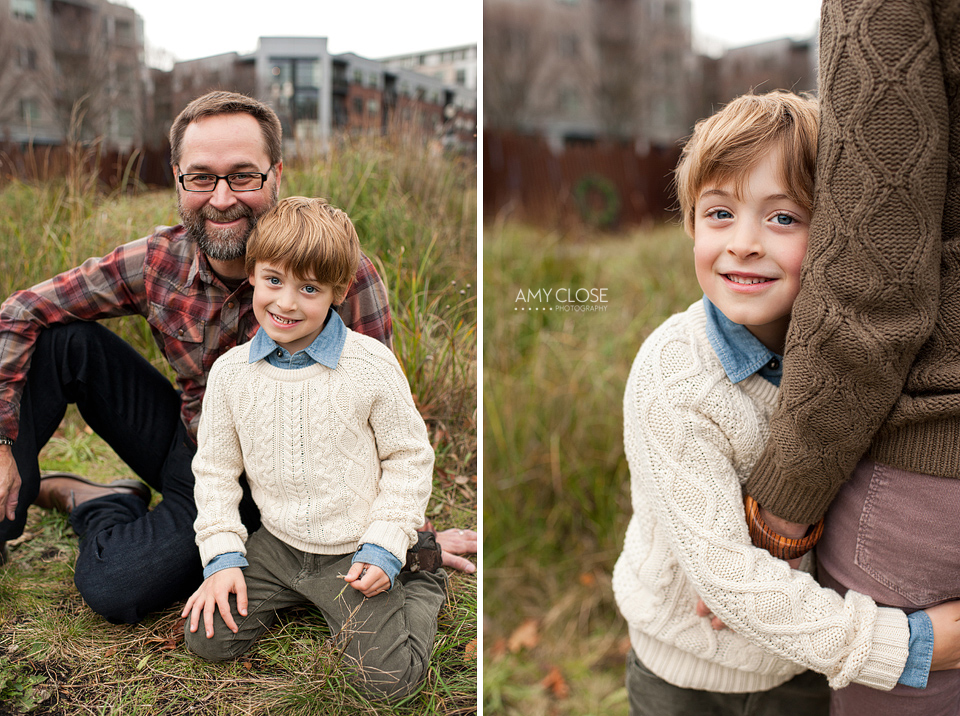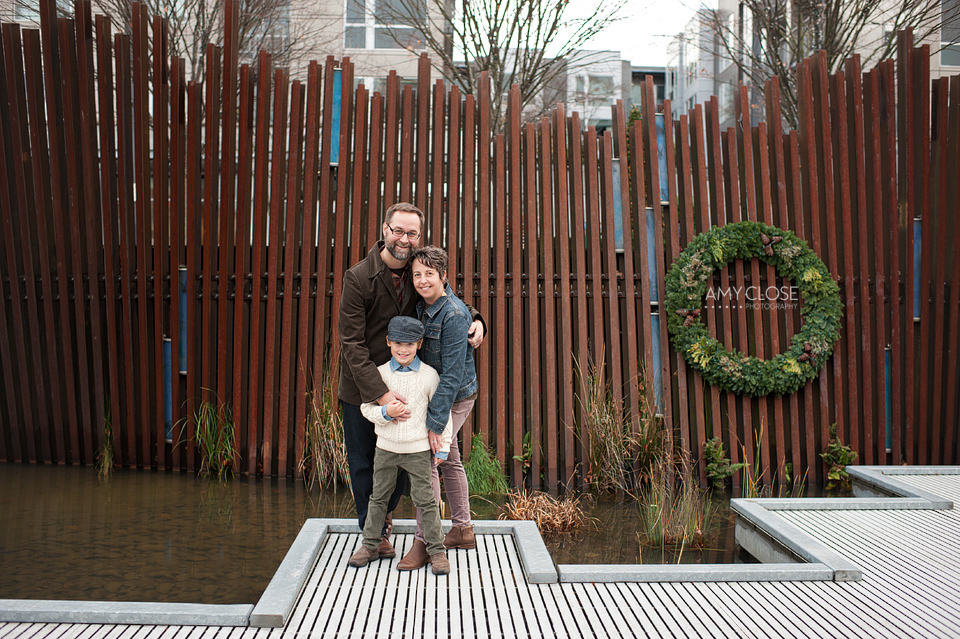 G FAMILY | LOGAN (5)
Logan was a little resistant at first (until the bribes were presented)…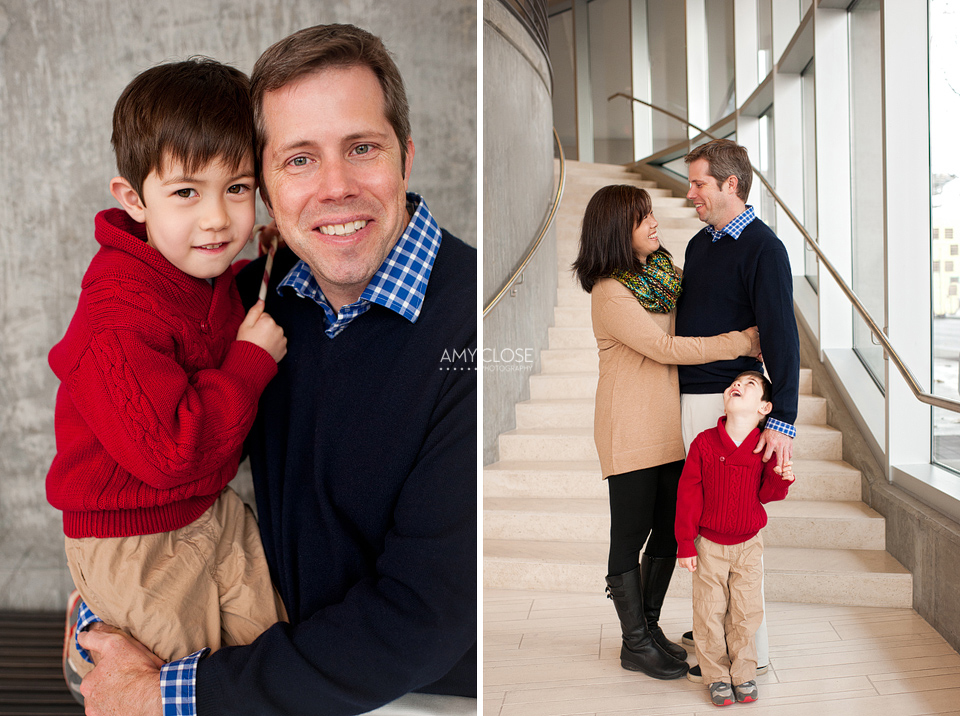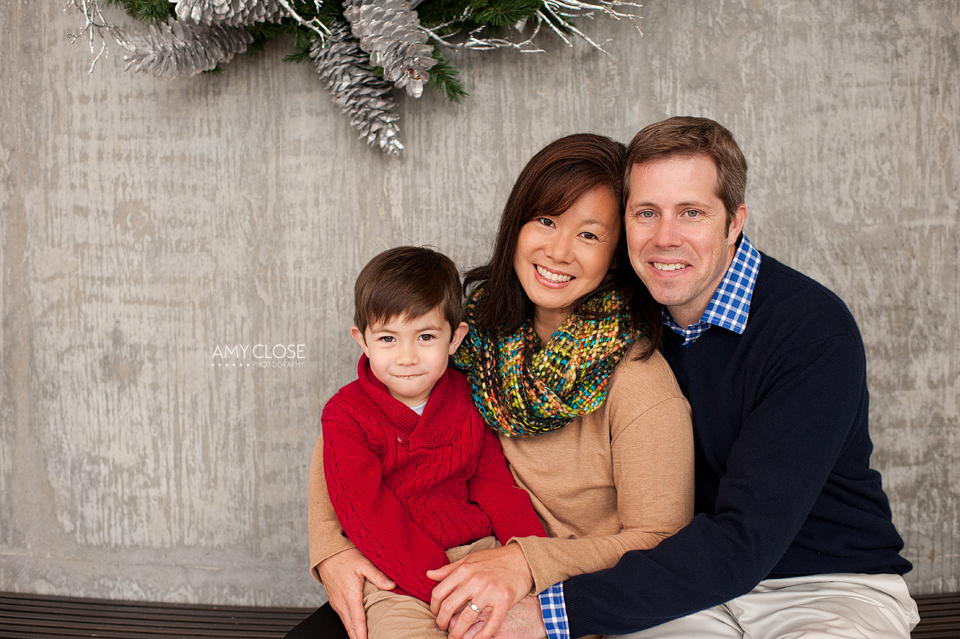 MELINA (7) W/MOM + W/DAD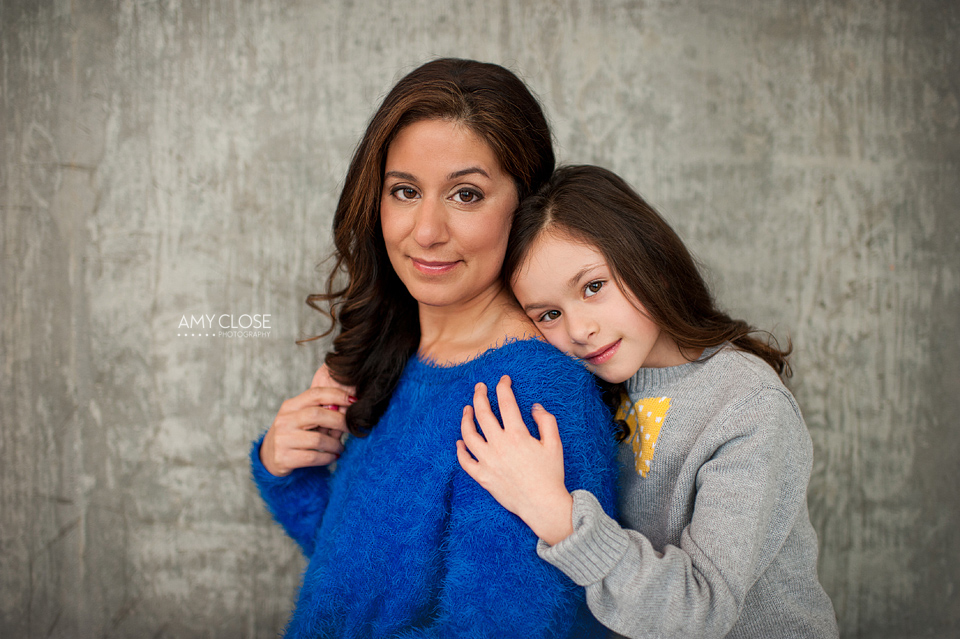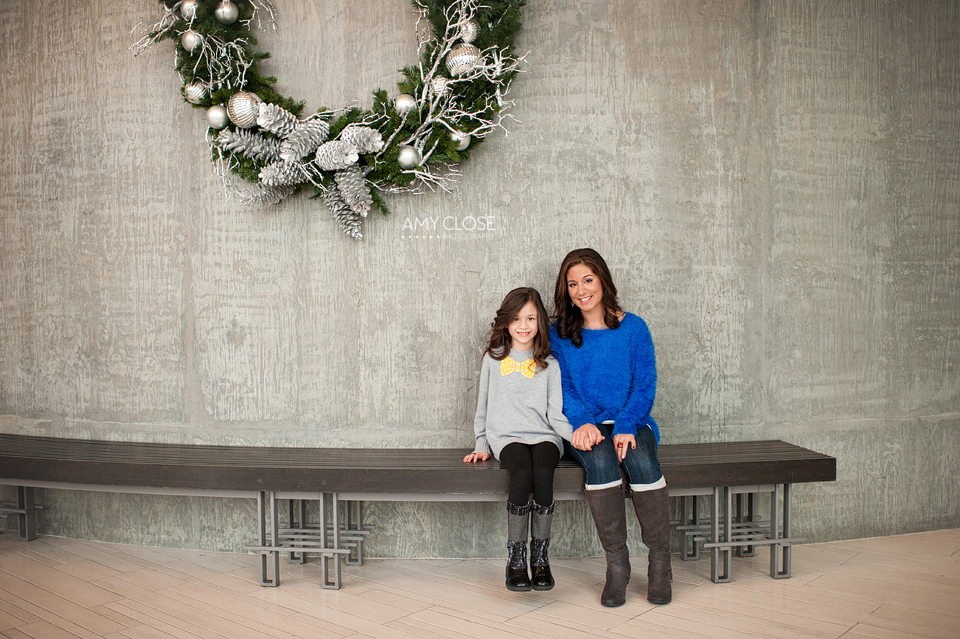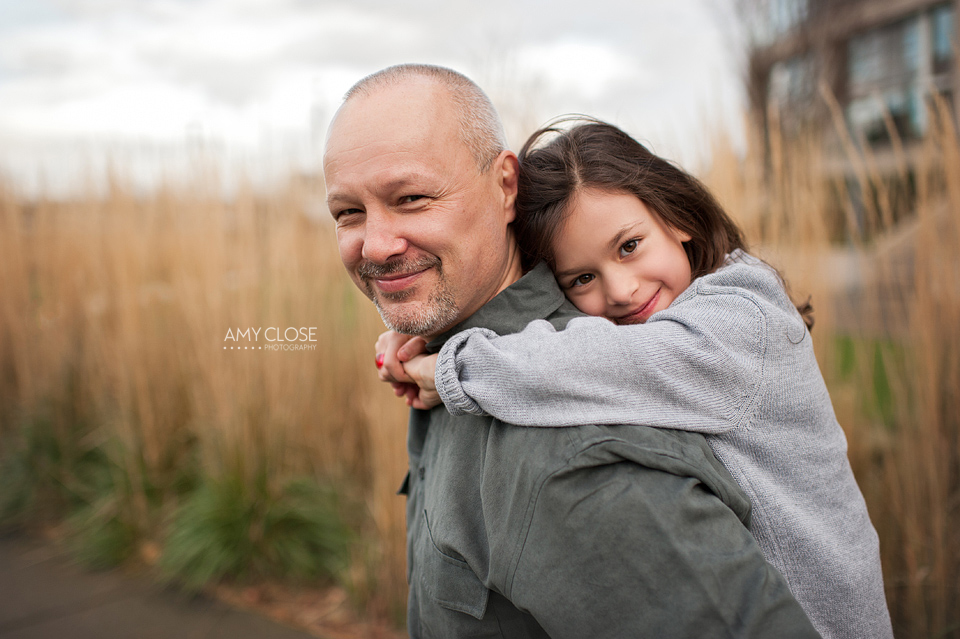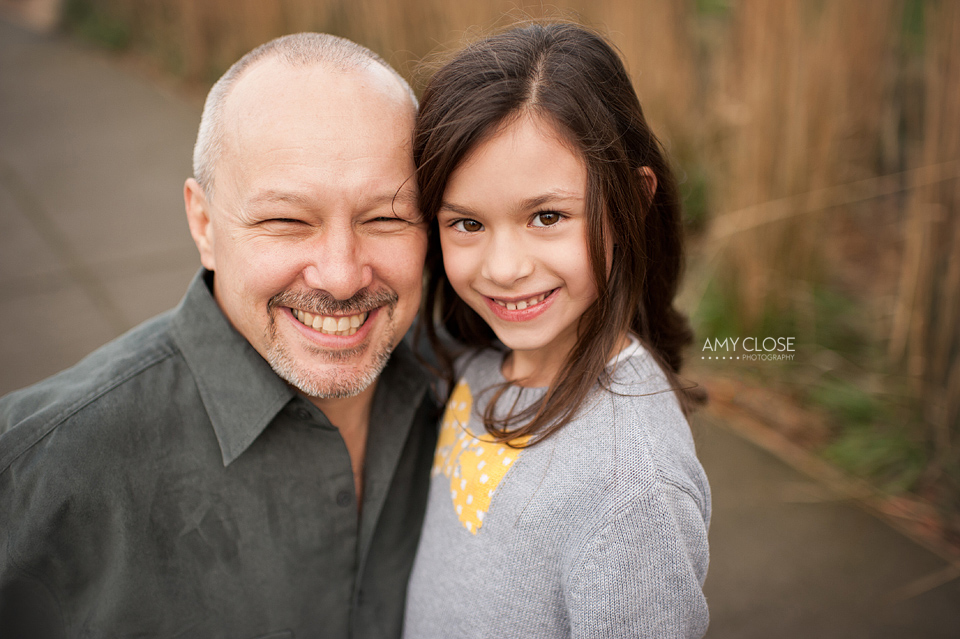 M FAMILY | EMERY (7)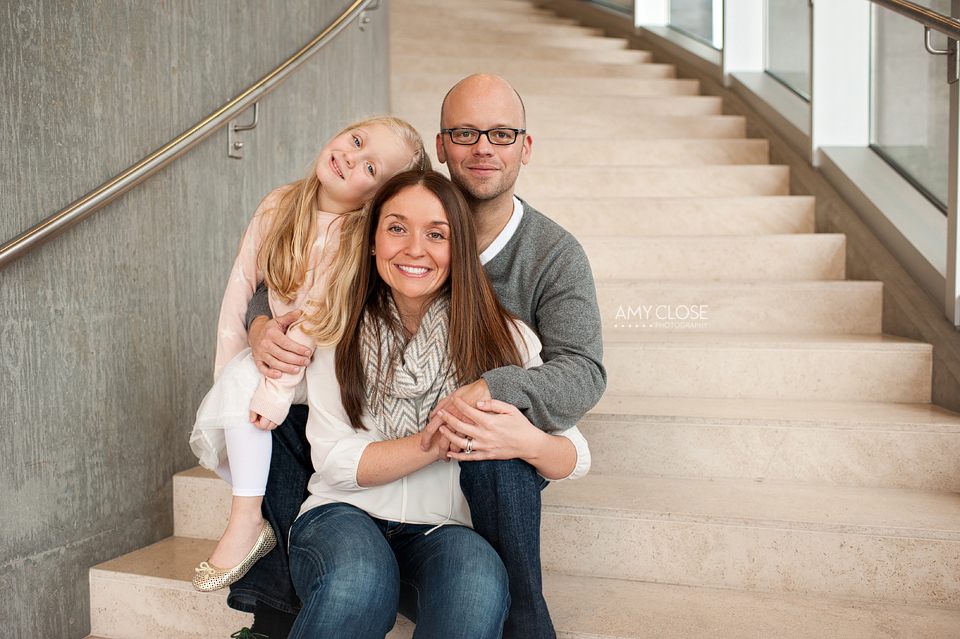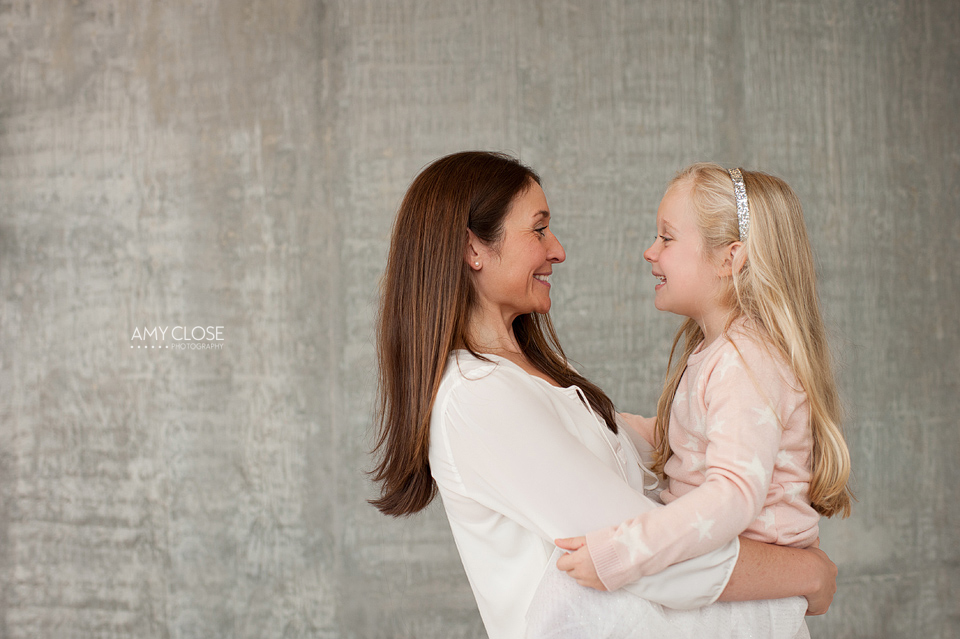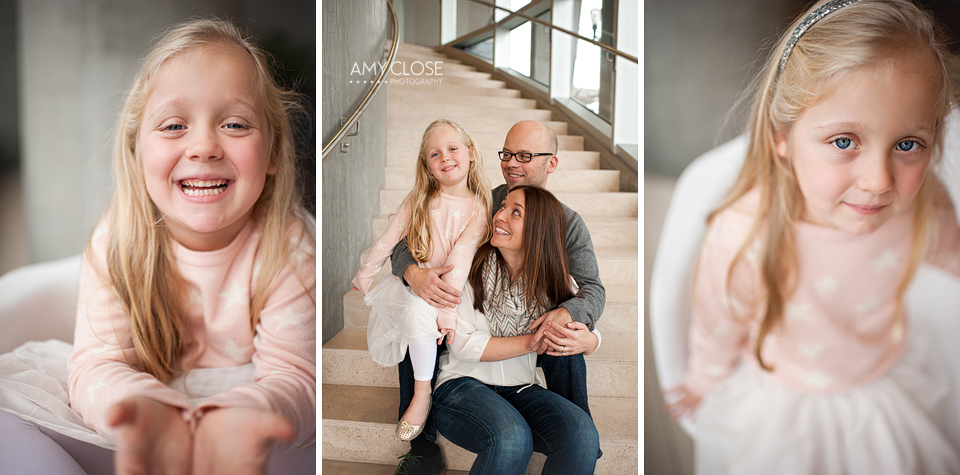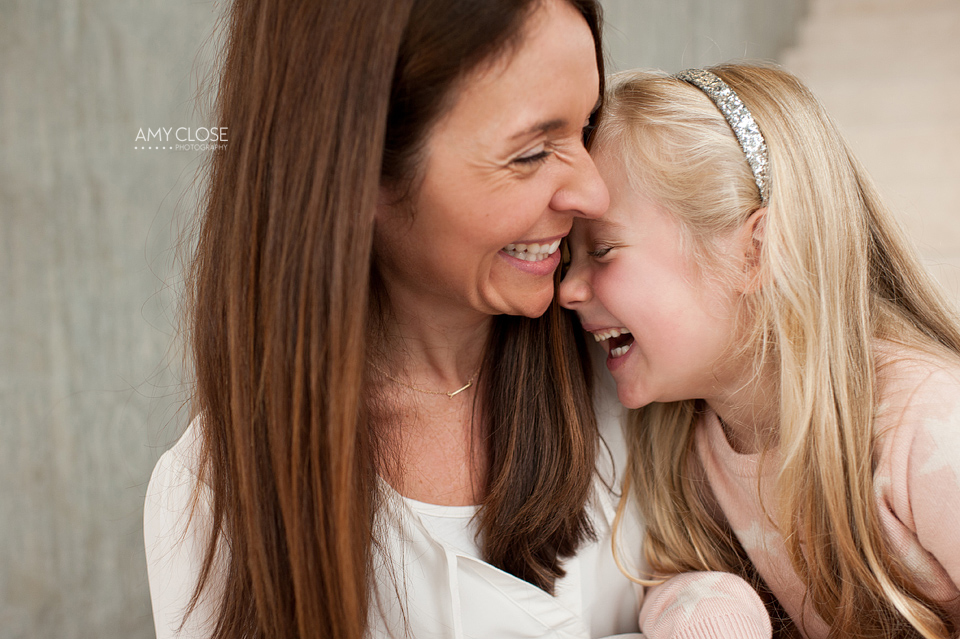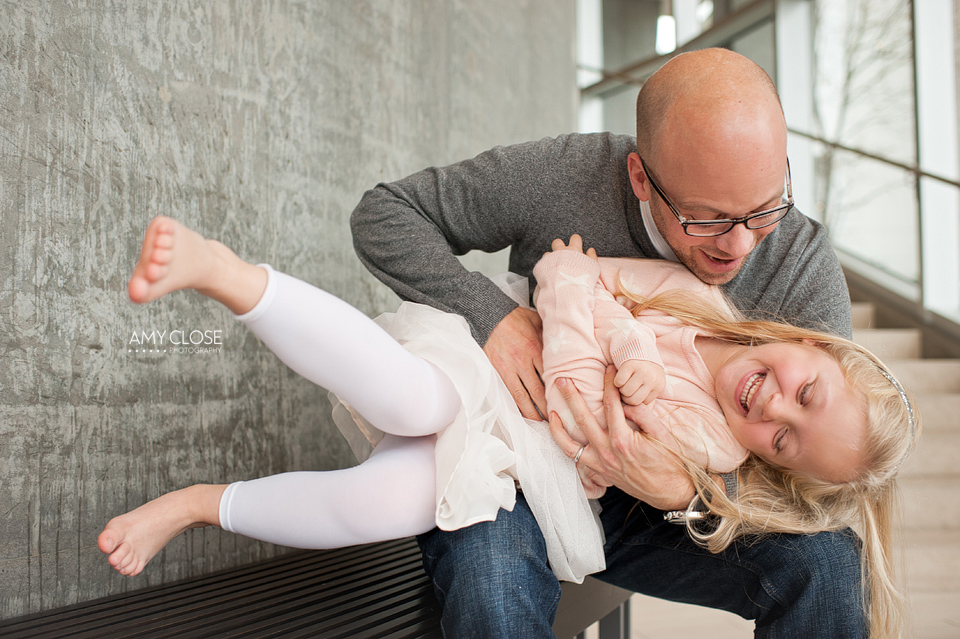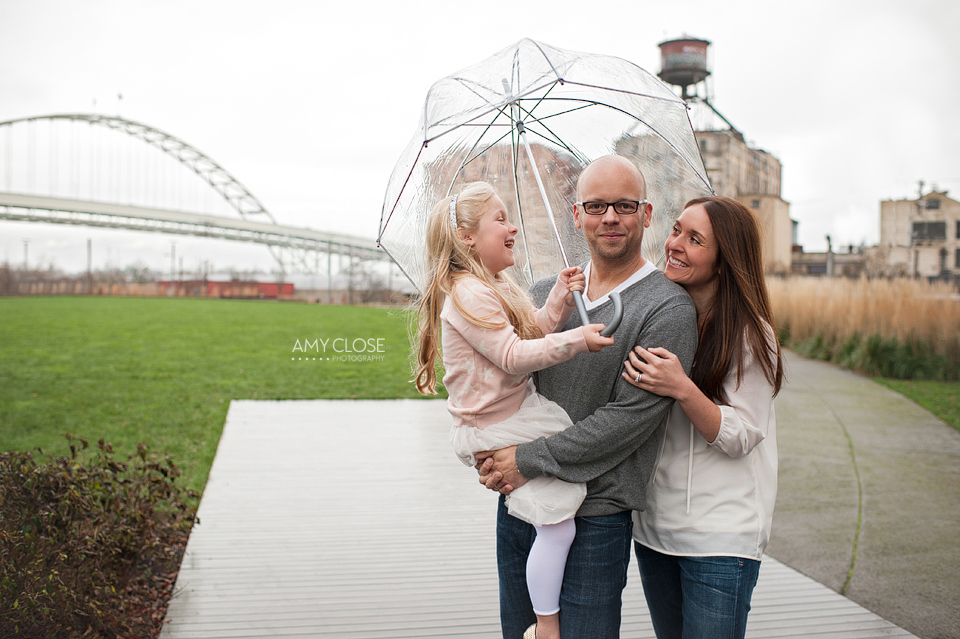 THANK YOU FAMILIES AND HAPPY HOLIDAYS!!