NINETEEN years ago I was walking through a dormitory at SOSC in Ashland, when a friend I was with waved to Kelda and said to me, "You should get to know that girl right there, she is VERY cool, and I know you would like her". Well…how could you NOT get to know someone after an endorsement like that?! Not only did I get to know her, she quickly became my best friend in college. During our second year, we moved off campus together and well…let's just say we could tell some serious stories. Five years later, she met her prince charming, Phil, and now they have two bright and gorgeous girls Ivy (4) and Twila (1 1/2). Last week they drove down from Tacoma for family photographs and what a great session! I hadn't seen Ivy since she was a baby and this was my first time to meet Twila; both are so adorable and full of spunk. It was so fun to discover their very distinct personalities and see the sisterly interaction. During their visit to Portland, our families spent some quality time together as well, and being able to reconnect truly fed my soul. I miss them.
Nineteen years!! Life has happened to us both, coming and going from each other's lives full of ups and downs, and still we have our friendship. My heart is full of  love and respect  for this woman. I fell in love with those girls last week and renewed my affection for Phil too. This is one lucky family, full of joy and devotion, and I am honored to know them and to photograph them. Thank you Kelda, Phil, Ivy and Twila. I hope to see you soon. Enjoy.
Don't forget to become a fan on Facebook to keep current on promos, updates, and drawings for free sessions. Just click on the *like* button in the box to the right! Thank you ever so kindly.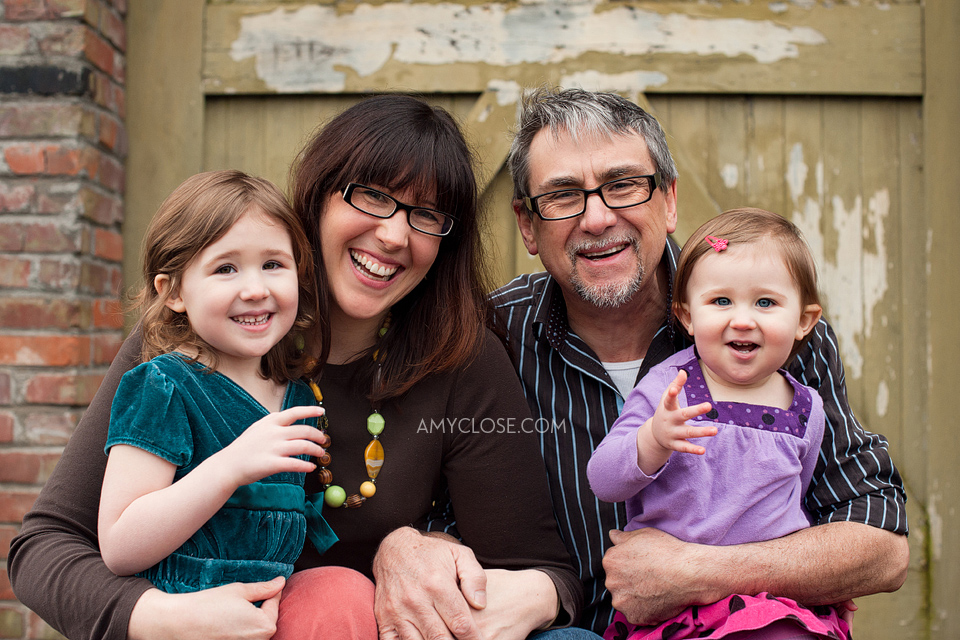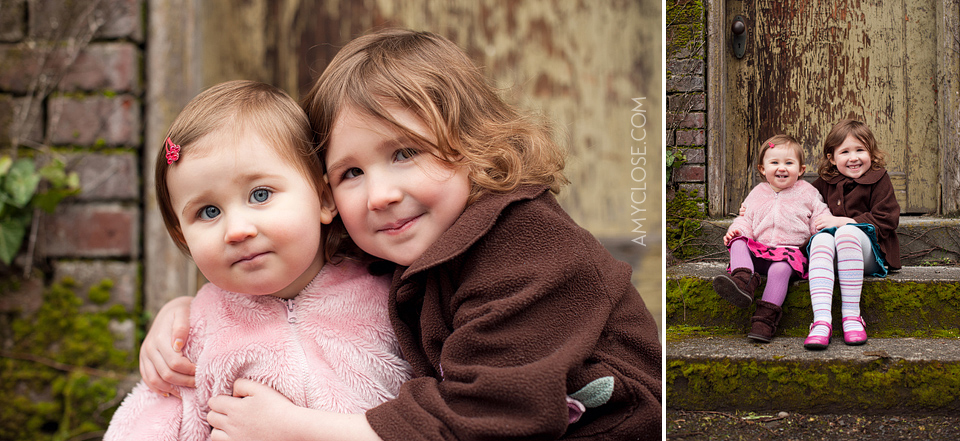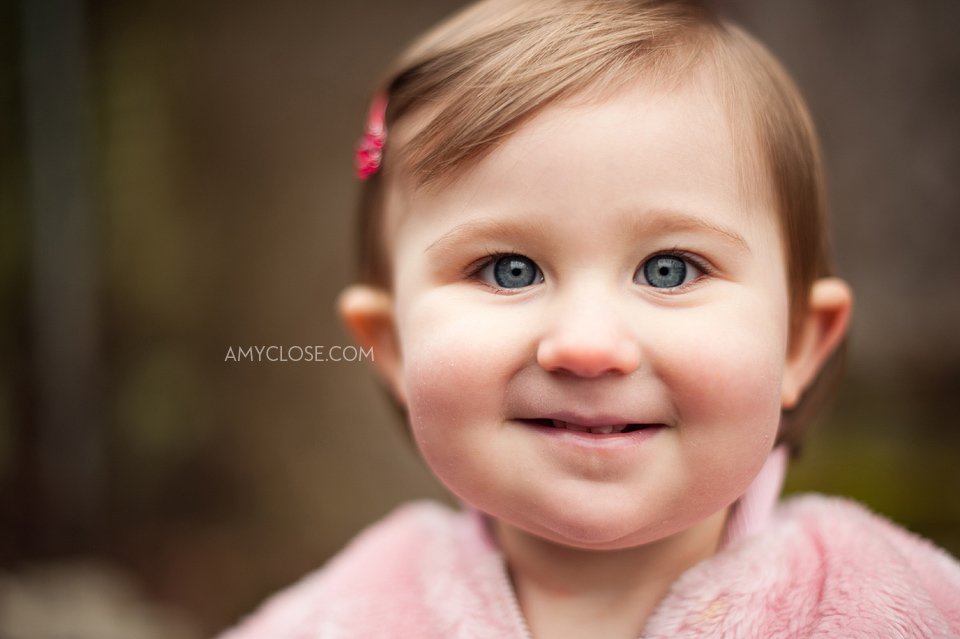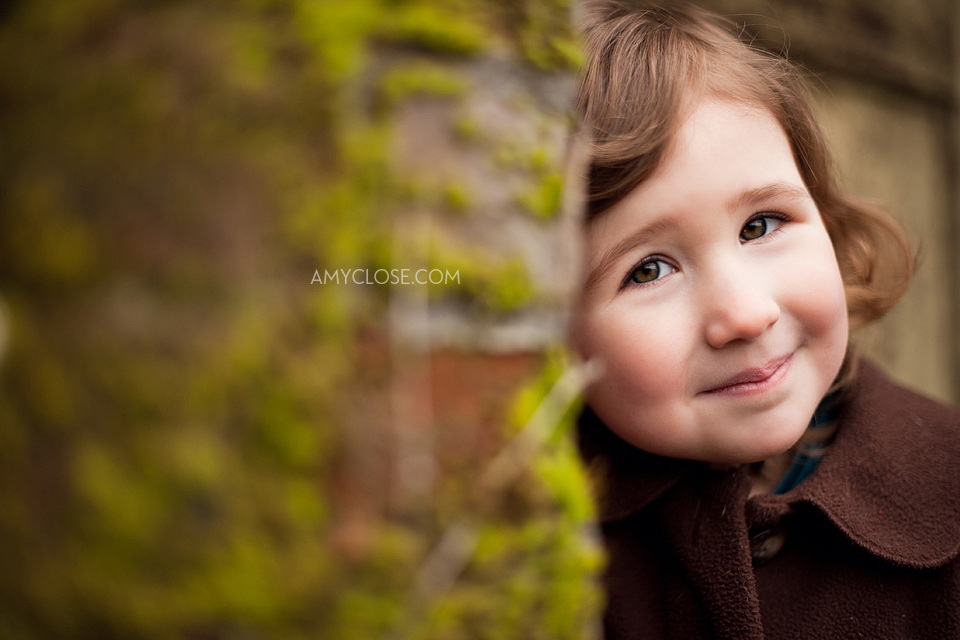 Kelda is the Collections Dept. Manager at the Tacoma City Library, so I thought it was all to appropriate that we do part of their session at Fort Vancouver Library.