Little Miss Serious, Nilah Jo, just turned one and what a year in photos it has been! I am so sad to have Nilah's Baby First Year package come to an end. Here's hoping to a sibling soon, Nilah! We were blessed with a gorgeous day for our last session together. I think it was about 70+ degrees (only 2 weekends ago!), so lovely and we were all sweating trying to get this little baby girl to crack a smile. She is hilarious! She just didn't want to do it. Regardless, she is absolutely precious and I have had the most fun with her and her parents. You can see Nilah's newborn photos here and her six month photos here and don't forget her beautiful expecting mama before she was born. Enjoy.
Don't forget to become a fan on Facebook to keep current on posts, promos, and giveaways!  Thank you.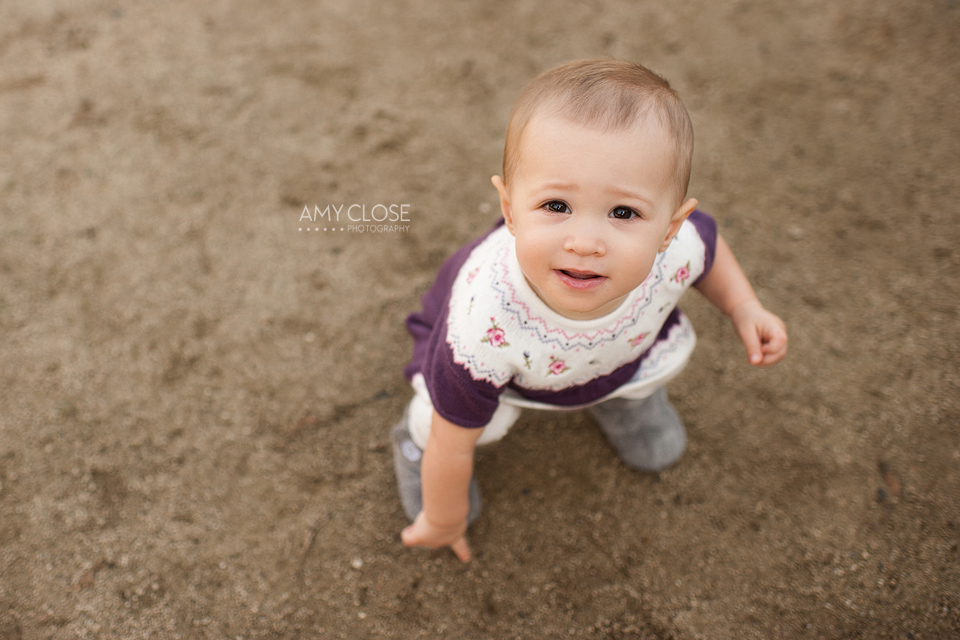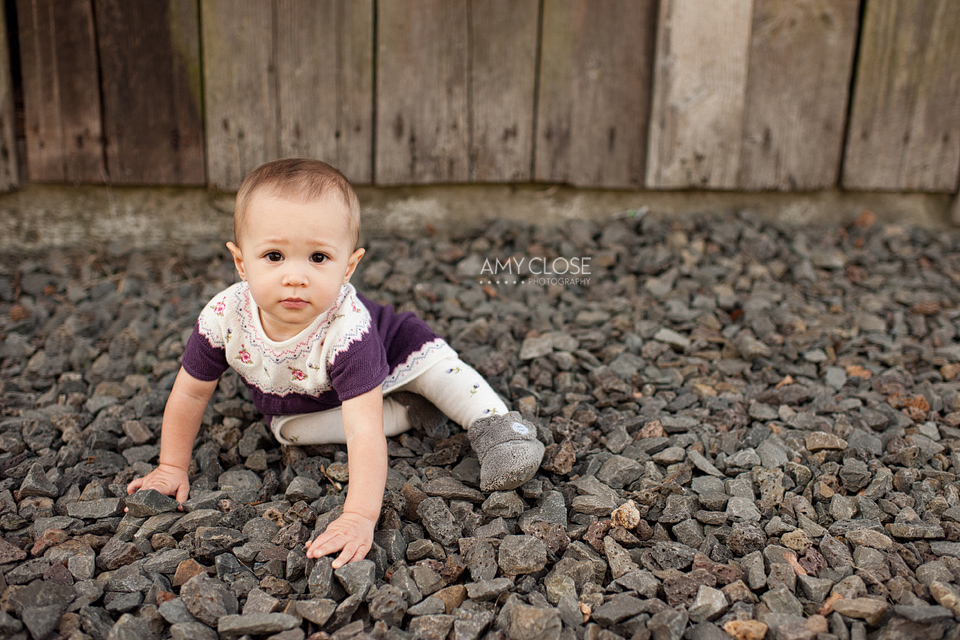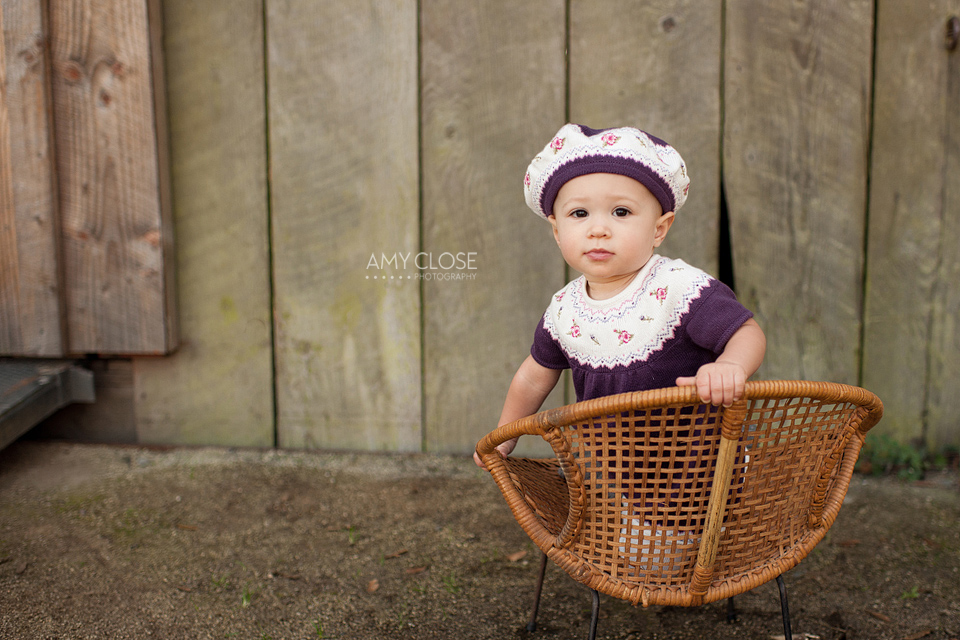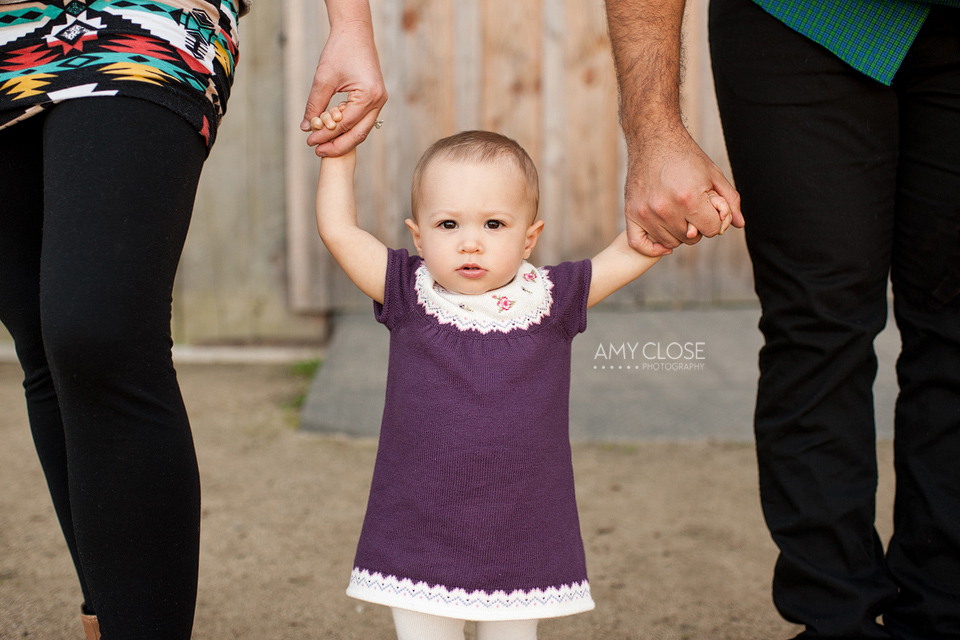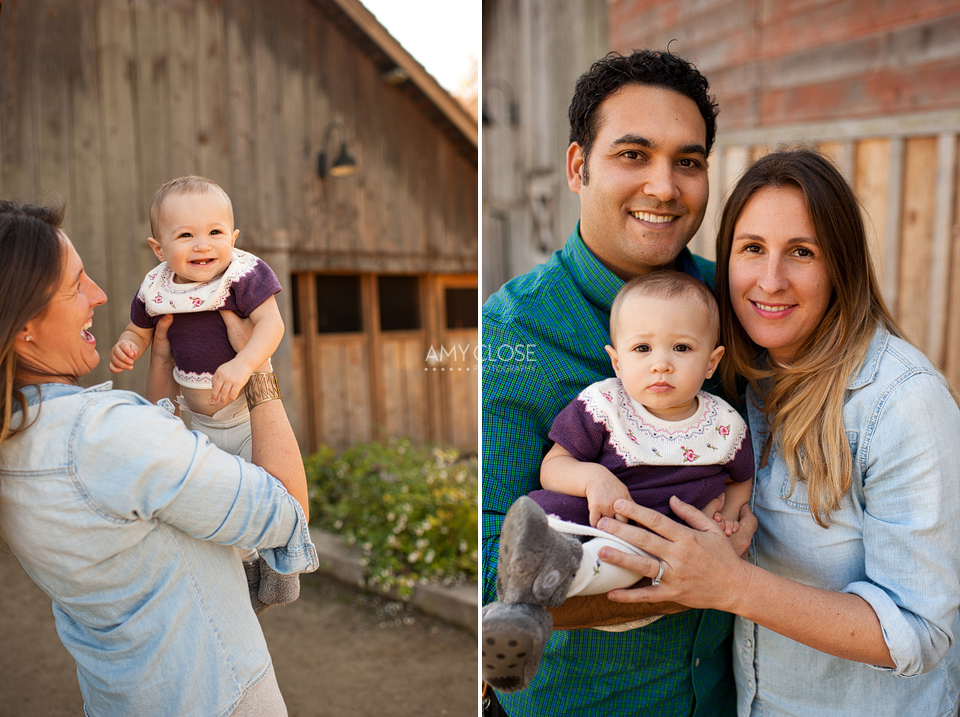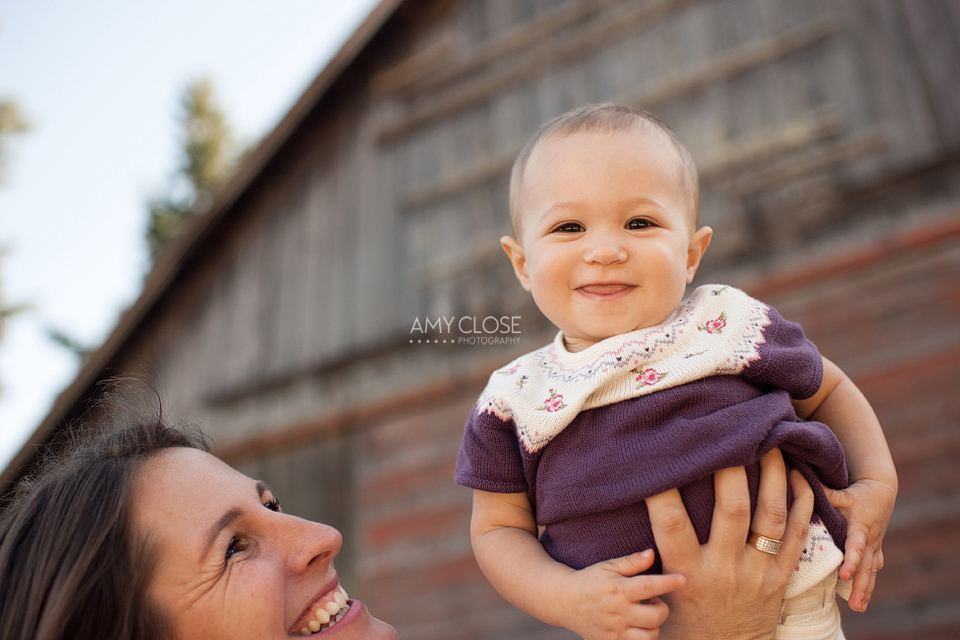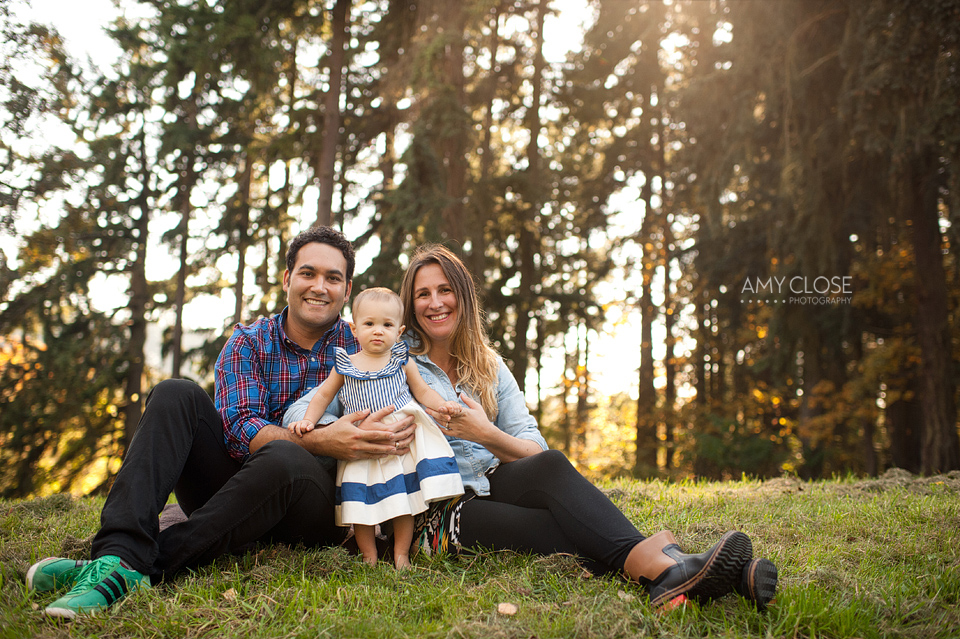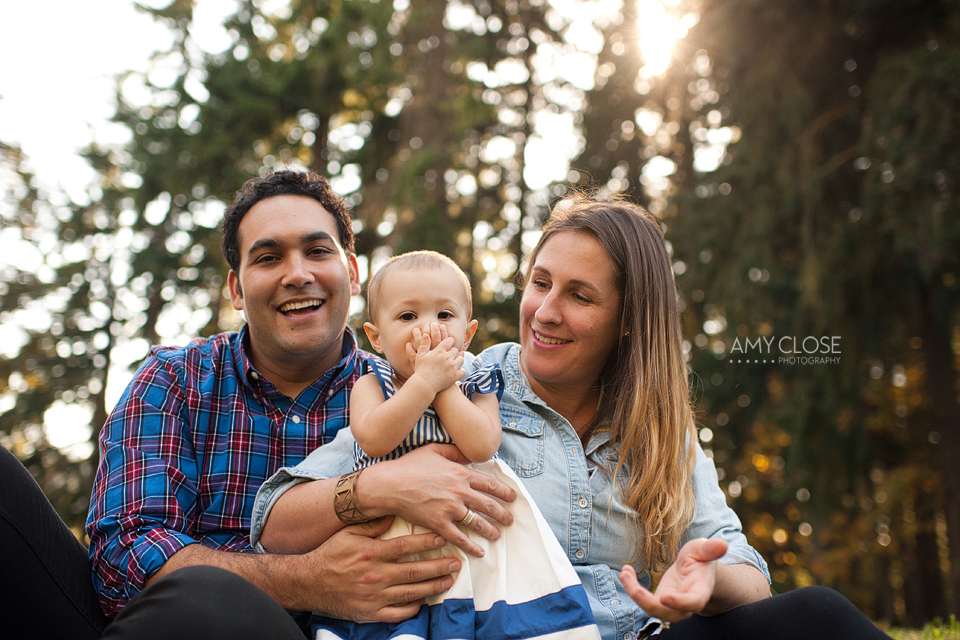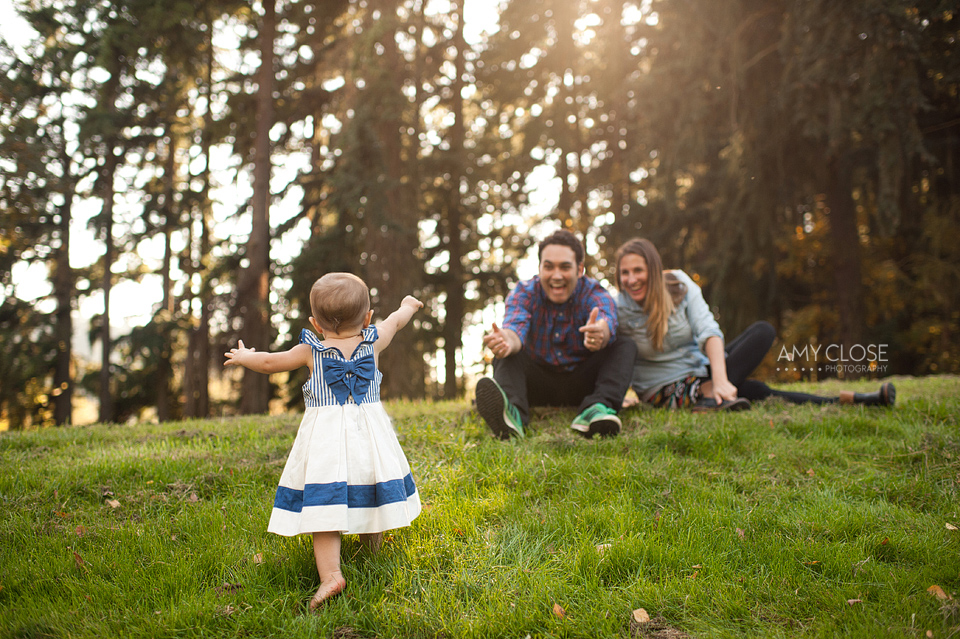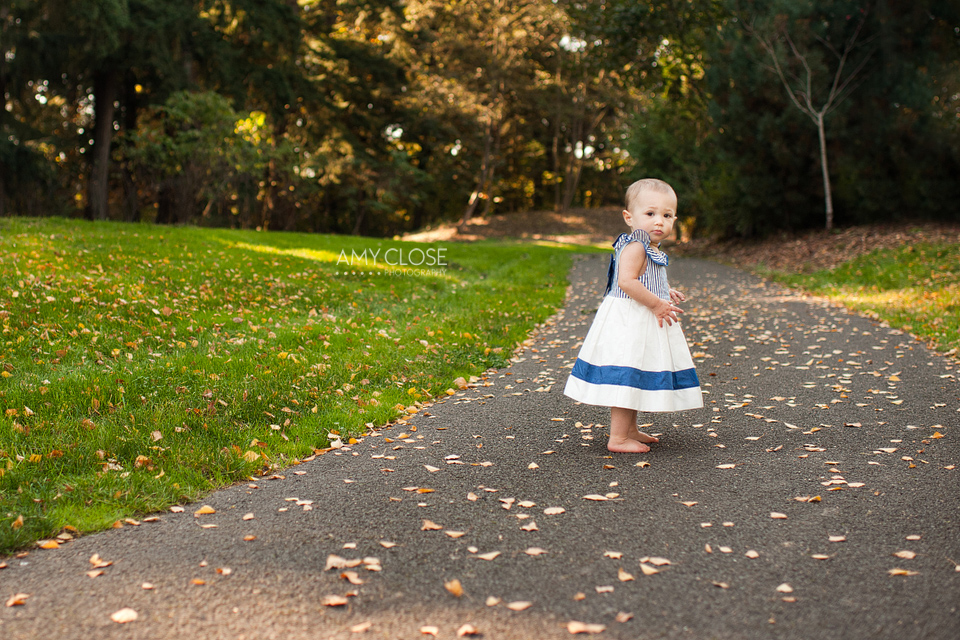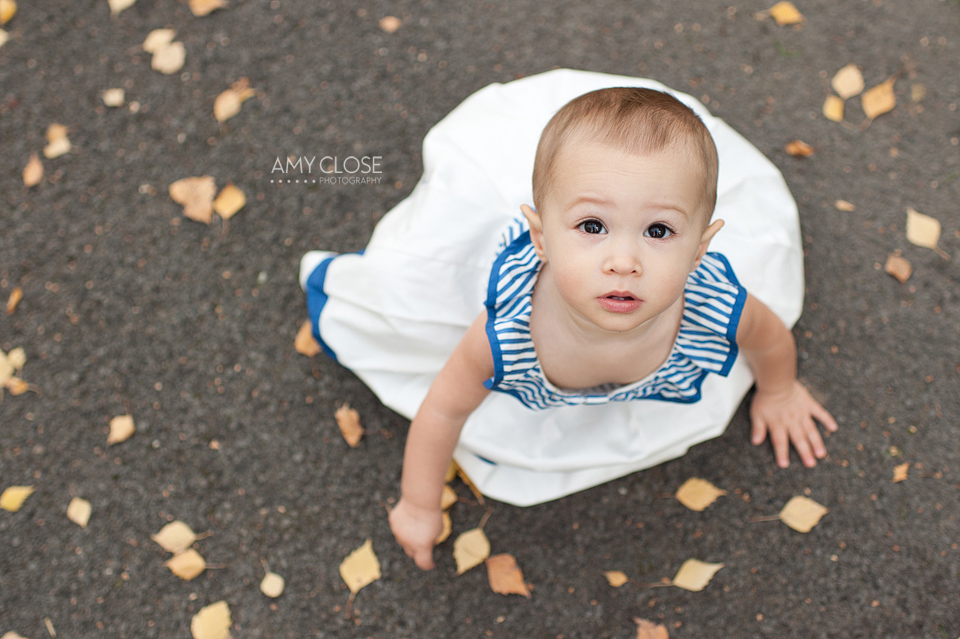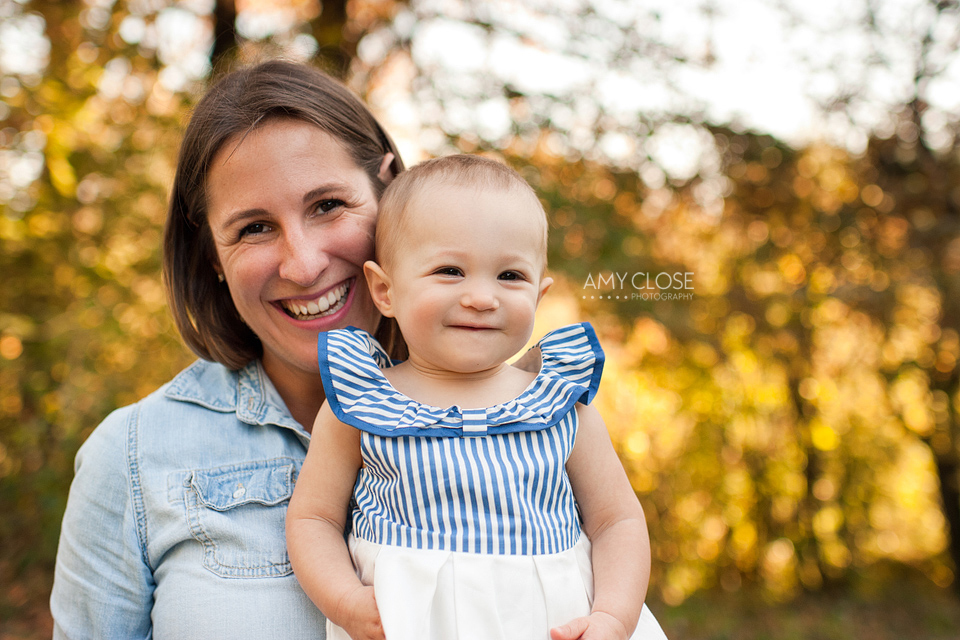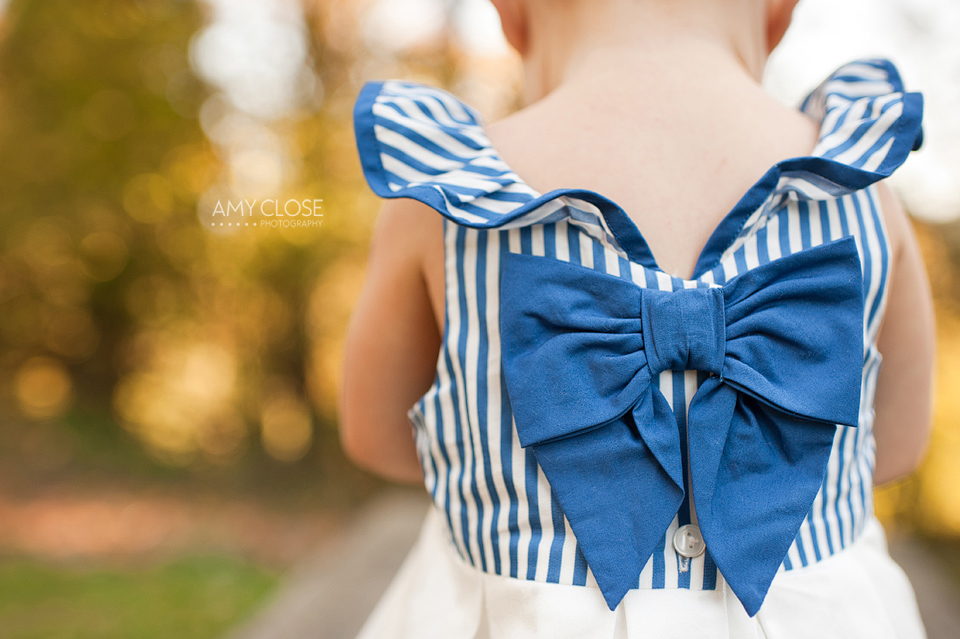 This cracked me up that Nilah loves to be carried like this!