Although the weather that day had shown promise hours before, the wind had begun to howl late afternoon, when I met up with my absolutely stunning cousin, her precious boys Costa (7) and Phoenix (4), and my dear Aunt and Uncle at their home. Somehow I felt the elements were subtly fitting for the emotions and the occasion. I want to express so much in this blog post, including how much I love and adore this part of my family, and yet find myself wanting to adhere to Mies van der Rohe's aphorism of "less is more".
What has become apparent to me, as I approach 40, is that sometimes within our deepest struggles we find the greatest strengths. When things start to feel like they are falling apart, growth occurs simultaneously, filling the cracks and nourishing us. And sometimes when we feel like we have so little, that's actually when we have the most important of everything. Our families are our refuge; they light dark paths, hold our hand, and love unconditionally. What really matters at the end of the day is this.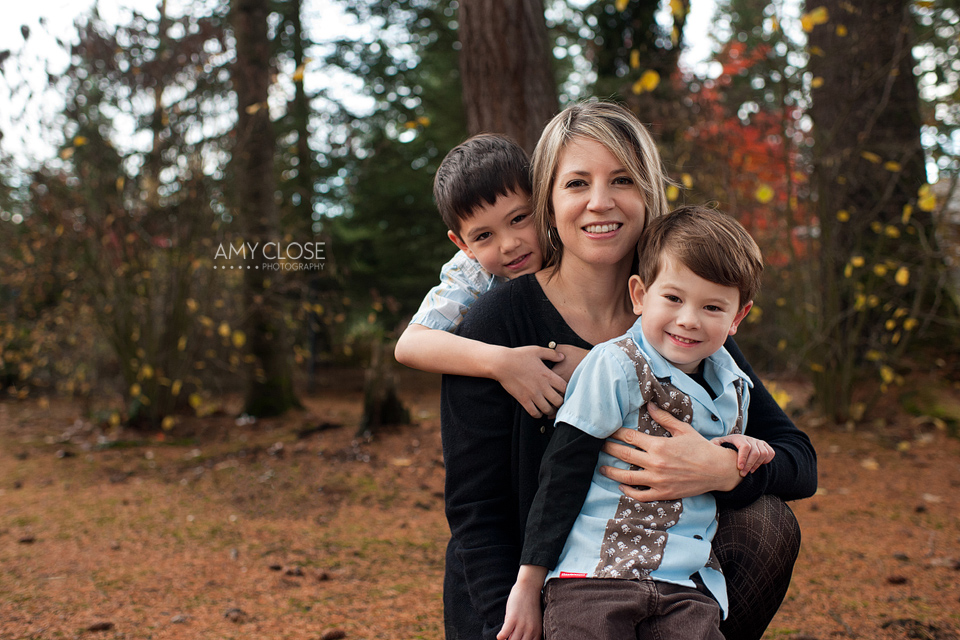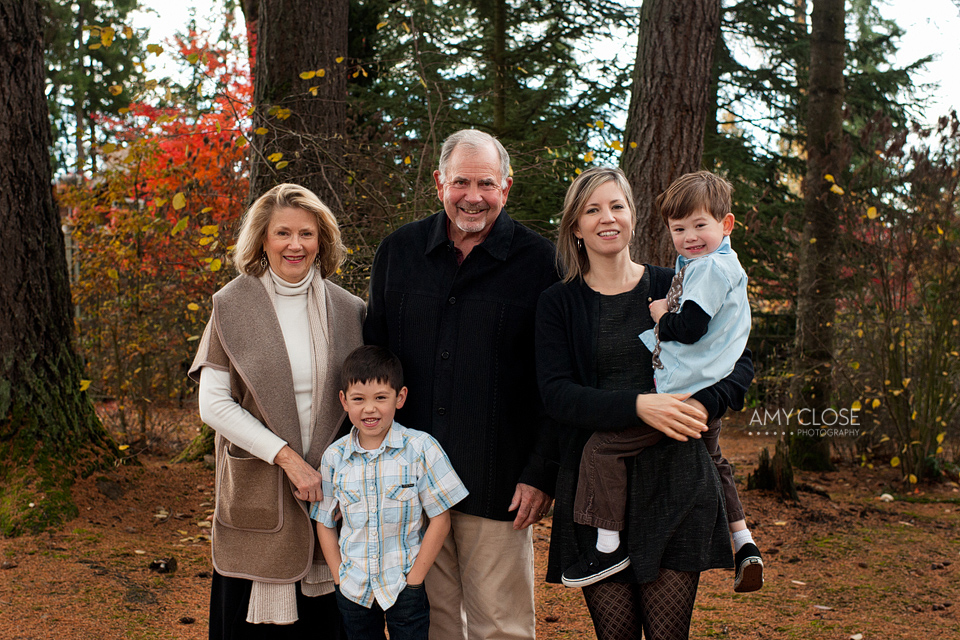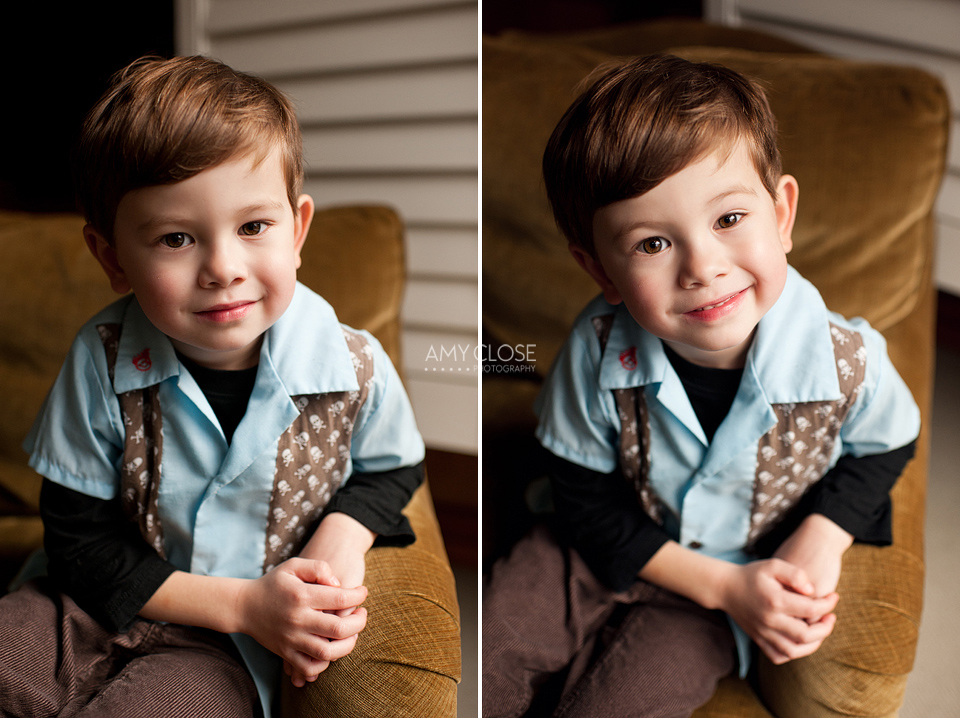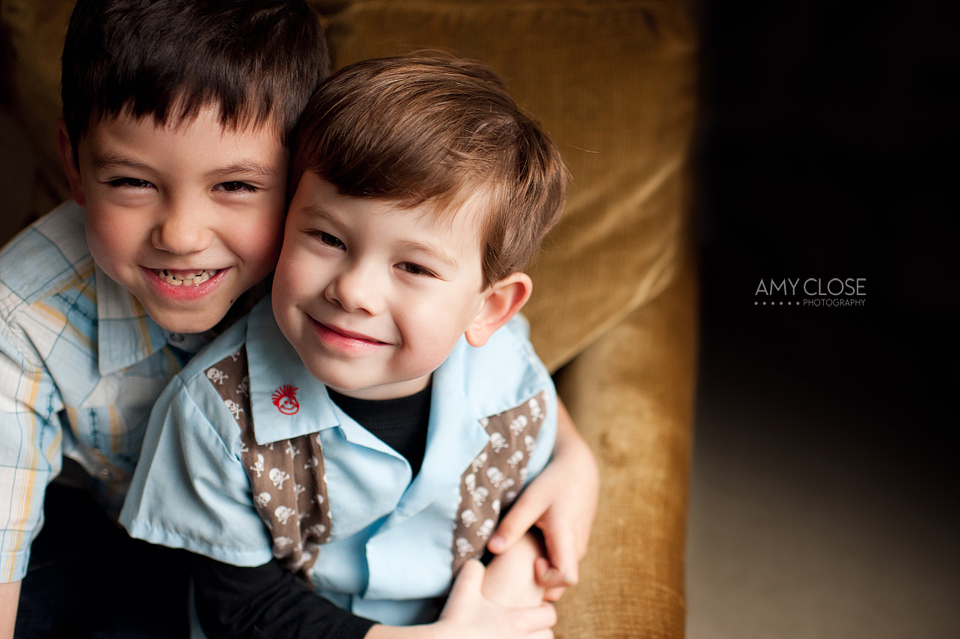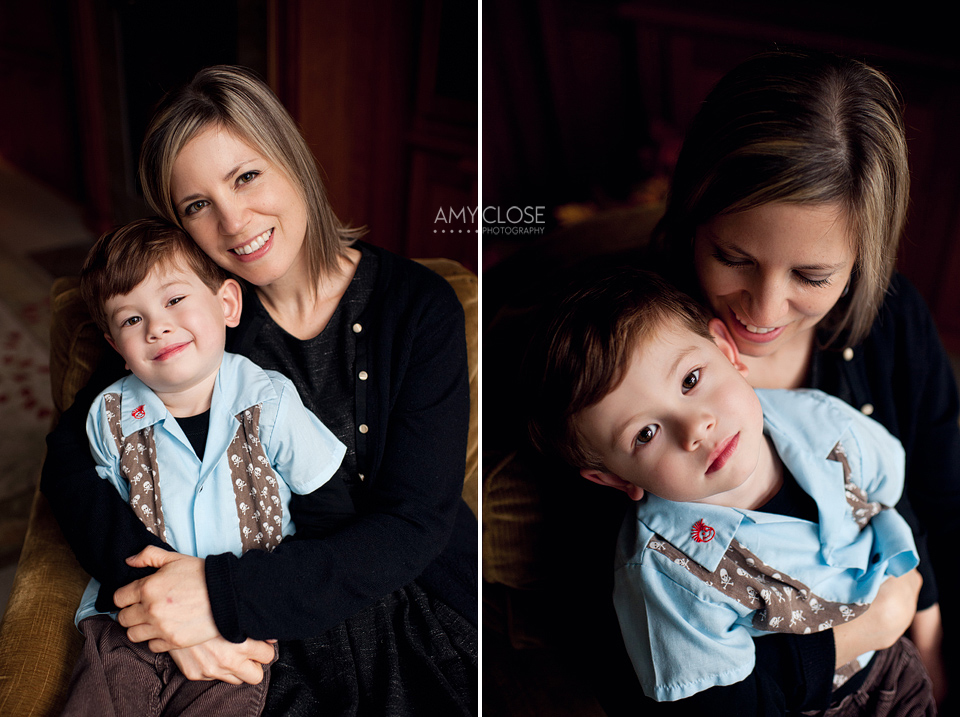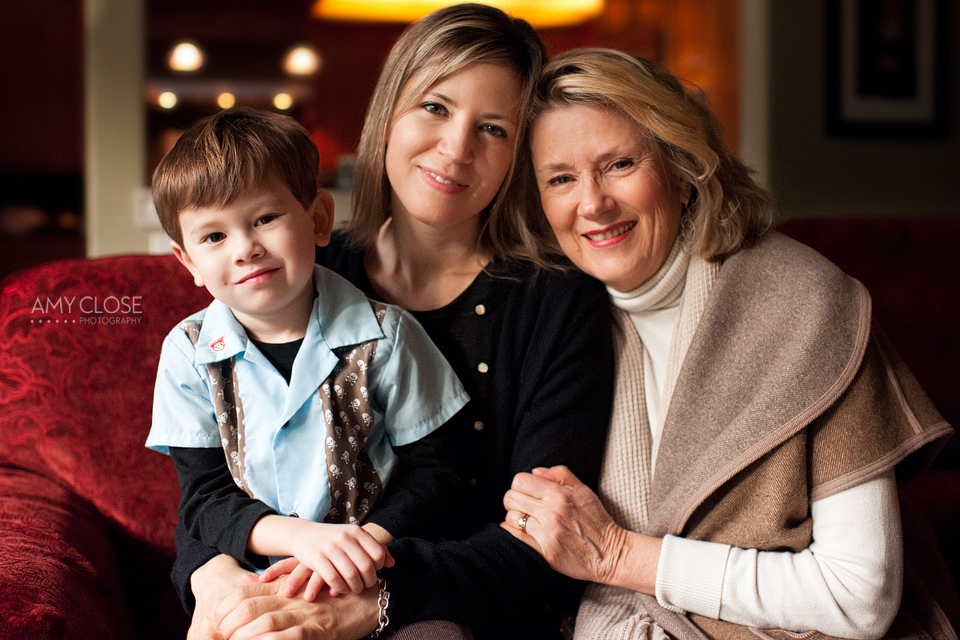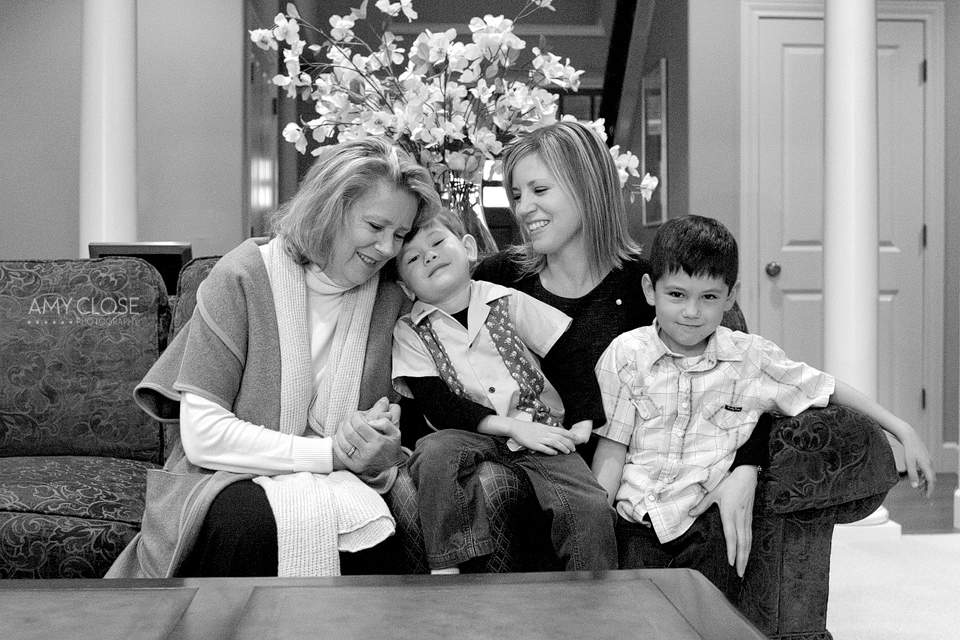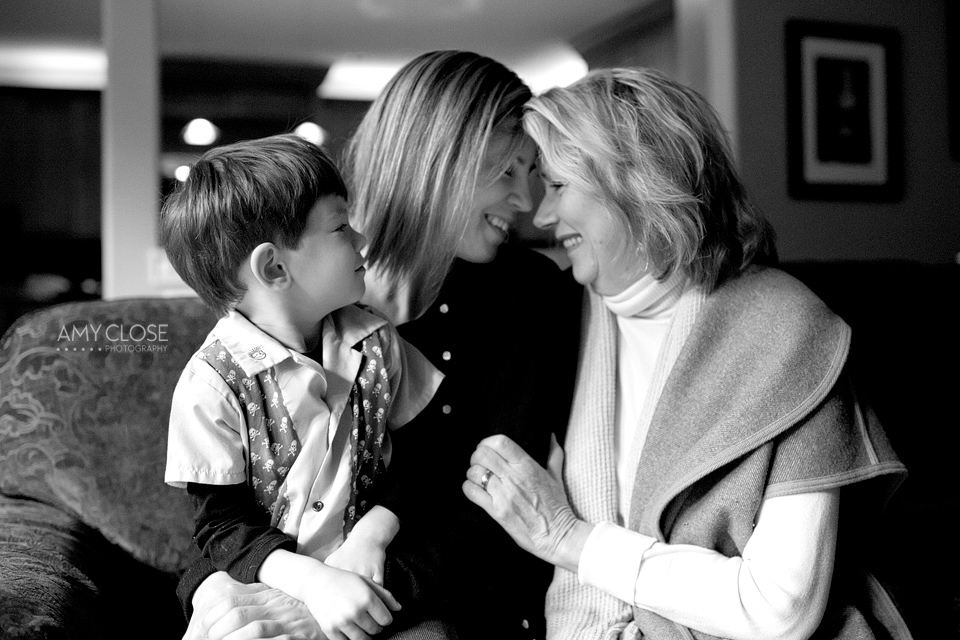 After the session, the boys were allowed to get their Halloween candy out to choose one thing….the choices were so overwhelming the decision became almost paralyzing.