Well hello! It's been awhile since I have posted. I have some catching-up to do on editing, so stay with me friends, there's a lot more to come!
Last week, this little brown-eyed babe turned FIVE! It's hard to believe for his mama and those of us that know him; it goes by so fast. Bodhi celebrated with a chocolate genache and salted caramel cake on his special BOday and partied hard over the weekend at Oaks Amusement Park with several of his friends; what a lucky boy! Bodhi has been in front of my camera several times (which you can see here, here, and here) and always has been a superstar for me. However, this time around, Bodhi was feeling a bit shy, hiding behind his age and all. Ha. It was nothing a few bribes of starbursts couldn't mend of course and I still got the best of smiles from him. Happy Birthday Bodhi! Enjoy.
Please don't forget to become a fan on Facebook to keep current on posts, promos, and giveaways!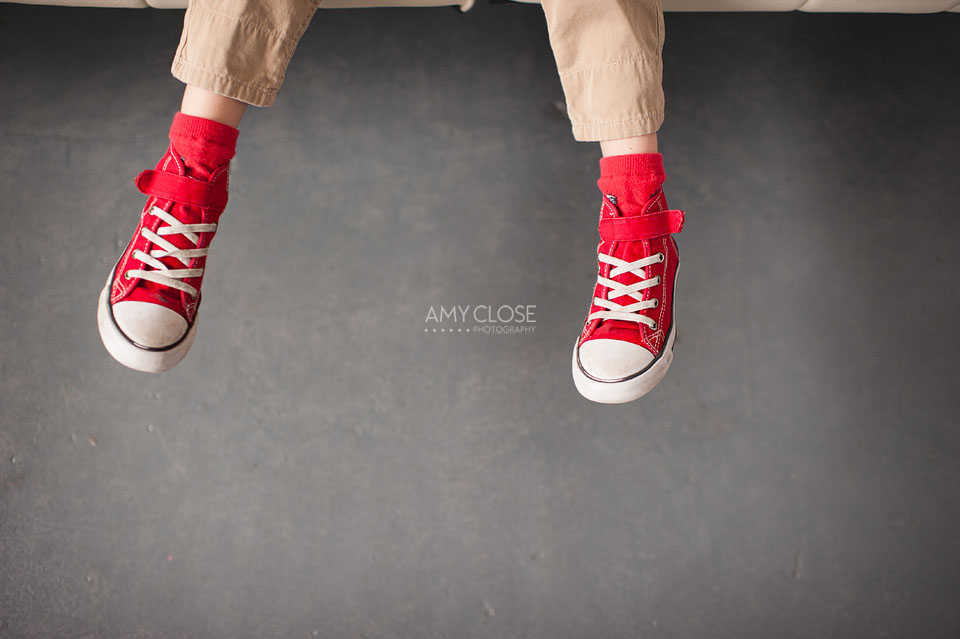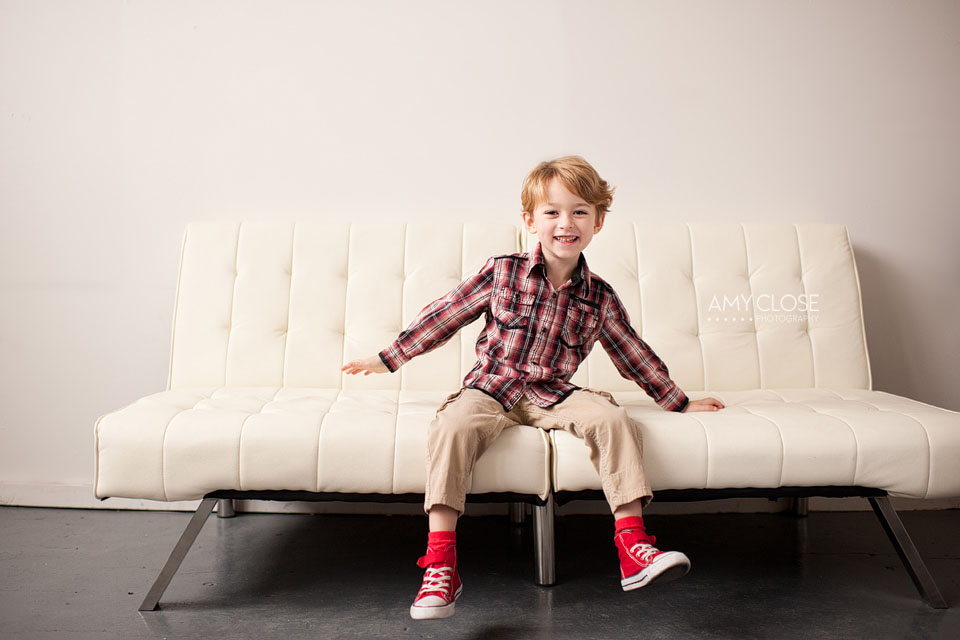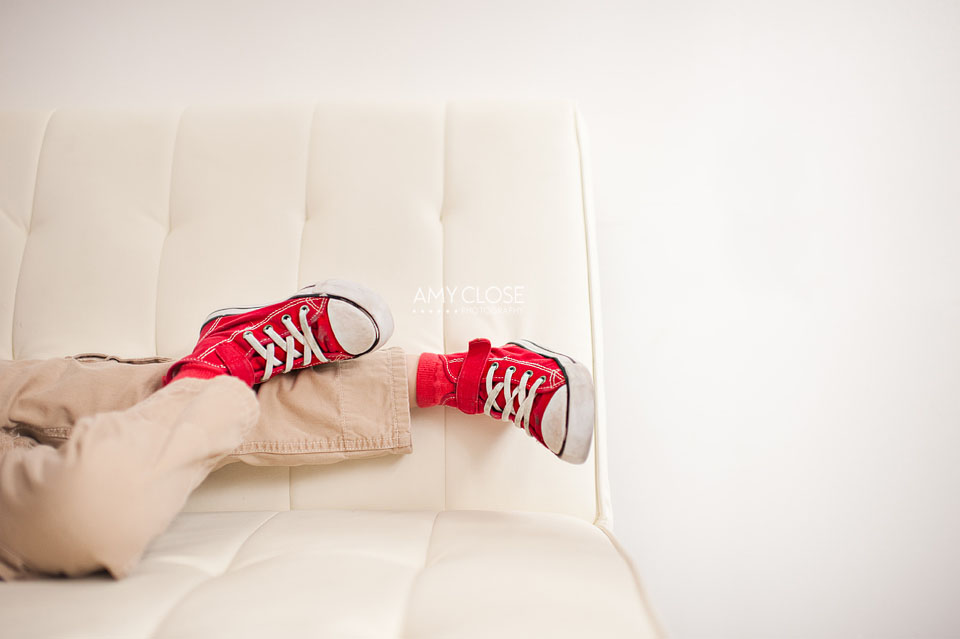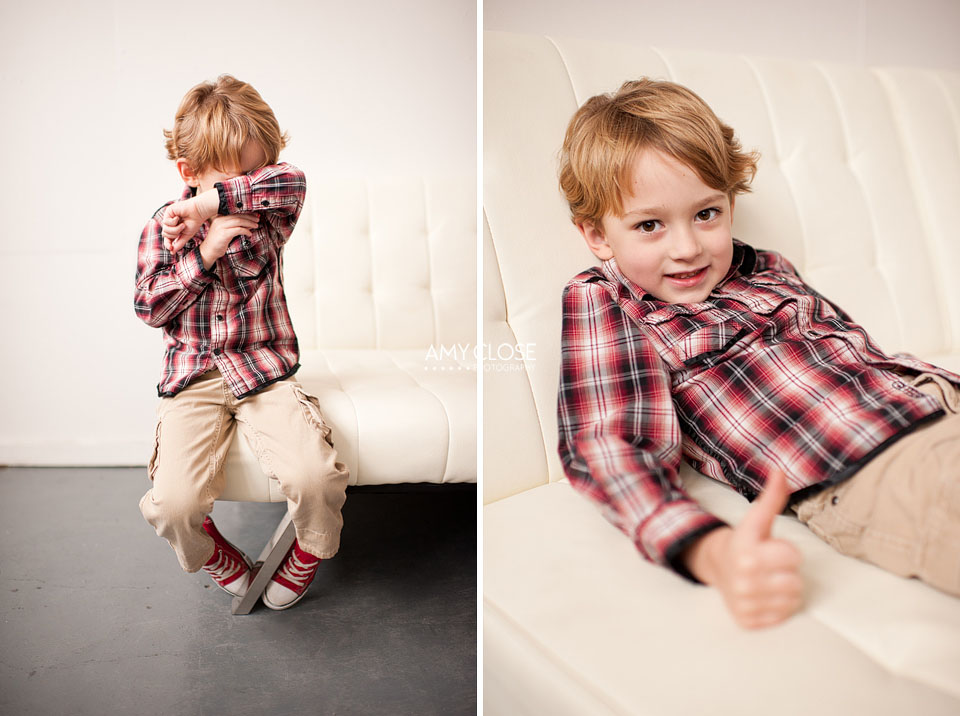 Never too old for hugs from mama…

And a few photos from the Valentine's Day mini…