Here are some of my favorite photos of sweet and precious twins, Cody and Carson (3). Enjoy.
Two faces to wash, and four dirty hands
Two insistent voices, making demands
Twice as much crying, when things go wrong
The four eyes closing, with slumber song
Twice as many garments, blowing on the line
Two cherubs in the wagon, soaking up sunshine
Work I do for twins, naturally comes double
But four arms to hug me, repay all my trouble.
Author Unknown
Double the fun on Facebook. Become a fan to keep current on posts, promos, and giveaways!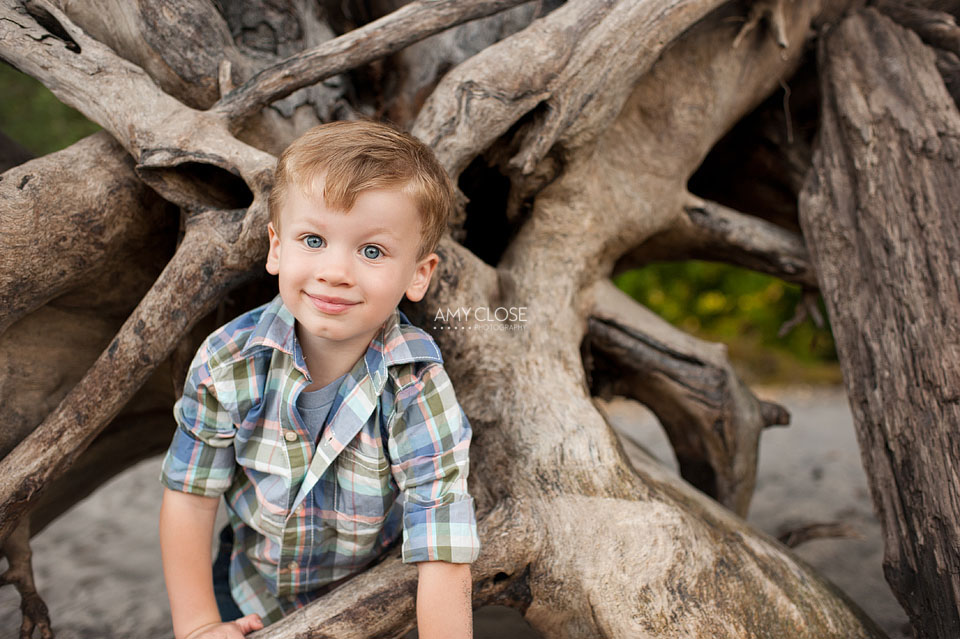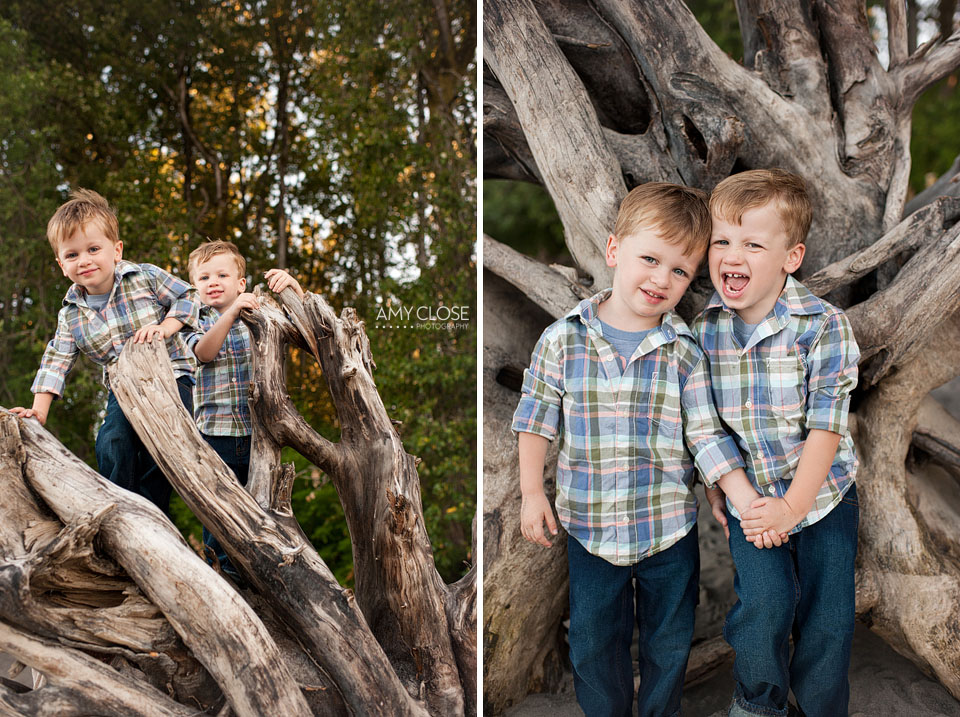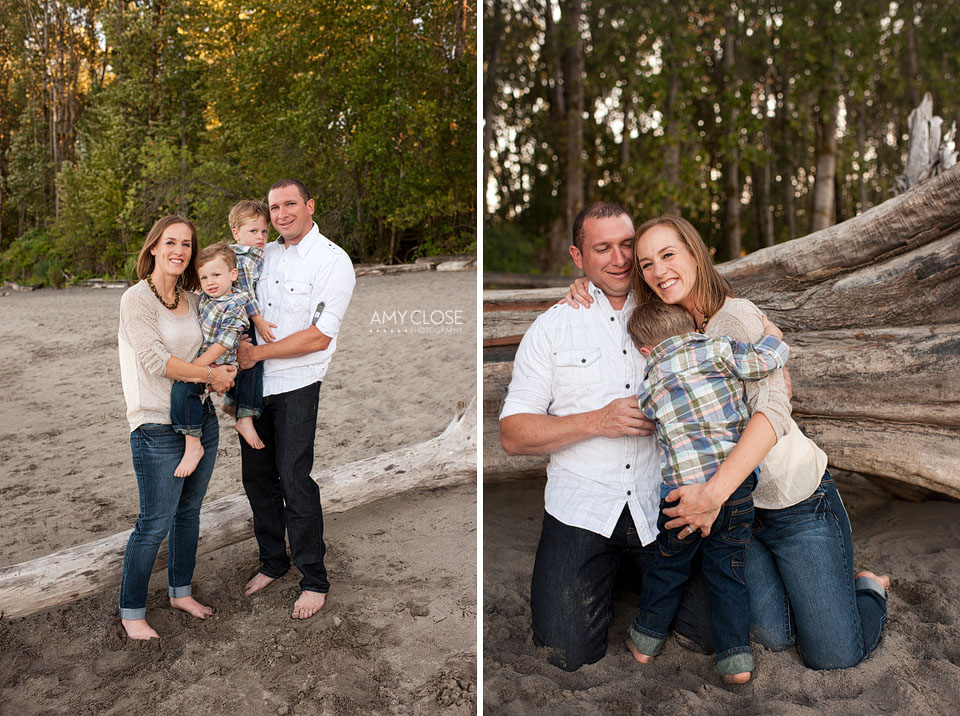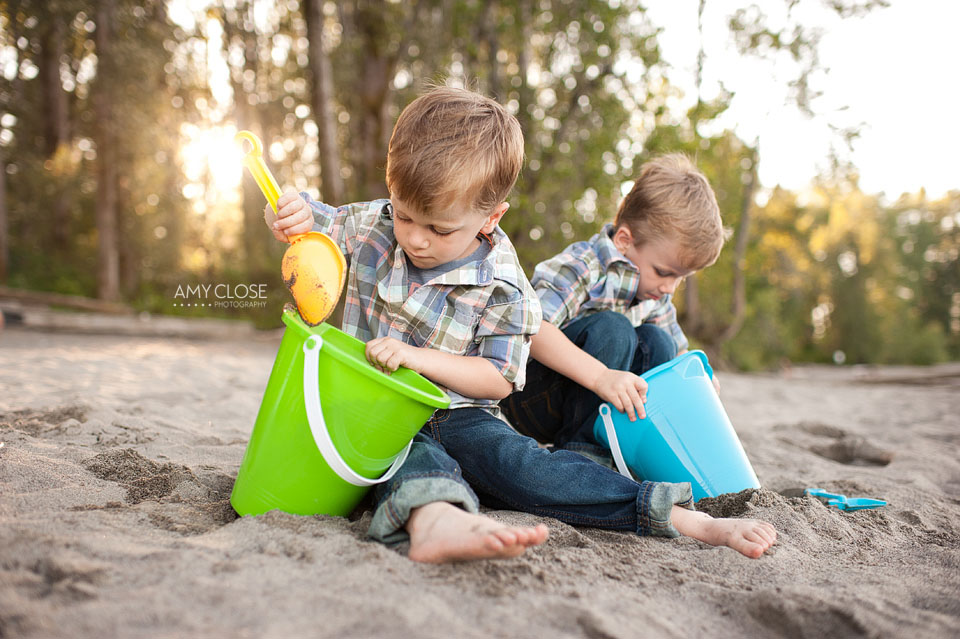 The boys got naked and went in the water at the end of the session…that made them VERY happy!