Dashing through the (no)snow, in a pair of rain boots through the mud…Oh what fun it was to photograph these great families on such a gorgeous sunny day! Hey!
Round One of the Holiday Mini-Sessions was so good to me, it was like I won the lottery and then got greedy, because I wanted to do it AGAIN right away! I am calling in a doozy to the universe, in hopes of similar lovely weather in two weeks from now, when TEN more families will join me for Part Two of the Holiday Mini-Sessions. I also felt like the richest woman in the world thanks to my clients! You guys are awesome, your children are adorable, and I am so thankful for each of you. Each client gallery was sent out with anywhere from 25 to 50+ photos to choose from, so choosing 4-6 to use in this blog post was like asking me to choose between chocolate chip mint and rocky road ice cream…it's nearly an impossible decision. Here is what I came up with. Enjoy, happy holidays, and warm wishes.
Become a fan and follow me on Facebook; keep current on mini-sessions, promos, and giveaways!
K FAMILY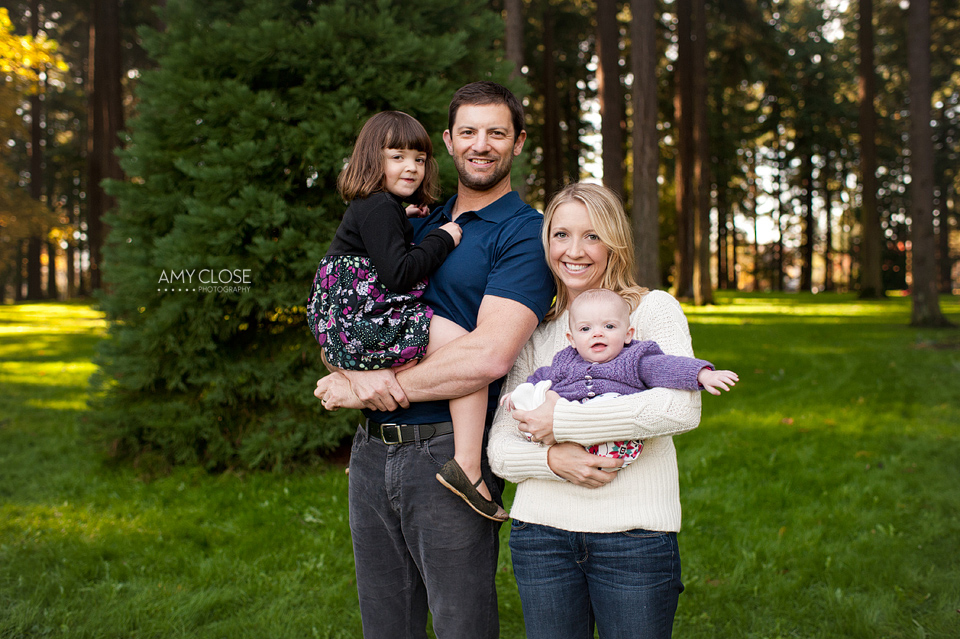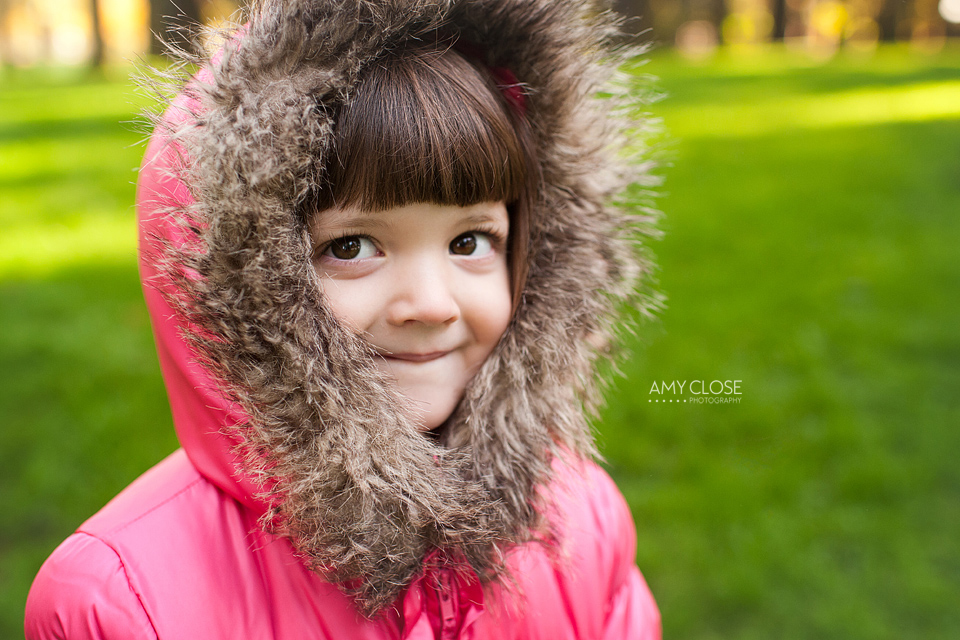 B FAMILY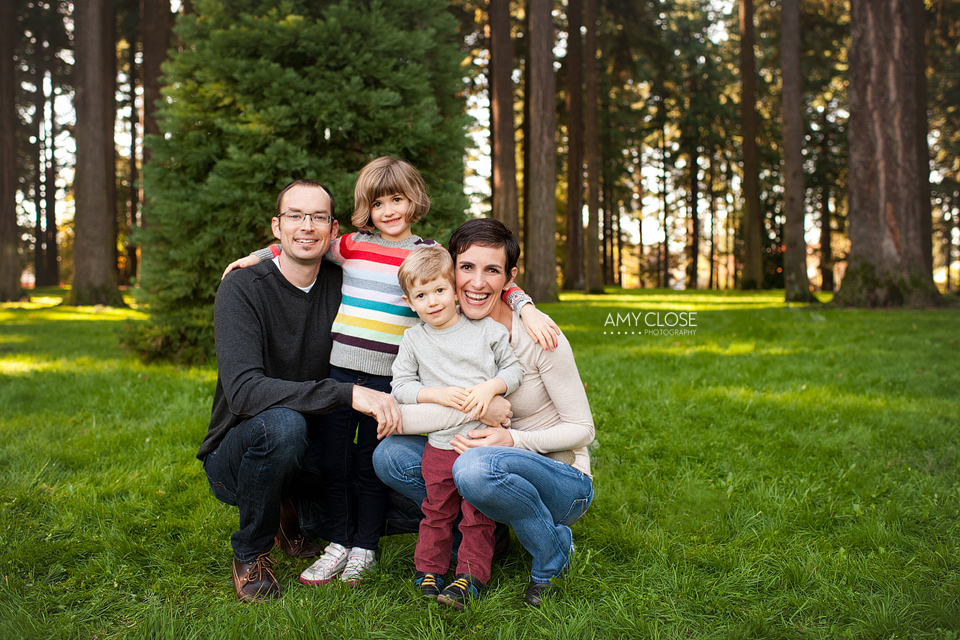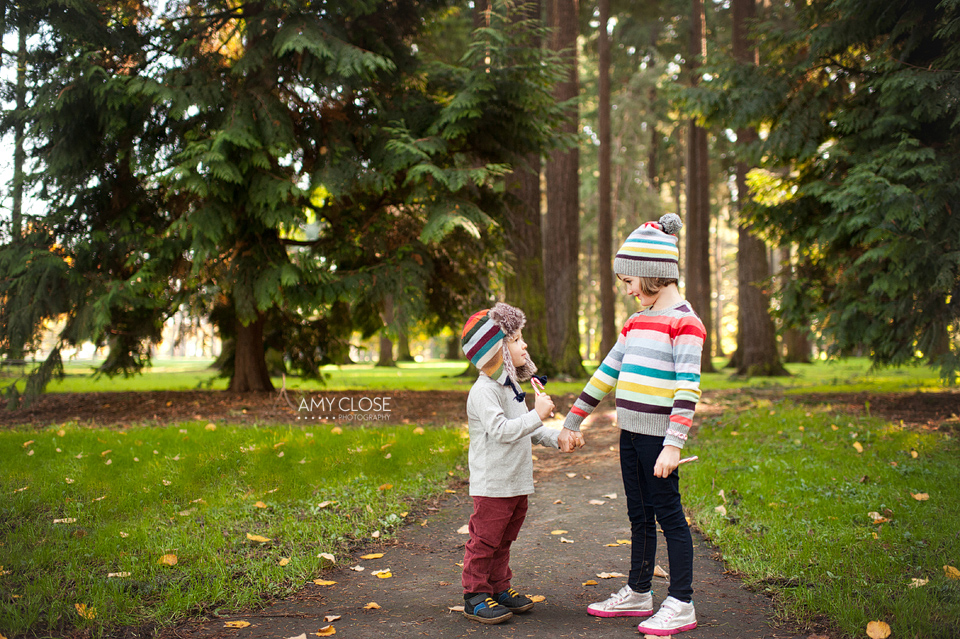 A FAMILY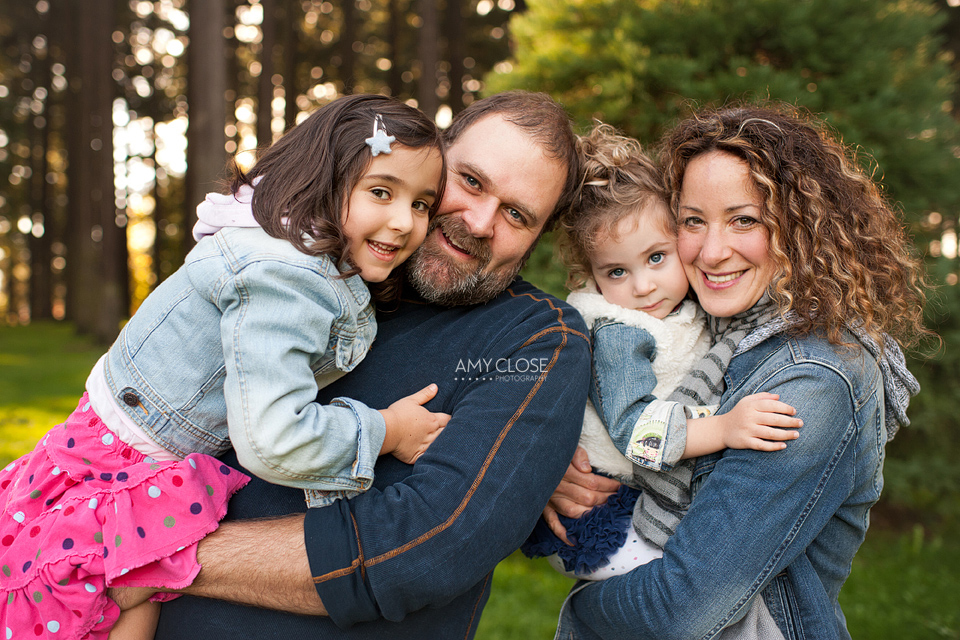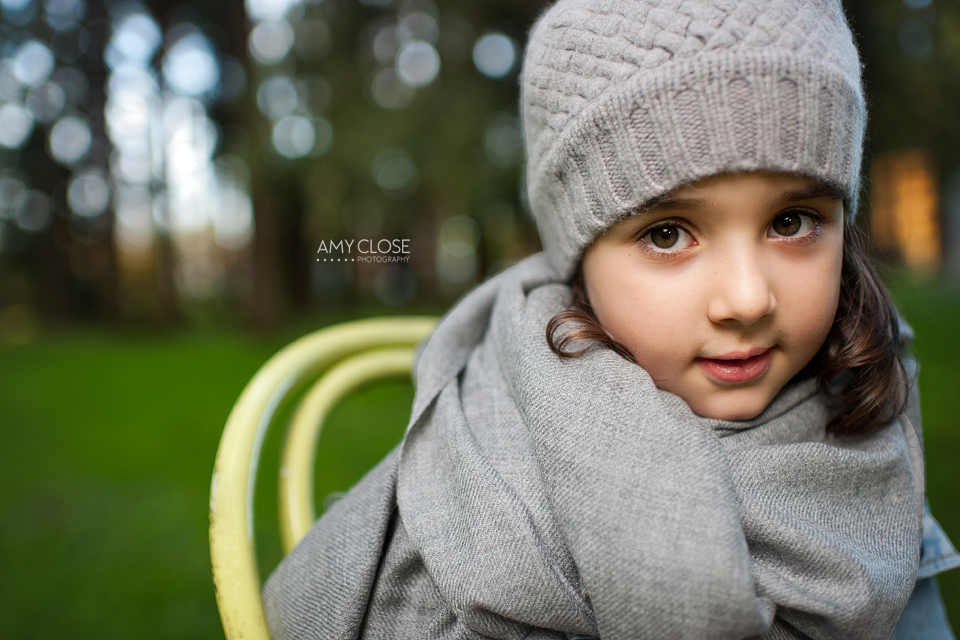 Y CHILDREN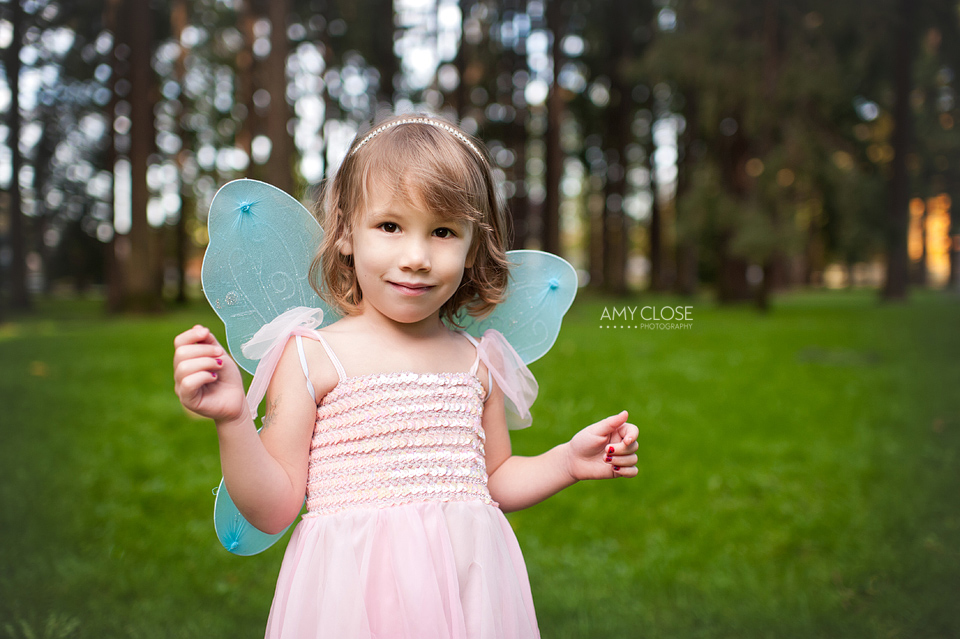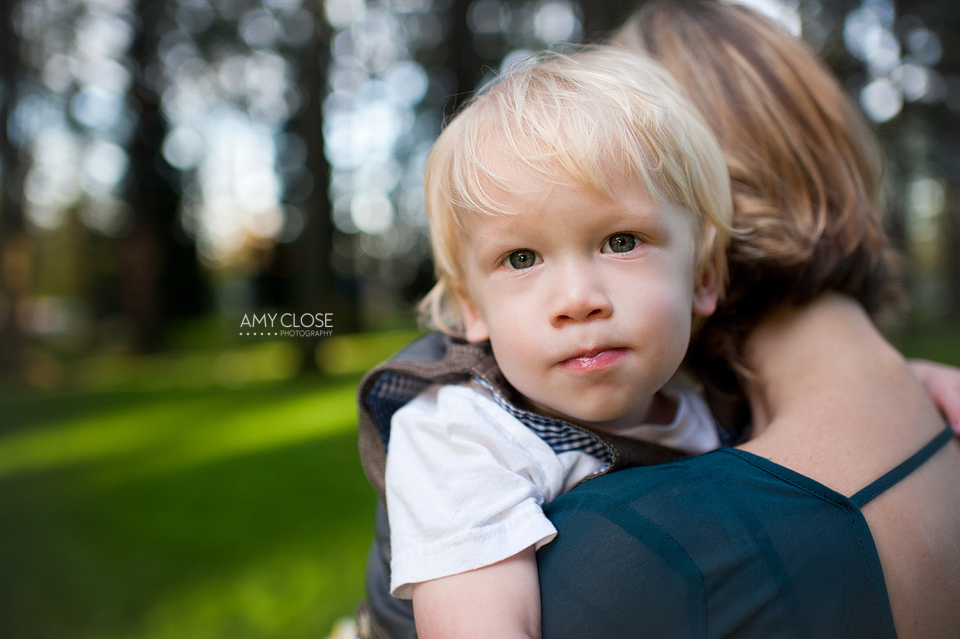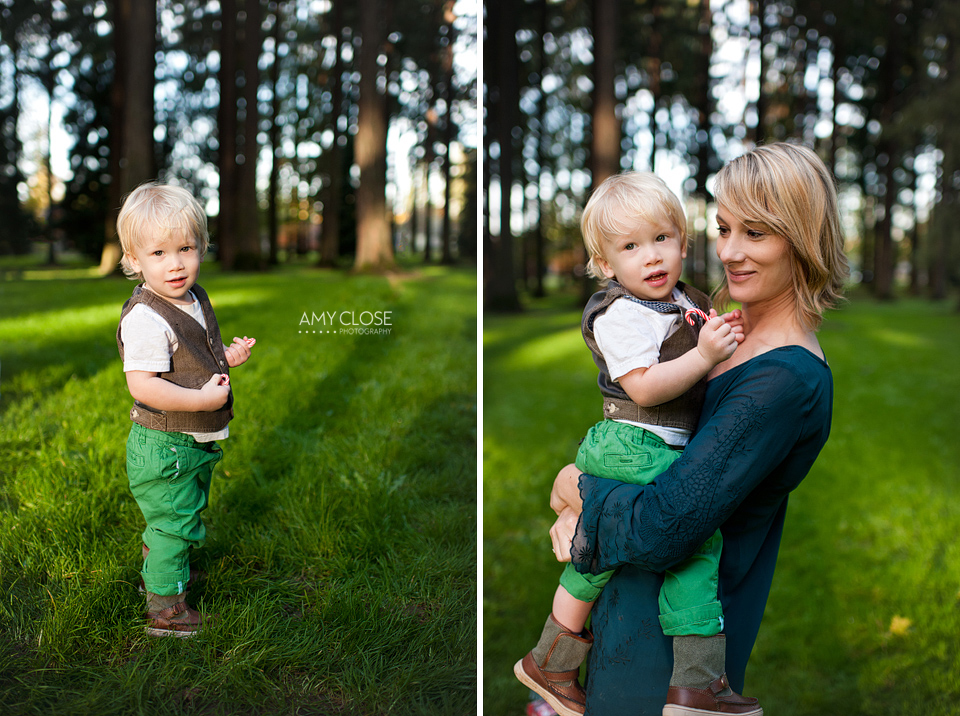 B FAMILY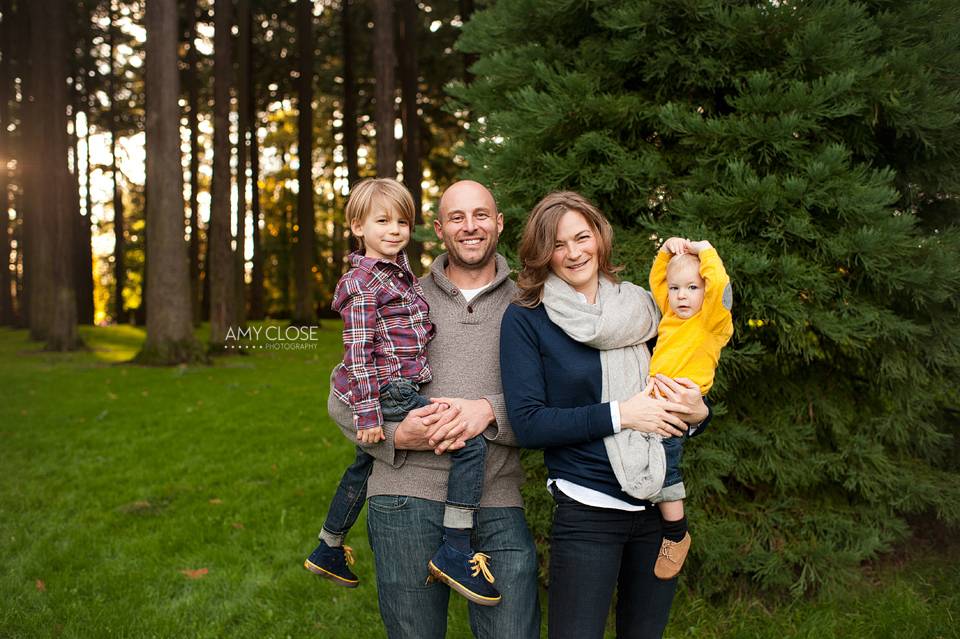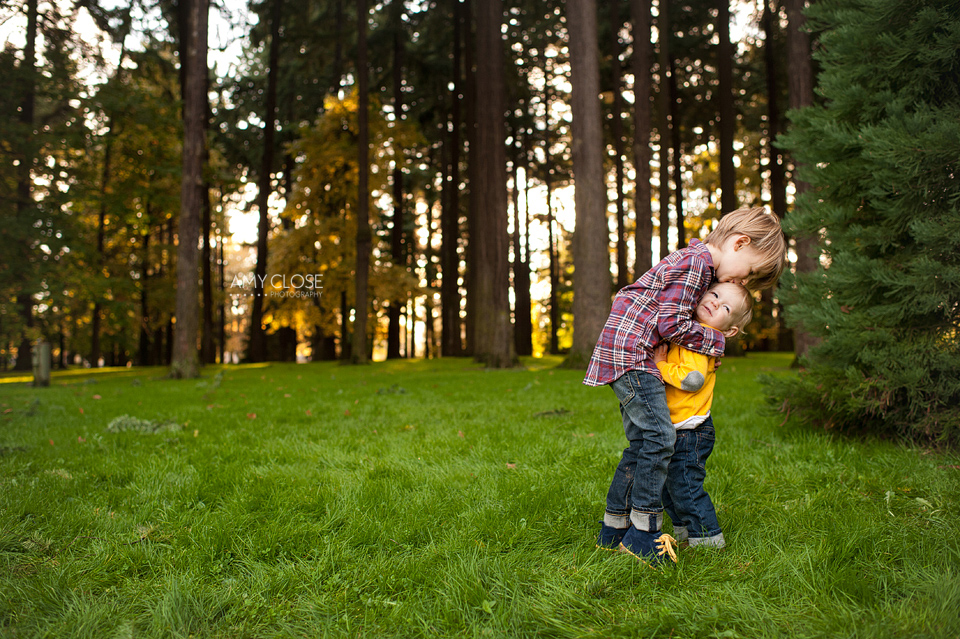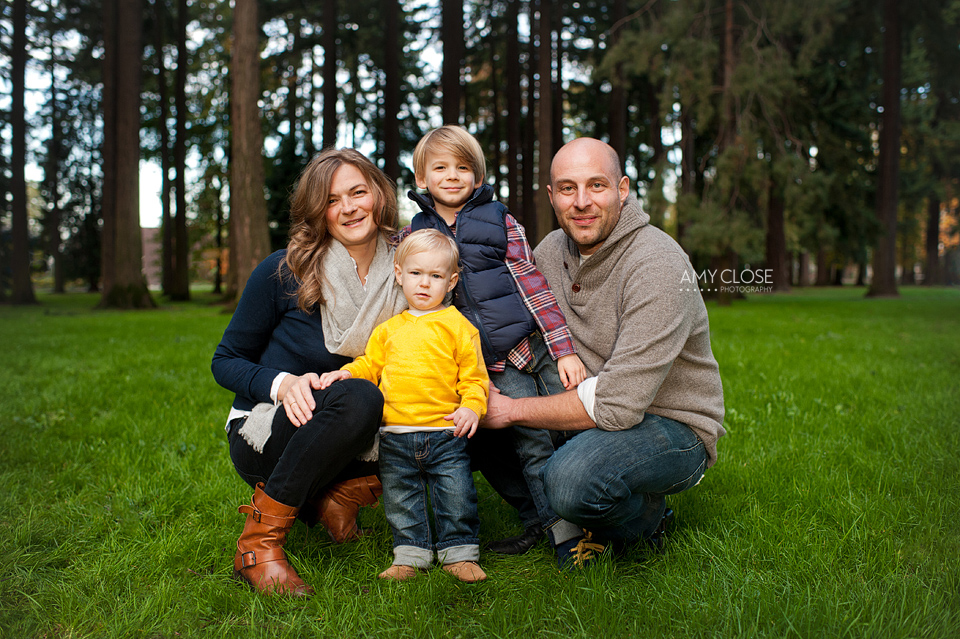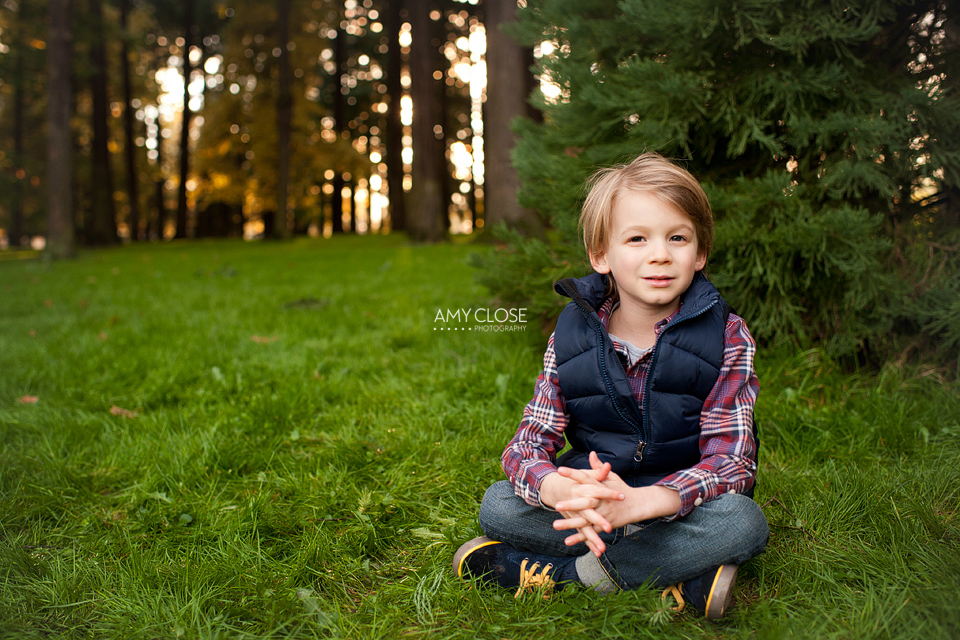 C FAMILY