"Grammy" Knight made a special visit to Portland over Mother's Day weekend and was gifted the gift that keeps on giving (photos-duh!) by her son and daughter-in-law. Yay for me! Little Bodhi, with his colorful collection of Converse high-top sneakers, is a reoccurring guest here on my blogsite; often flashing his charm and sparkly brown eyes in front of my camera, but it was a high honor to do this family session with 3 generations of Knights (pun intended). You know how they say people start to look alike after they've been together so long? Jill could pass as a Knight herself. No blood need to bond her and Mary though; Jill is very fortunate to have such a lovely and close relationship with her mother-in-law. The *tasty* fun came later…scroll down to read about that and get a craving for some Ruby Jewel (a name worthy for Knights). Enjoy!
Missing "FLAVOUR"?  Become a fan of mine on Facebook to keep current on posts, promos, and giveaways!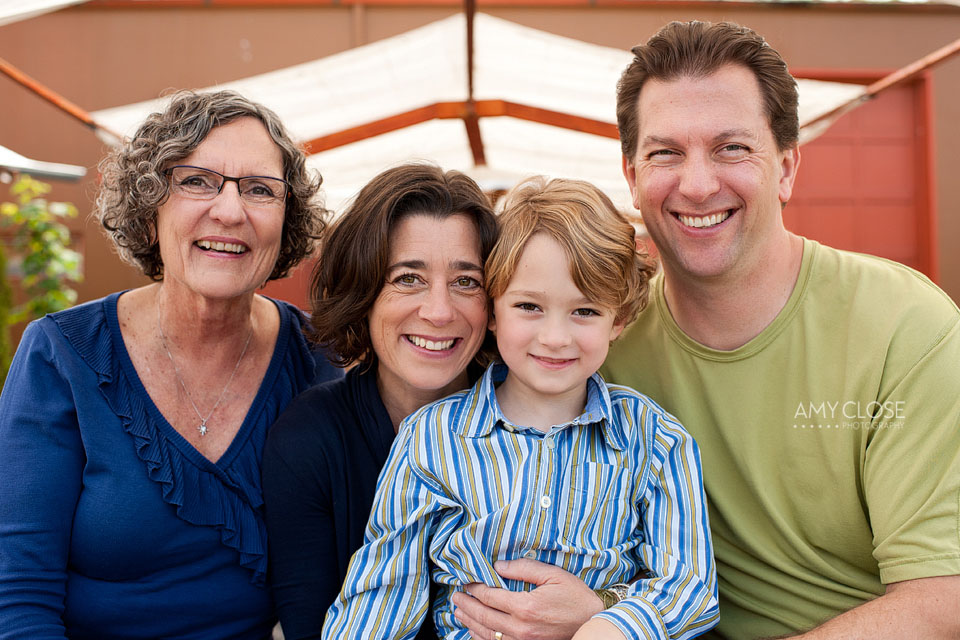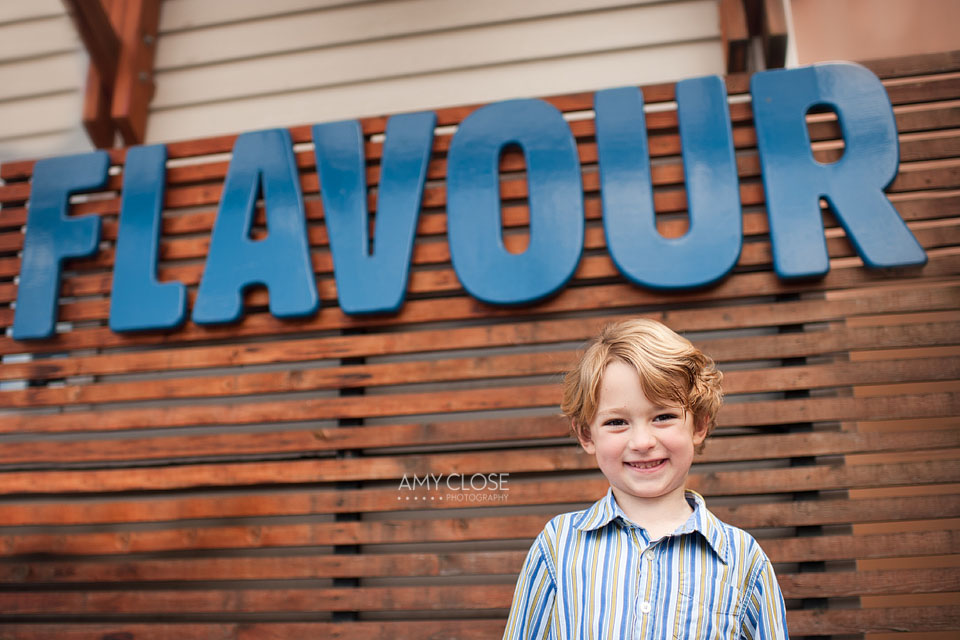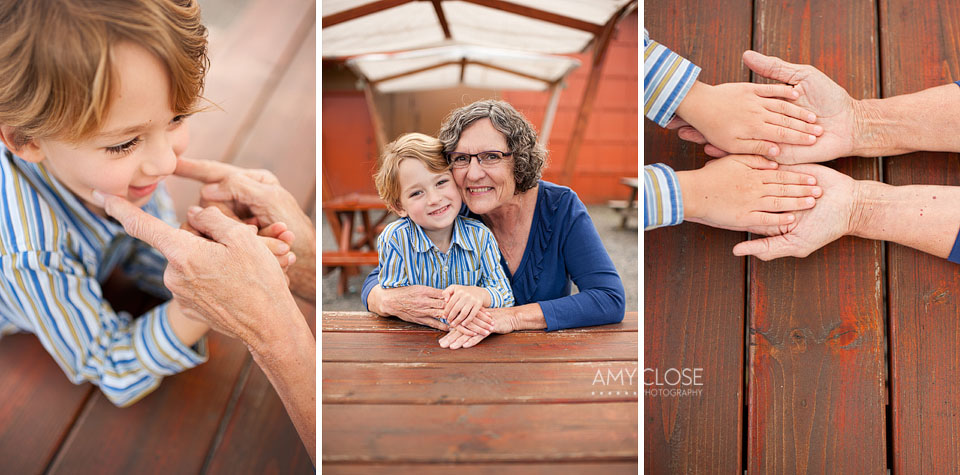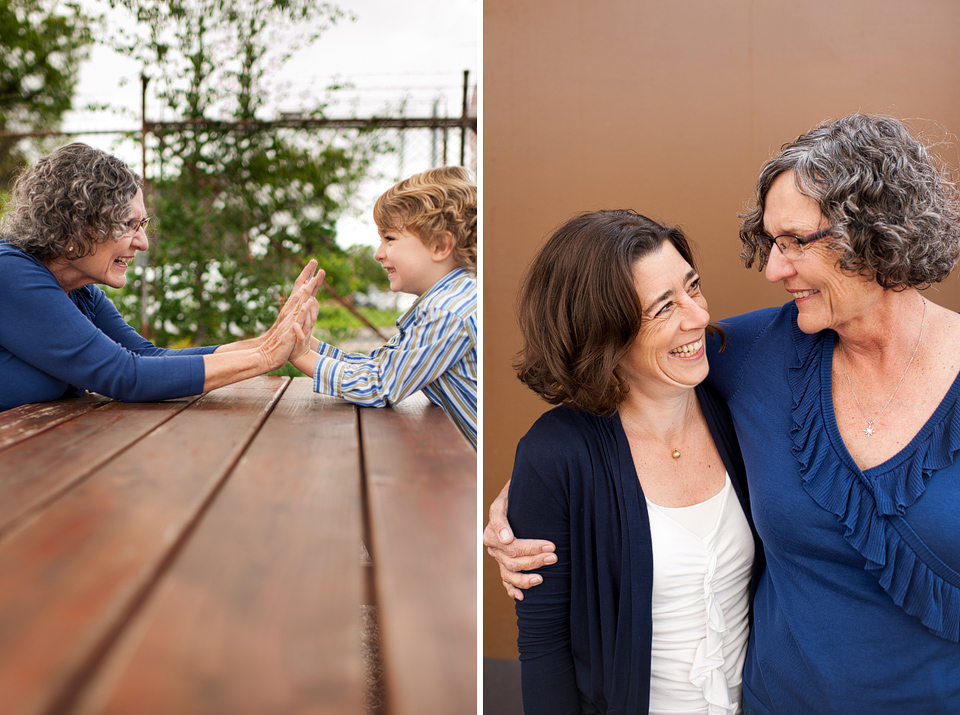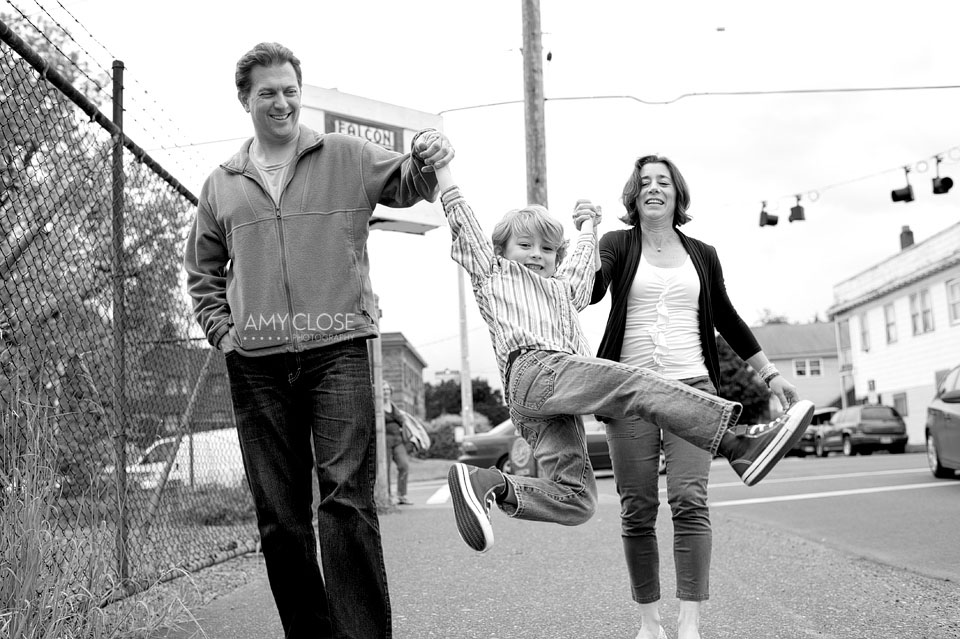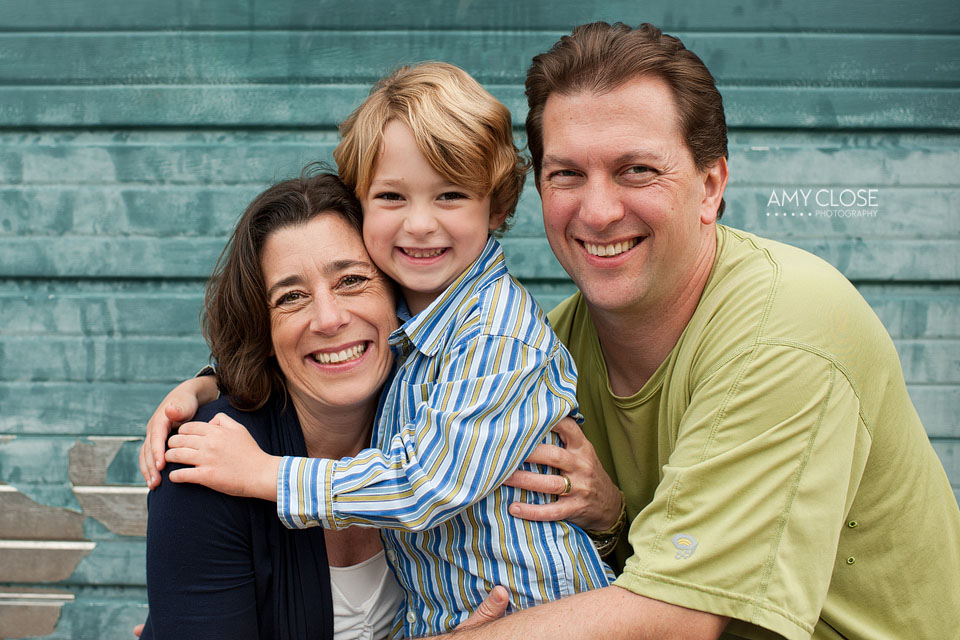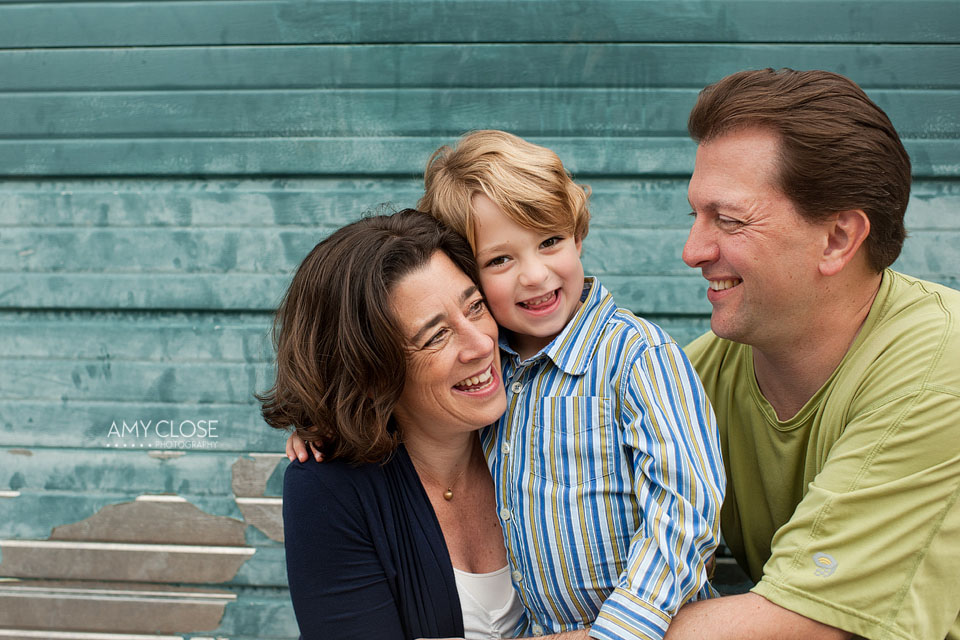 It's a very well-known fact among friends and family that the Knights LOVE their ice cream. Growing up, ice cream was John's favorite desert of choice to love and devour, as was it for all of the Knight family. Anytime all the Knights get together, ice cream MUST be involved. Jill always liked ice cream, but not like the Knights; she could take it or leave it. Until she was pregnant with Bodhi…then she craved it EVERY DAY! And guess who LOVES ice cream now too. So…we had to include this important Knight family tradition in the session. I mean, who am I to stop some Knights from getting ice cream!? These are my favorite flavors right here….