It's really hard to believe little Logan is turning THREE years old! He's still cute as ever with a little less baby fat (see his 2 year photos here) and a little more sass. It's been so fun and such a blessing to capture Logan's transition from baby to preschooler with my camera and be a part of his life in this tiny way. I love how he also now knows who I belong to, so that during the the photo session he really was just wondering "Where is Joe? When do I get to see Joe"?! Too funny…and a great bribing tool (he did get to see Joe after we were done). I can't say enough about this family and how grateful we are for them in our lives. Once again, many thanks, Chadd, Minda and Logan! I'm already looking forward to next year's session. Enjoy!
Don't forget to become a fan on 
Facebook
 to keep current on promos, updates, drawings for free sessions, and special discounts. Just click on the *like* button in the box to the right! Thank you.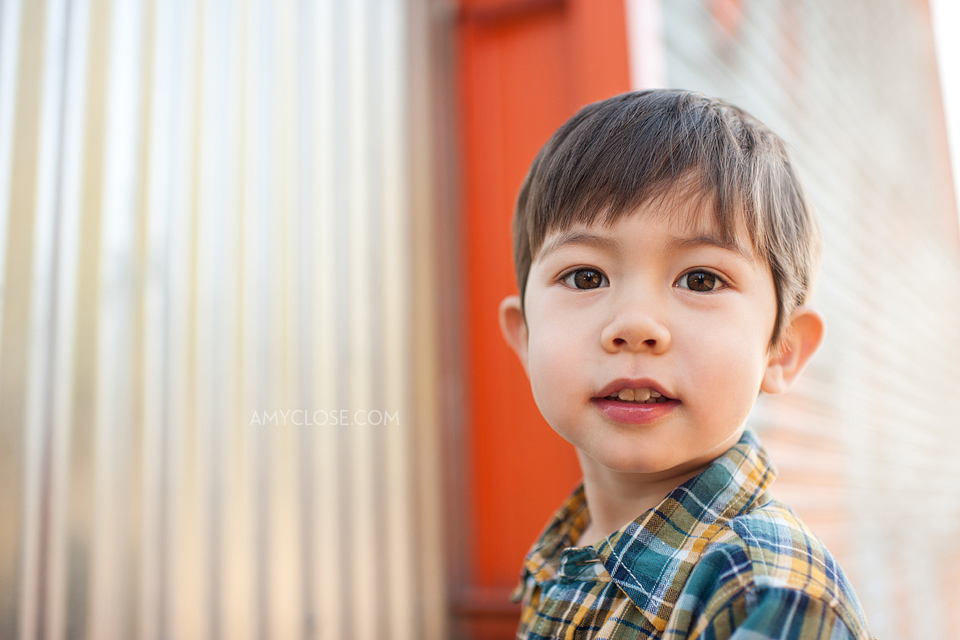 wanna lick?….Psych!