Last, but certainly not least, in my mini-session series is mighty Mabel. Oh Mabel, you wooed me girl! With those long lashes, doll-like skin, and your perfect new baby teeth; SWOON. Mabel was my grandmother's name, actually it was Violet Mabel (she went by Mabel), and it was one of my name choices if I were to have had a girl; so I had a sweet spot for this Mabel before I had even met her. Eight months old and smart as a whip already, not to mention a wardrobe even a grown women would envy!  Sweet Mabel. Enjoy.
Please don't forget to become a fan on Facebook to keep current on posts, promos, and giveaways!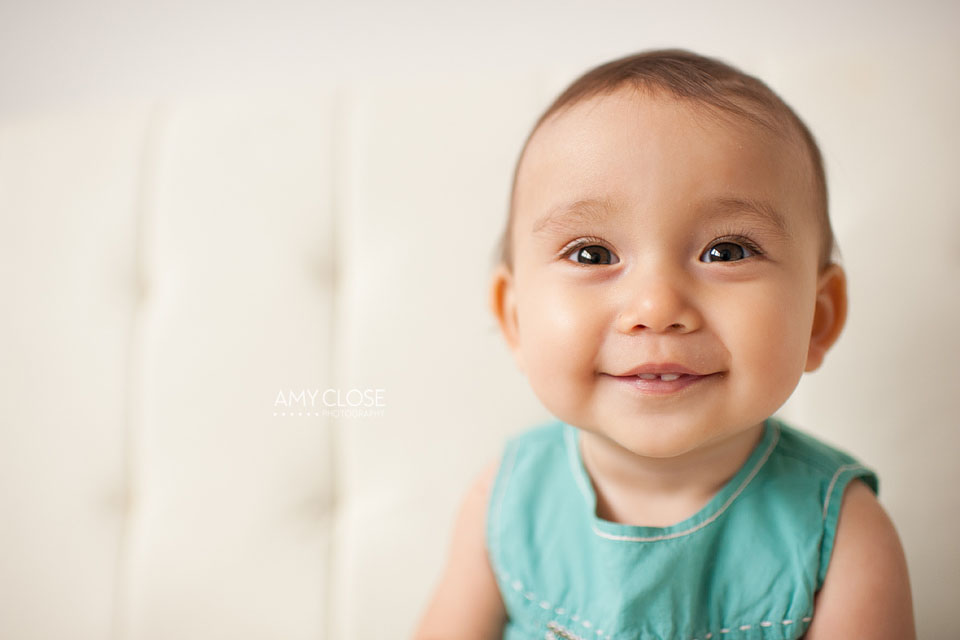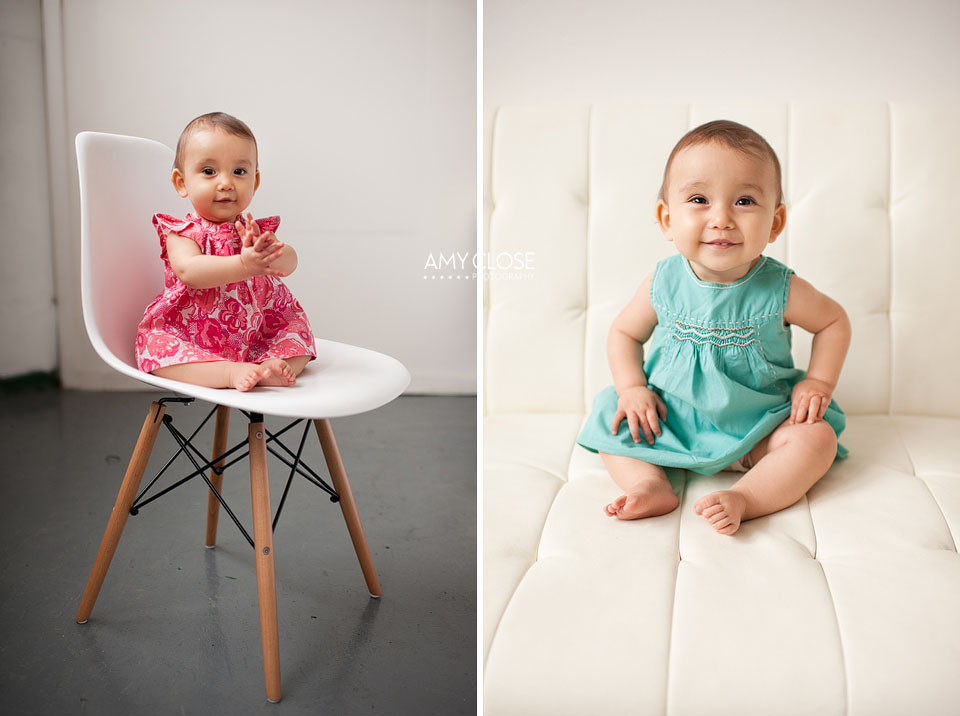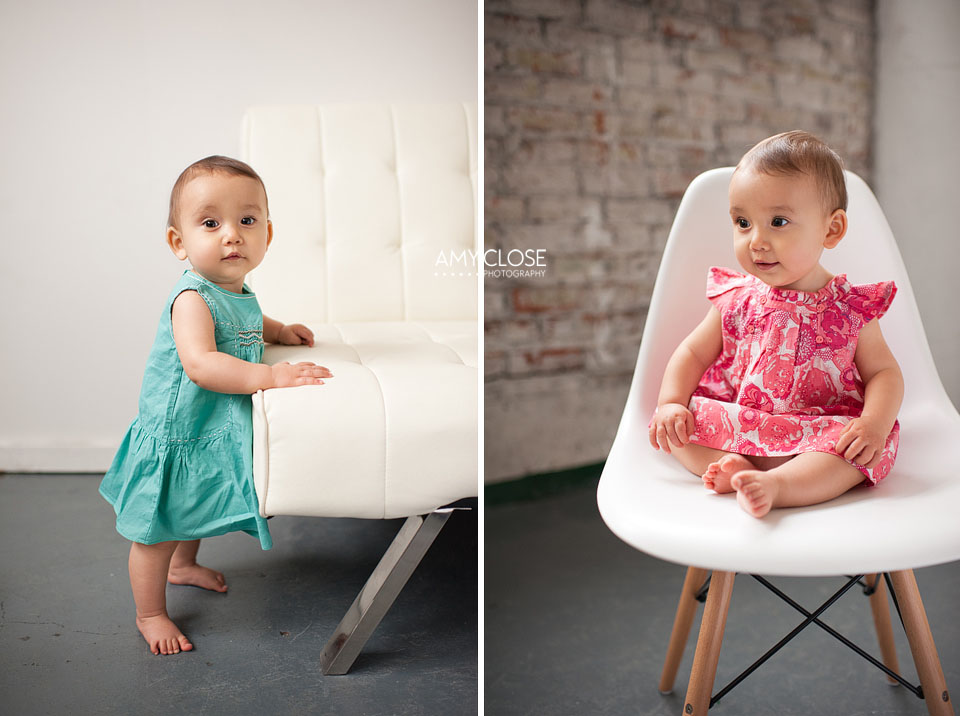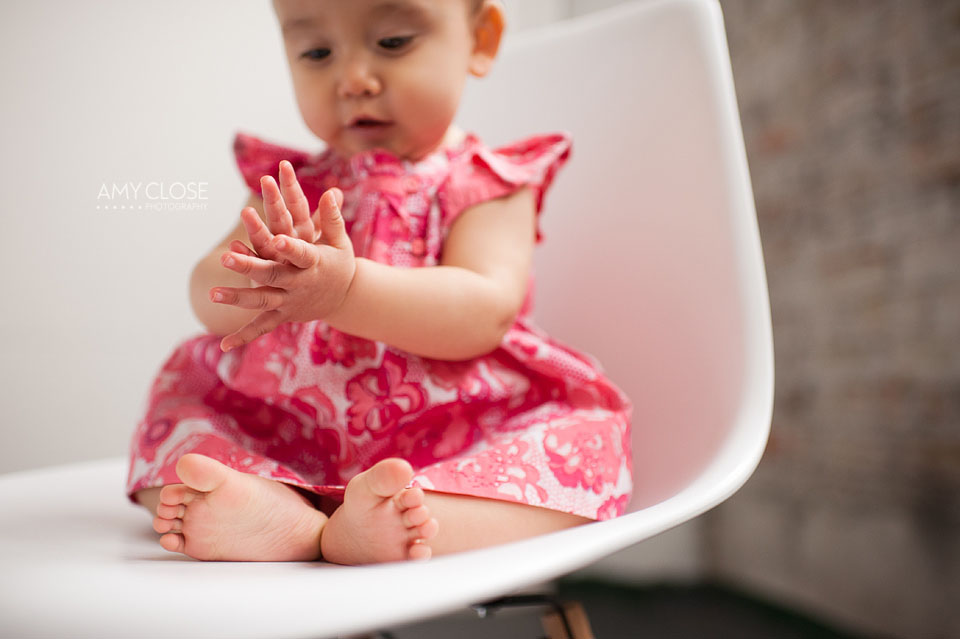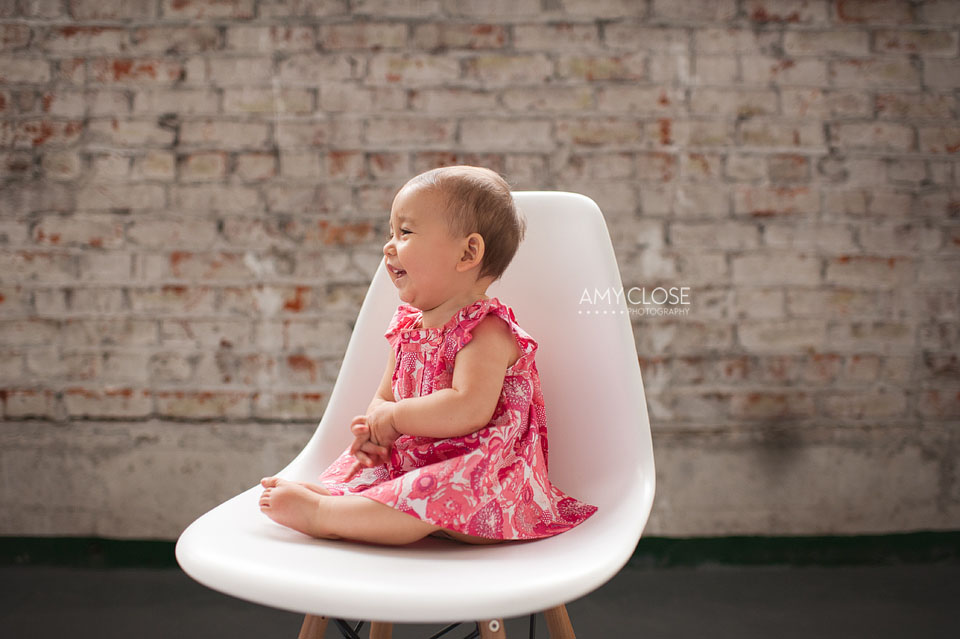 "Yay! All Done!"  she thinks, while clapping.