NO. 2 | PORTLAND INTIMATE BOUDOIR ART PHOTOGRAPHY
One life. Just one. So I will run like I am on fire towards my wildest dreams….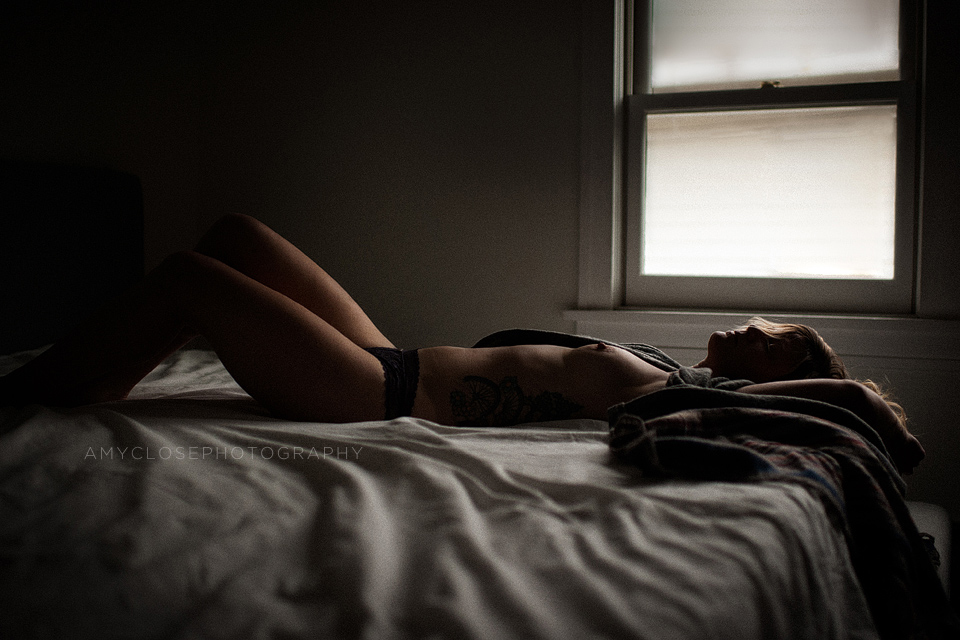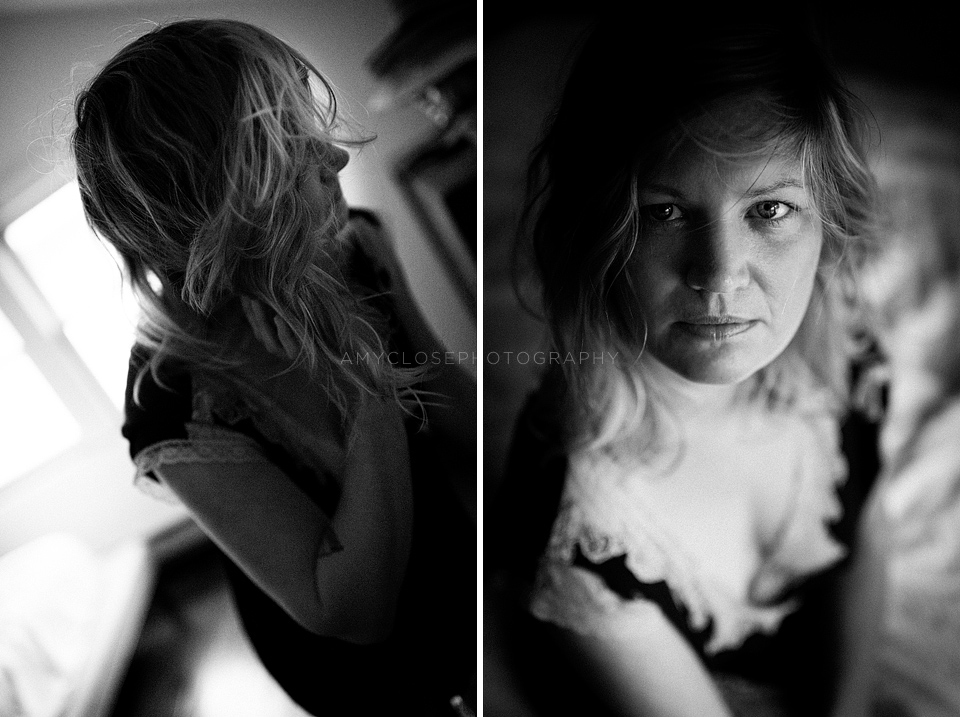 Ready to find out more? Then get in touch…
When they ask you what your favorite moment is, you will say her. You will always say her.  -caitlyn siehl
No Results Found
The page you requested could not be found. Try refining your search, or use the navigation above to locate the post.