I was so happy to end summer's photography season with this set of mini-sessions. I took it easy on myself this time, only booking six families, which made for a fun and relaxing afternoon. We went back to Whitaker Pond Nature Park because I can't resist the weeping limbs of this old tree. It was MUGGY, but when the breeze came through, it was refreshing and added a movement to the photos that I get excited about. This round of minis was chalk full of love, respect, and reunion for I met new families, old friends, and very loyal returning clients. True joy comes with older children that I've photographed since they were newborn.
The last session of the day had my nerves rattled a bit; one of my best friends and my mentor Katie of Katie Anderson Photography (check out her blog, she does beautiful newborn work) and her family. She taught me A LOT about photography five years ago and still does, everyday. It took me about 5 minutes to shake those nerves and once I did, the result was exactly what I hoped I could give her. A bit sappy here, perhaps, but I simply have so much love, respect, and gratitude for her that I want to shout it out loud! She inspired me and lead the way to creativity and passion. Thank you Katie.
And again, a large thank you to ALL the families that I have had the honor of working with this summer. We encourage sharing on Facebook, pinning photos on Pinterest, or following ACP on Instagram. Enjoy.
THE 'B' FAMILY OF THREE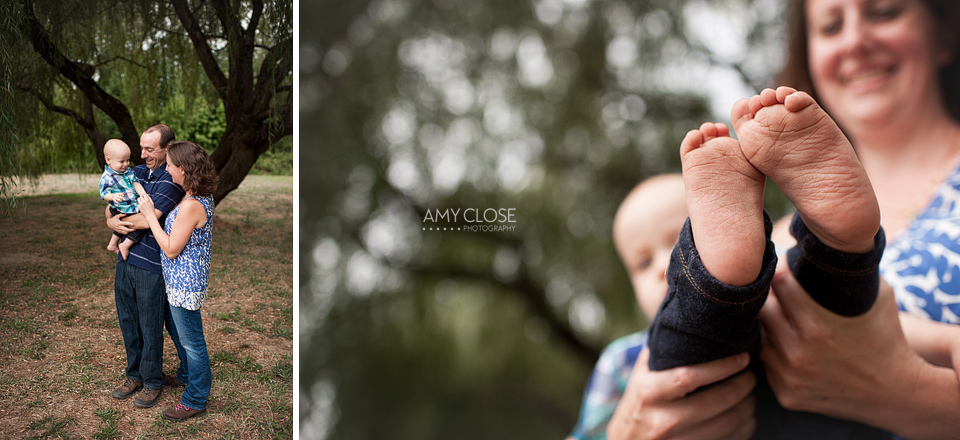 THE 'D' FAMILY OF THREE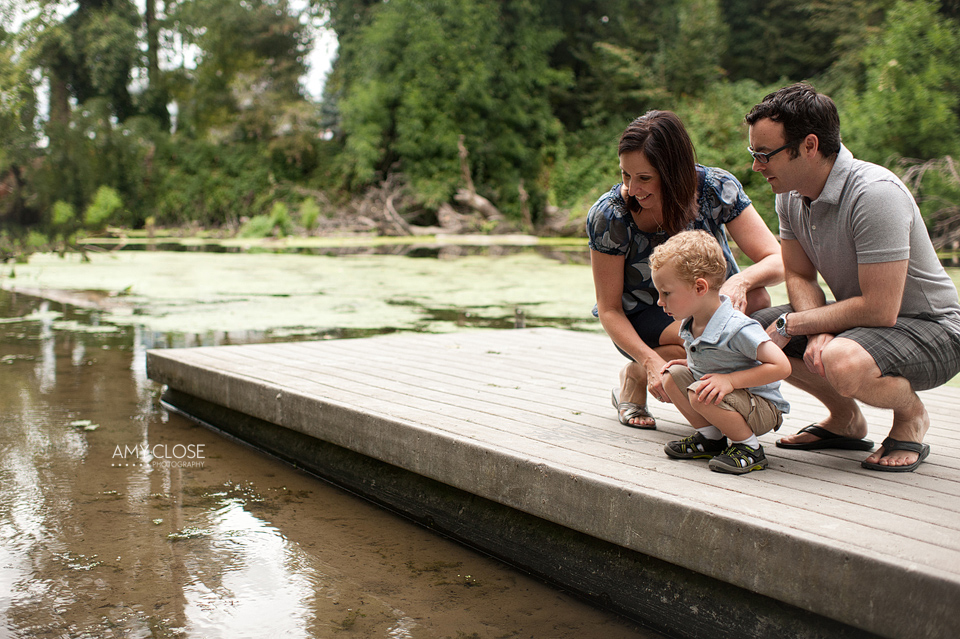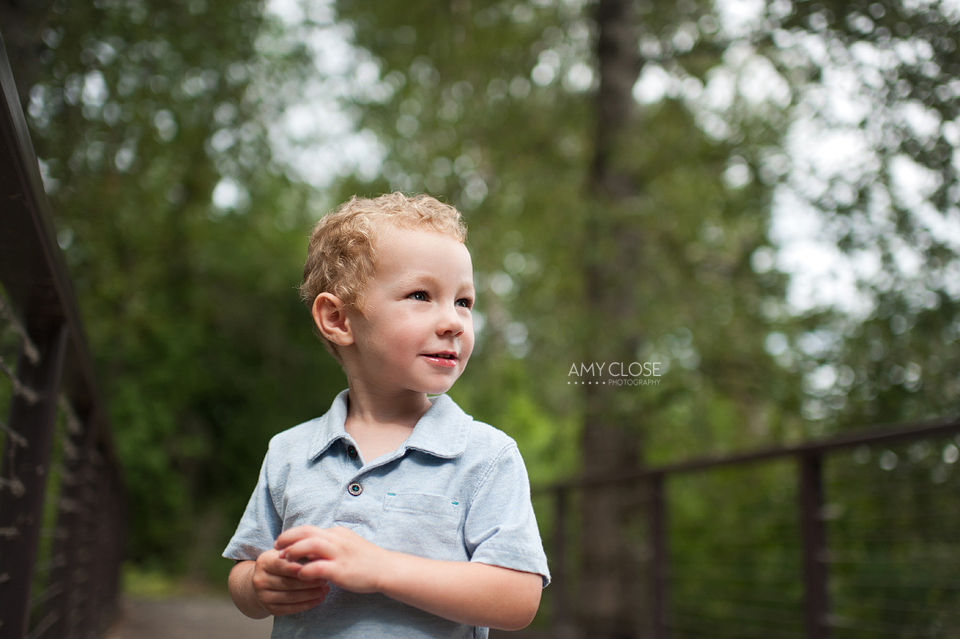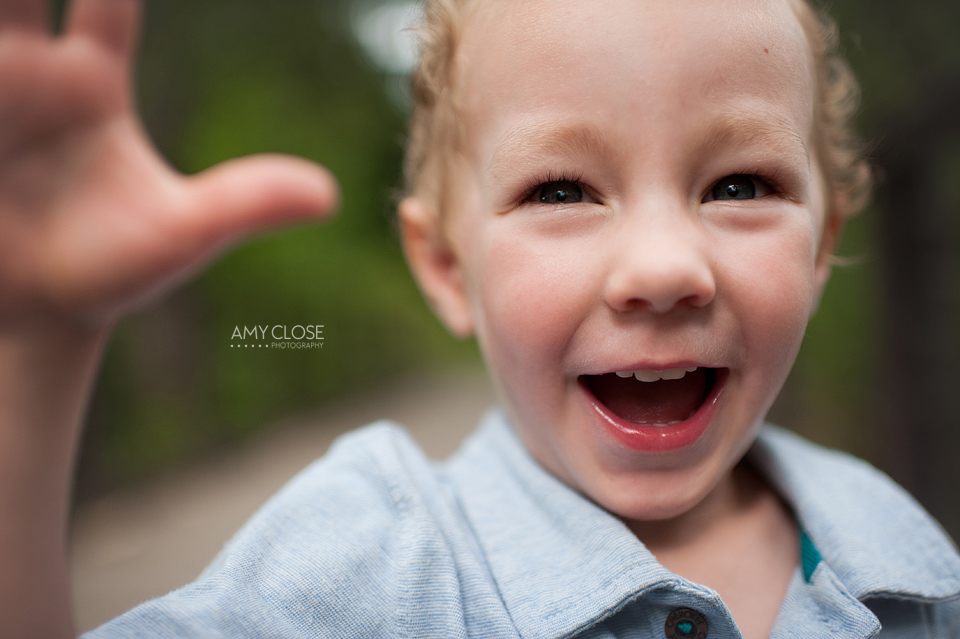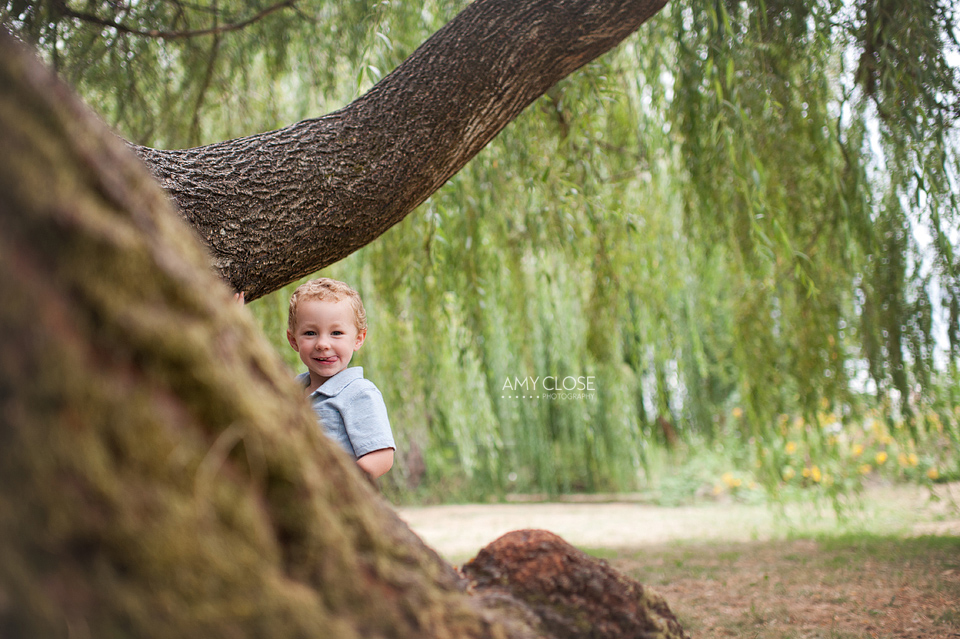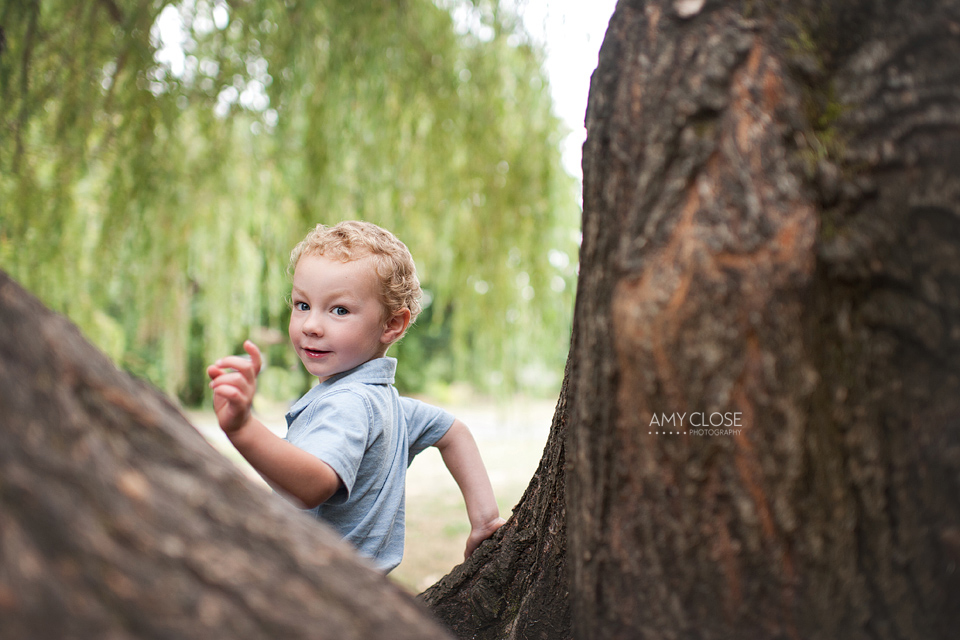 THE 'B' SISTER AND BROTHER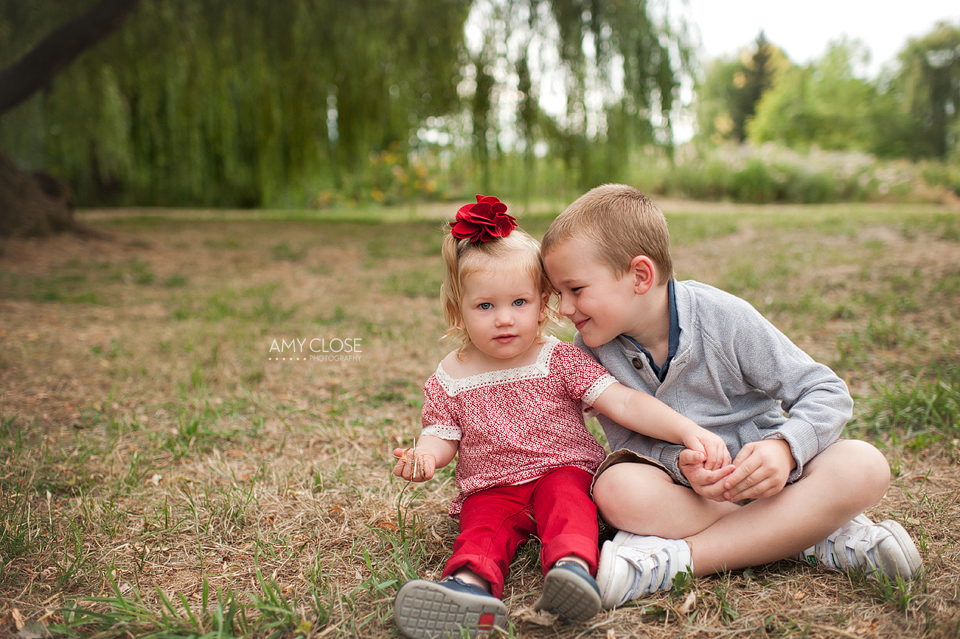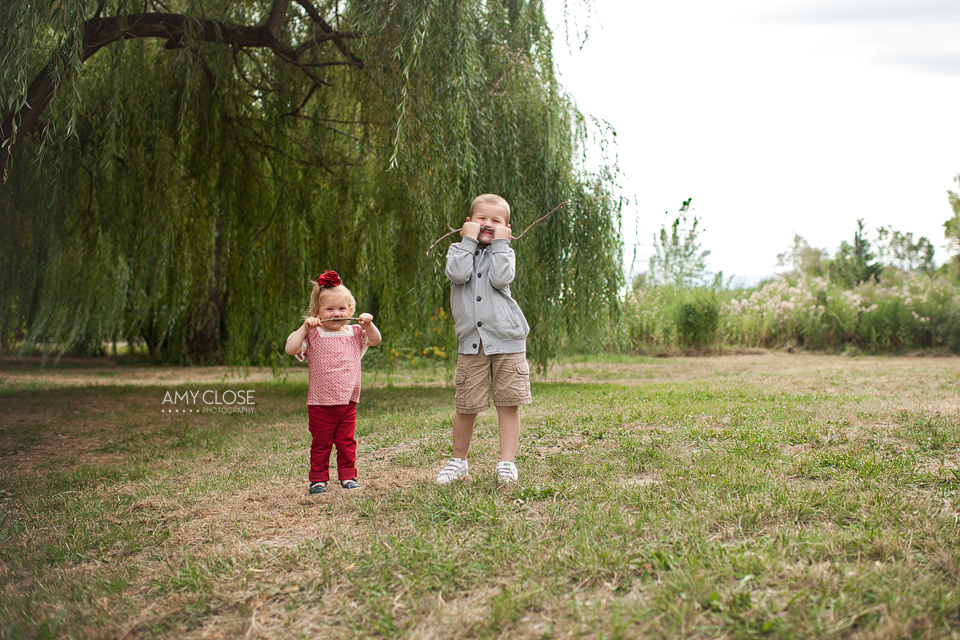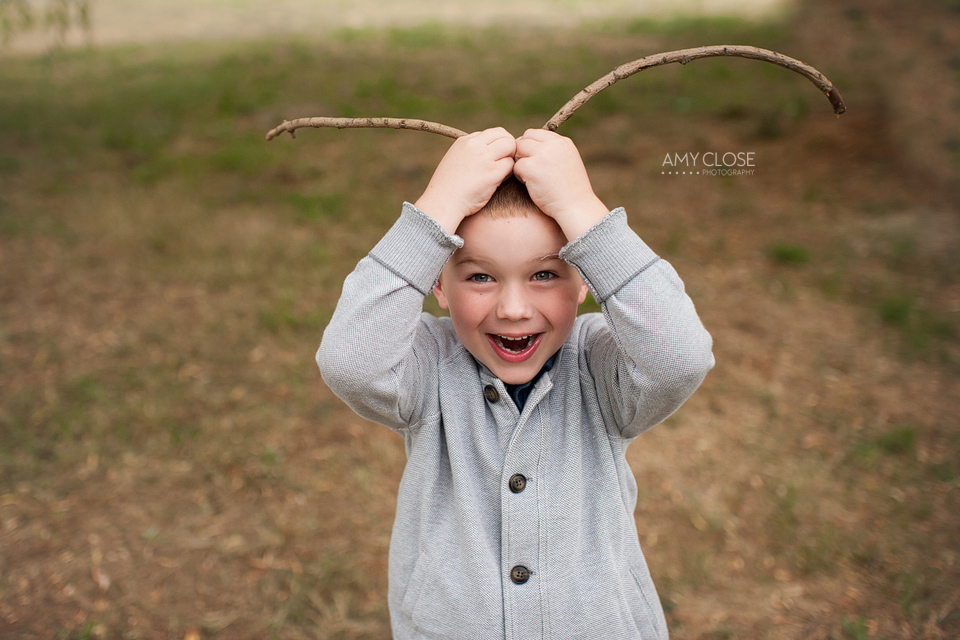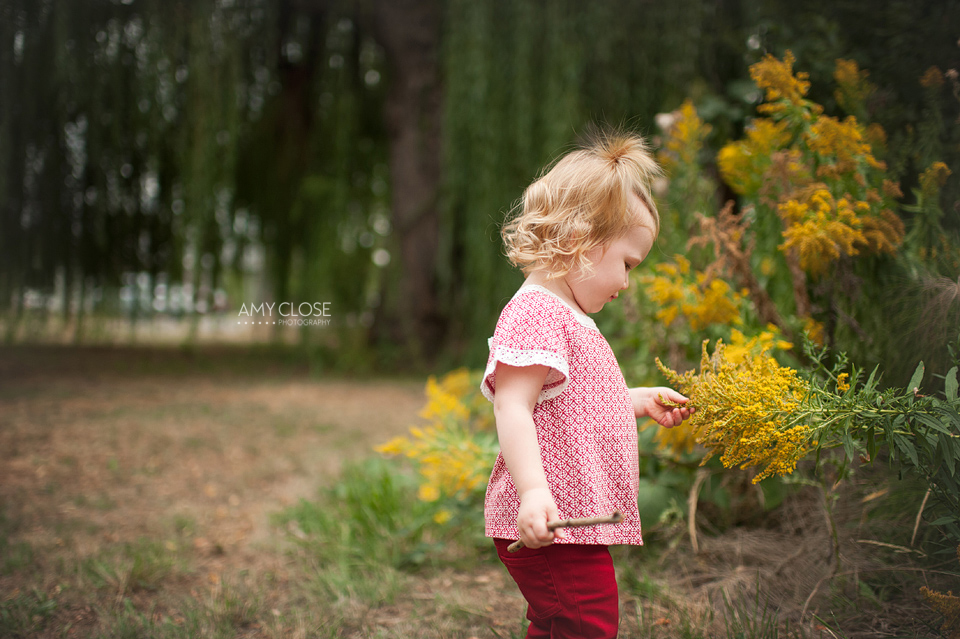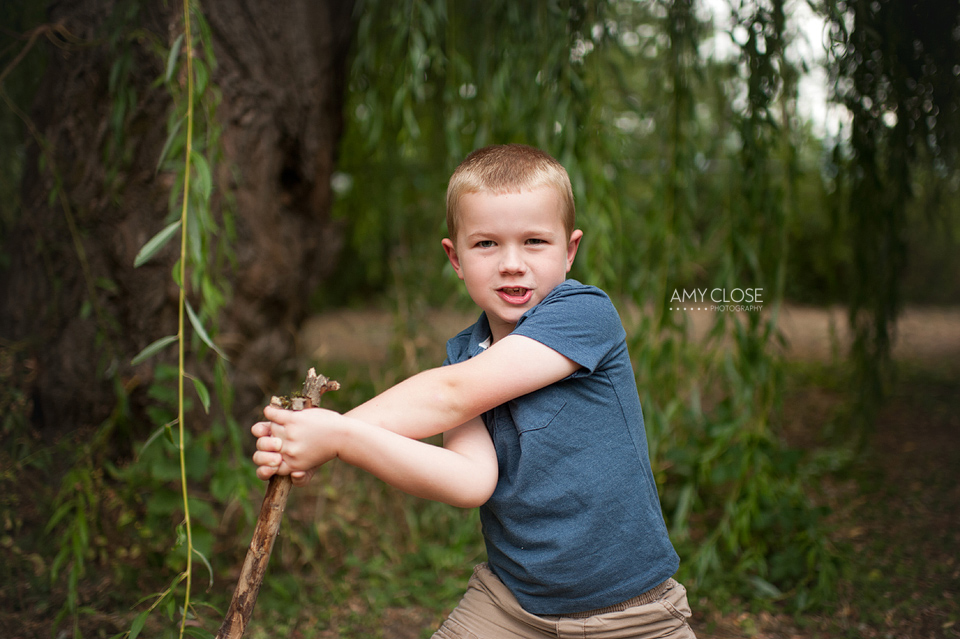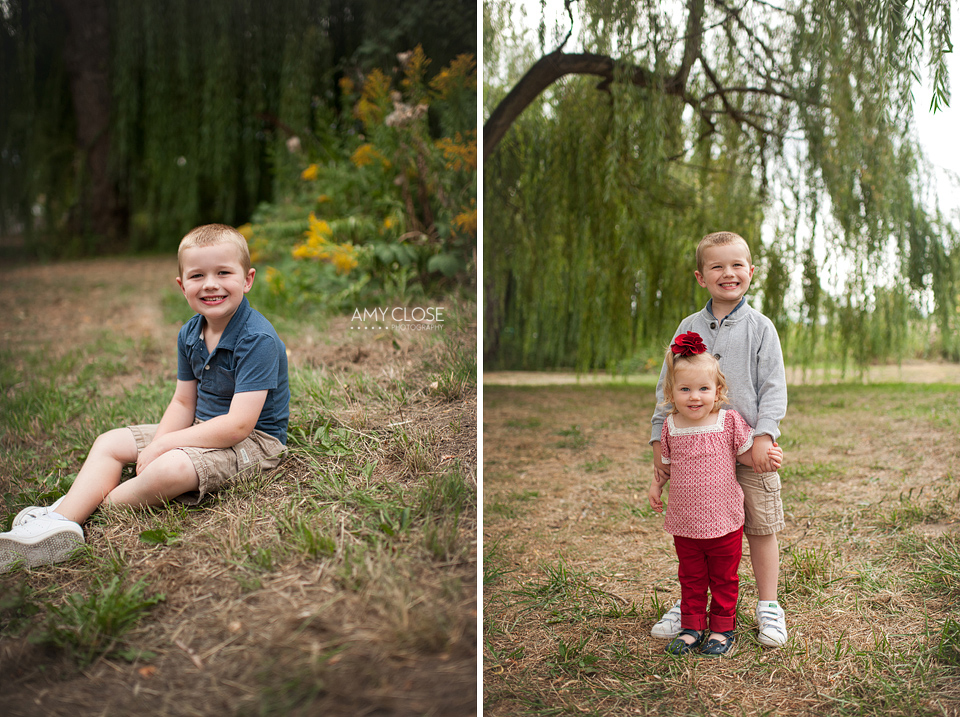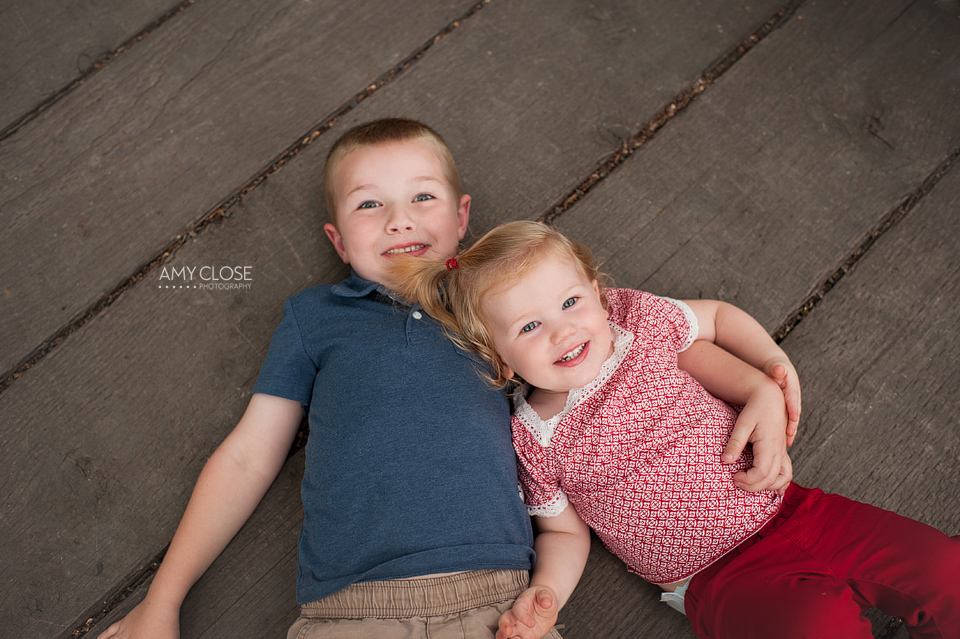 THE 'C' DAD AND CHILDREN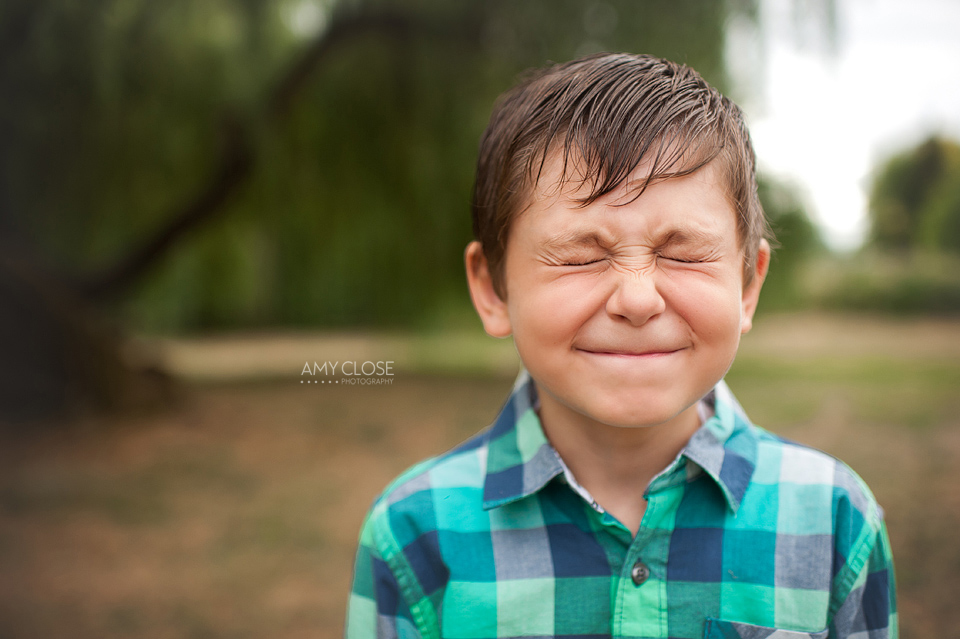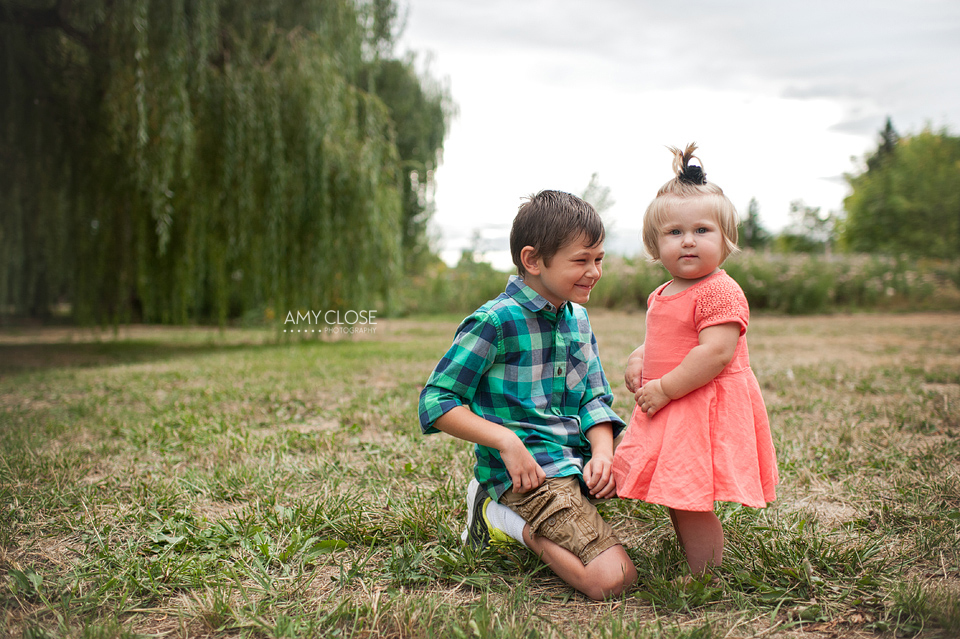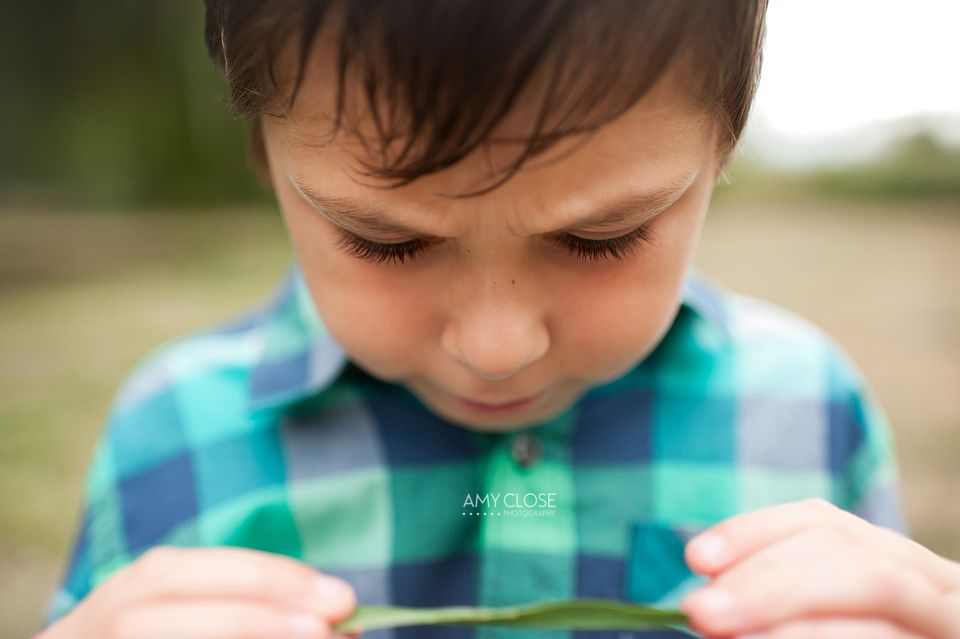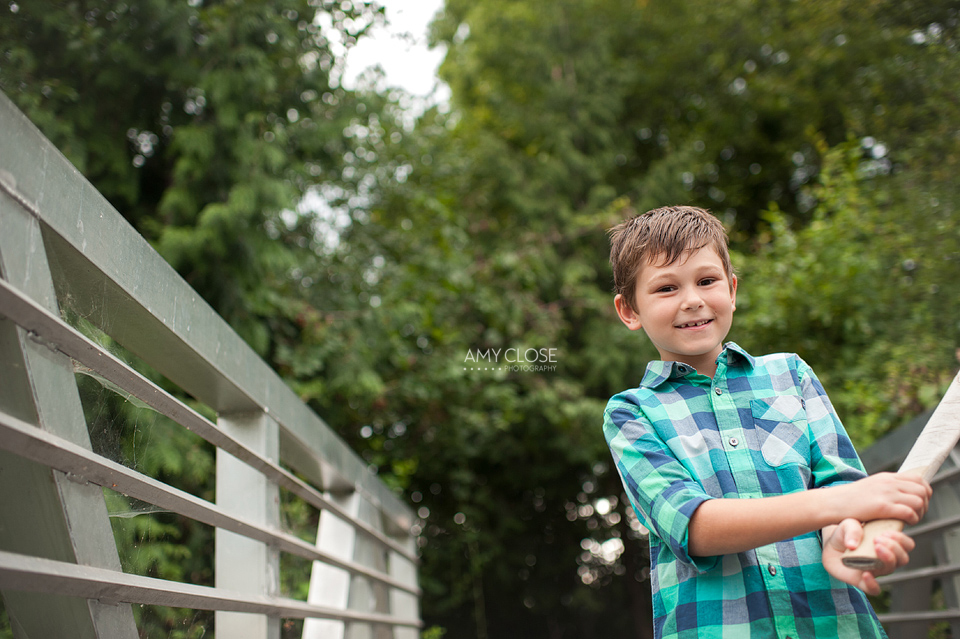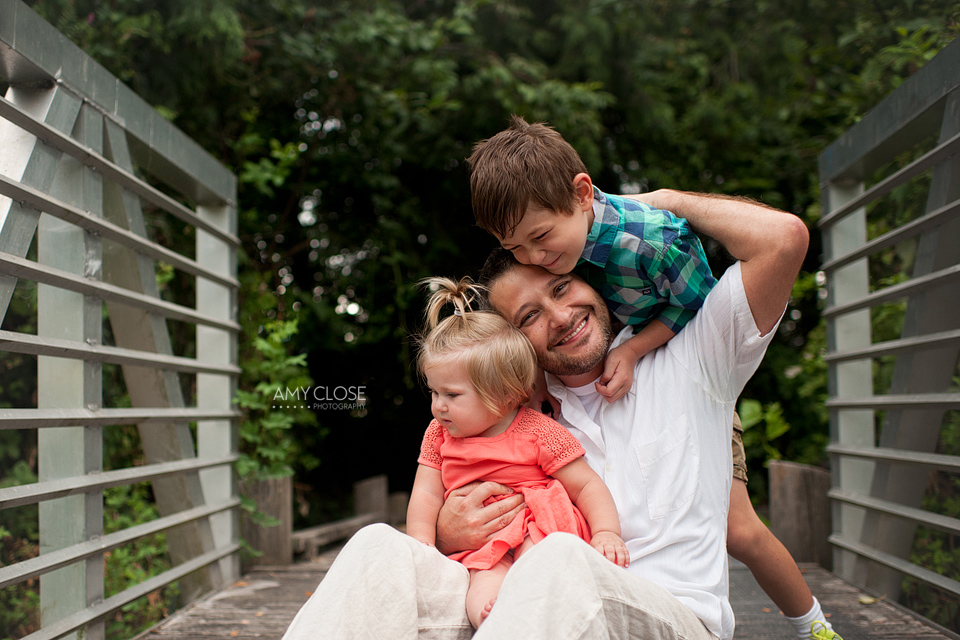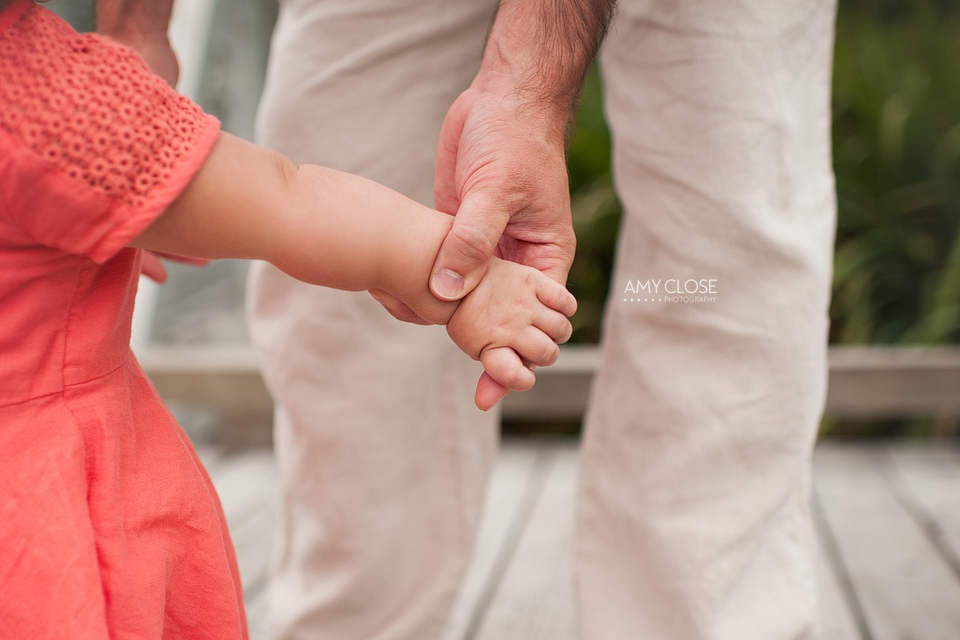 THE 'B' FAMILY OF FOUR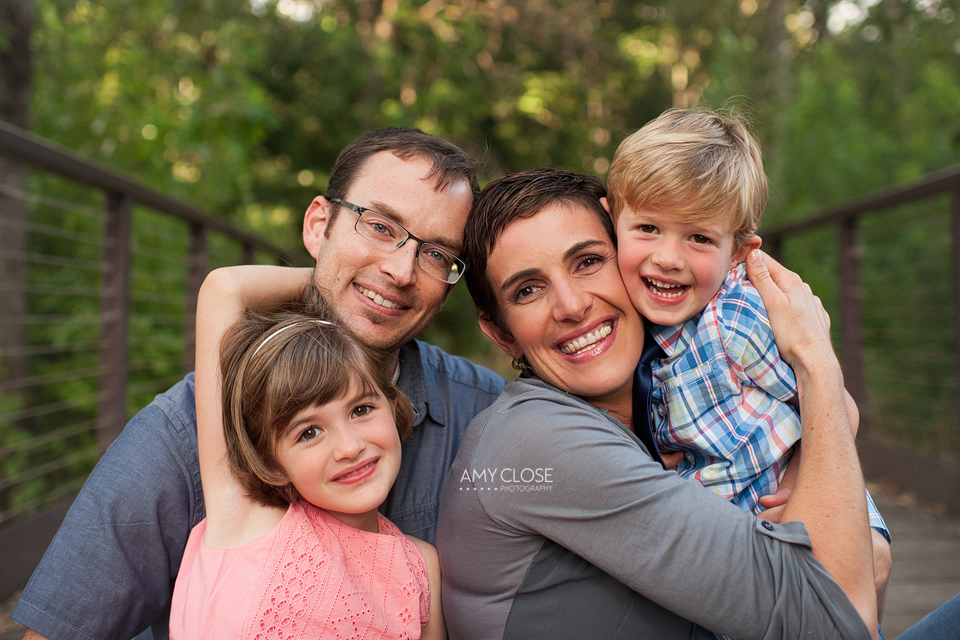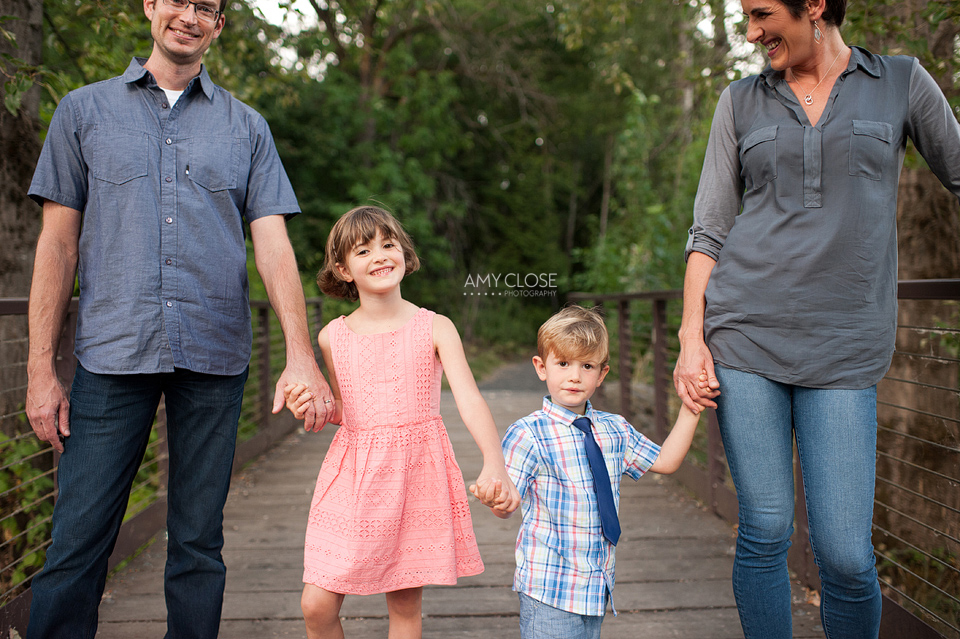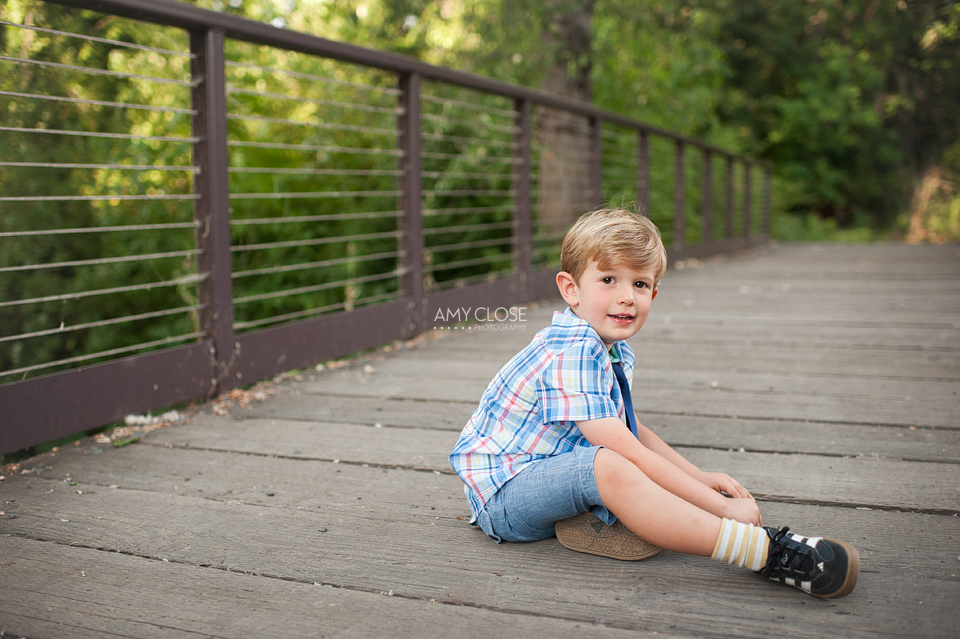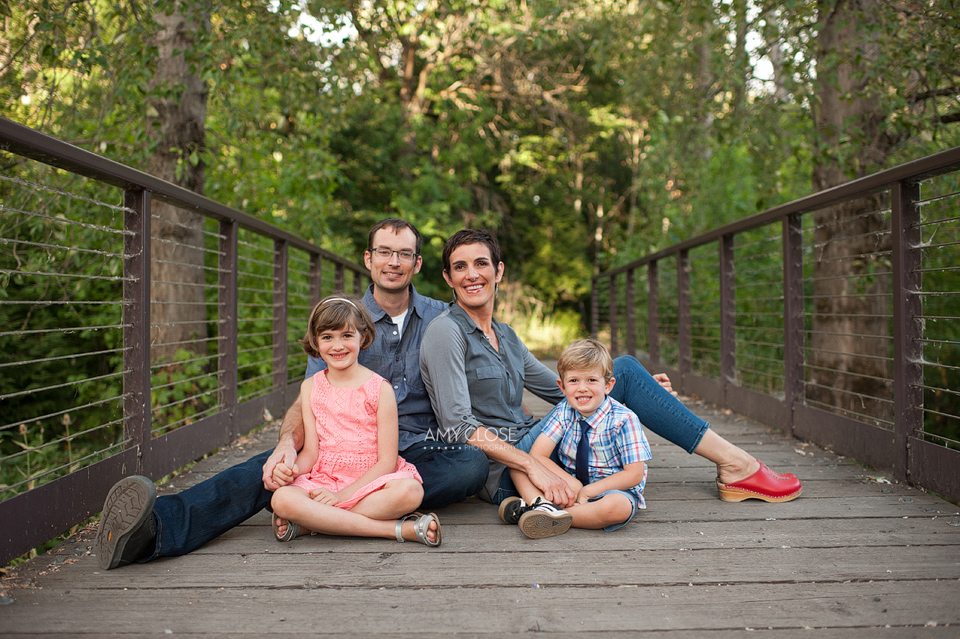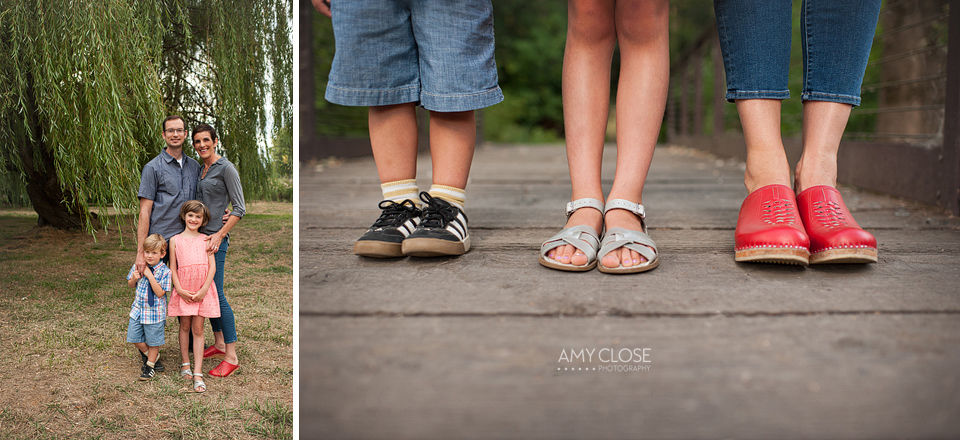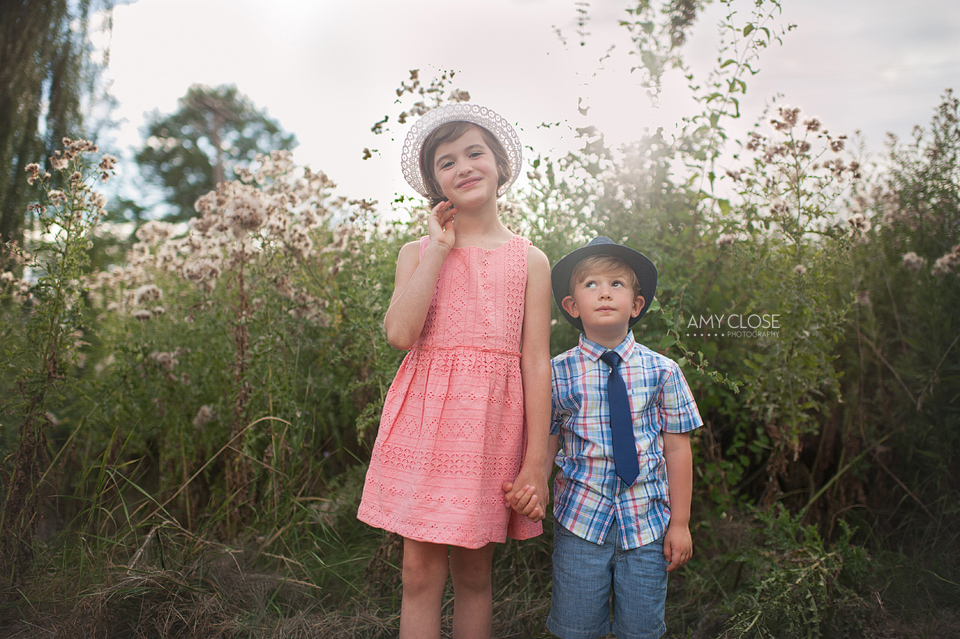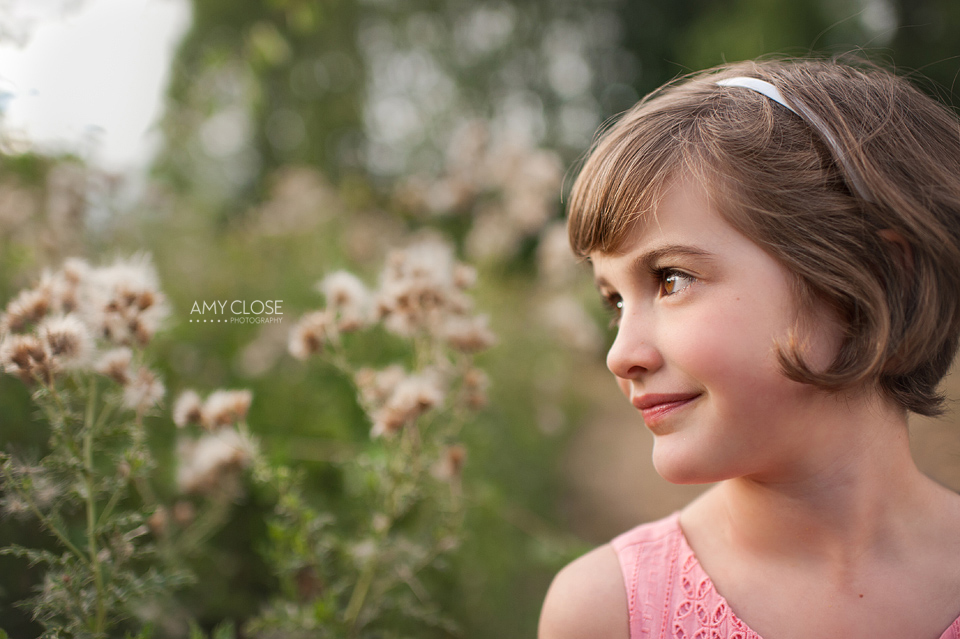 THE ANDERSON FAMILY