I love my job and I love my clients! The mini-sessions brought some drizzle and grey and a couple cancellations, but that didn't stop the fun or all these adorable children from giving us some great moments to capture. Their smiles and laughter were contagious during the sessions and for the few days after as I worked through the photos. The mini-sessions are short and sweet (20 mins), which is perfect for younger children who rather be doing something else even MORE fun, understandably so! I have so much appreciation for these families and all my clients, thank you. Happy People make happy photos as you will so clearly see here. Enjoy.
If you haven't already, please take a moment to click on that tiny "like" button over there on the right to become a fan on Facebook! You will keep current on posts, promos, and giveaways! I appreciate your support. Thank you.
NARDI FAMILY | Featuring Everett , 4 "and three quarters", and Quinn who just turned 2!                           Happy Birthday sweet Quinn.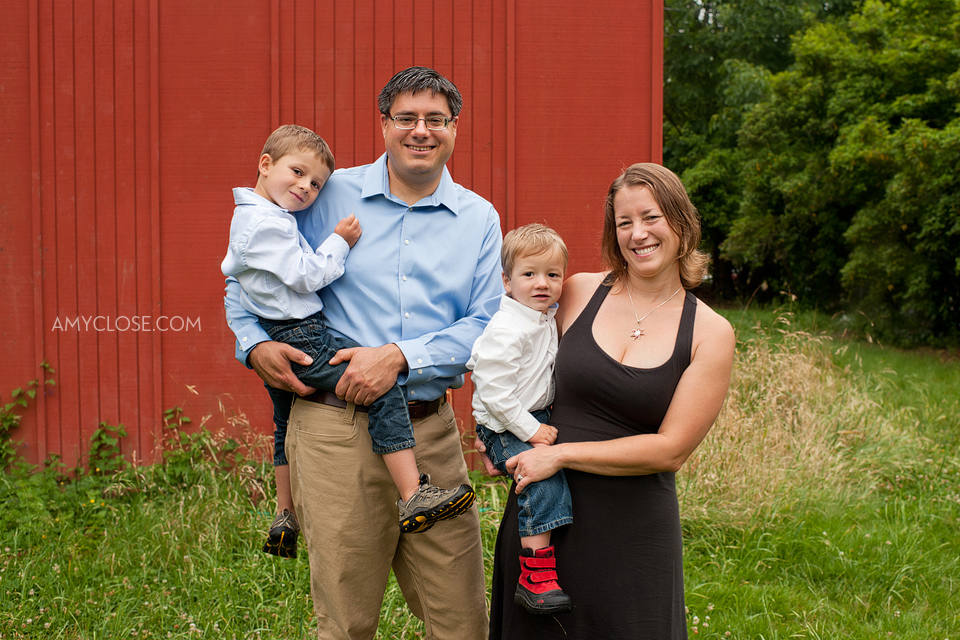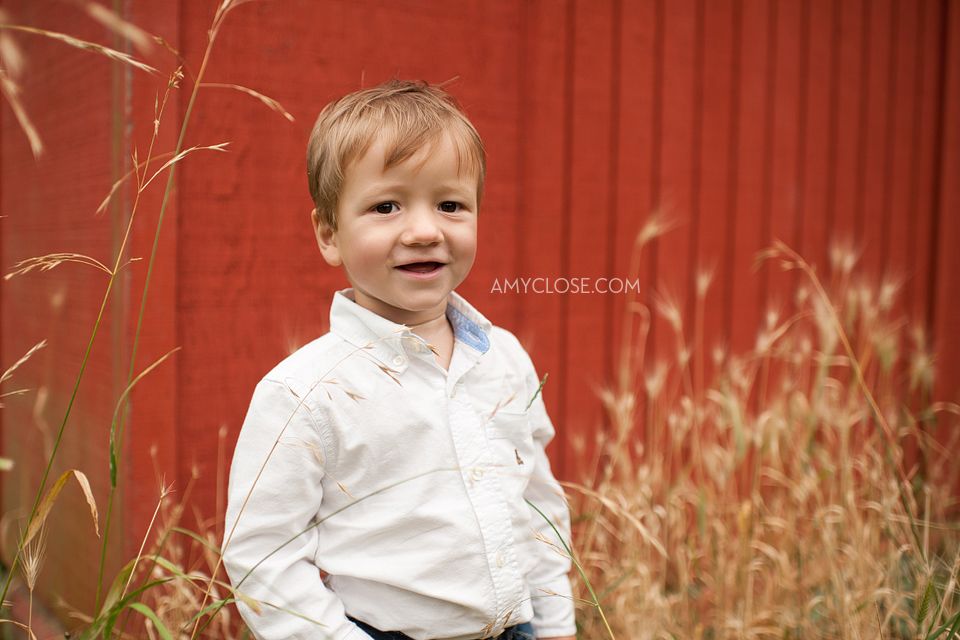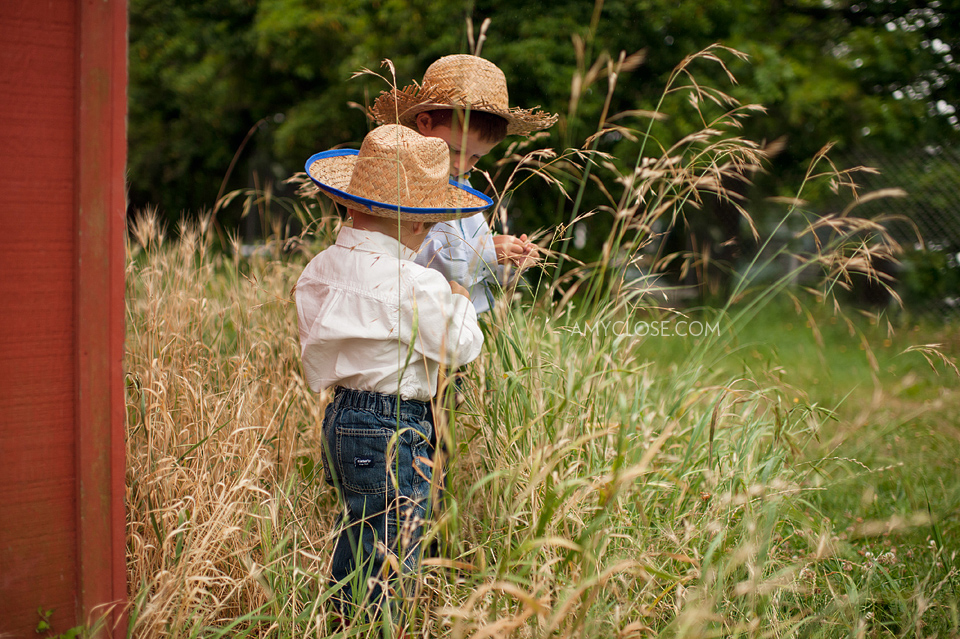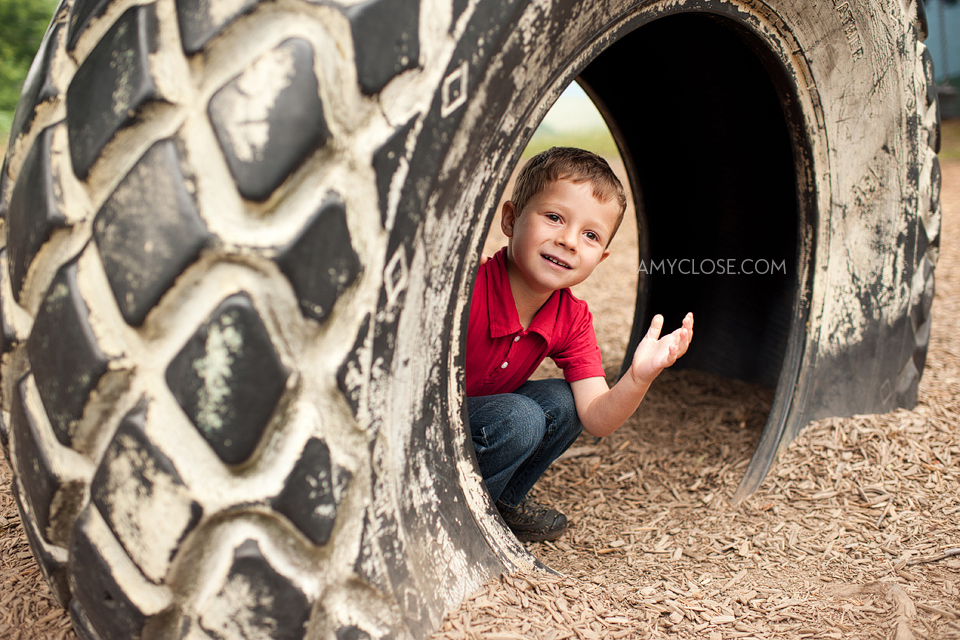 GOTSCH FAMILY | Featuring Henry, Age 2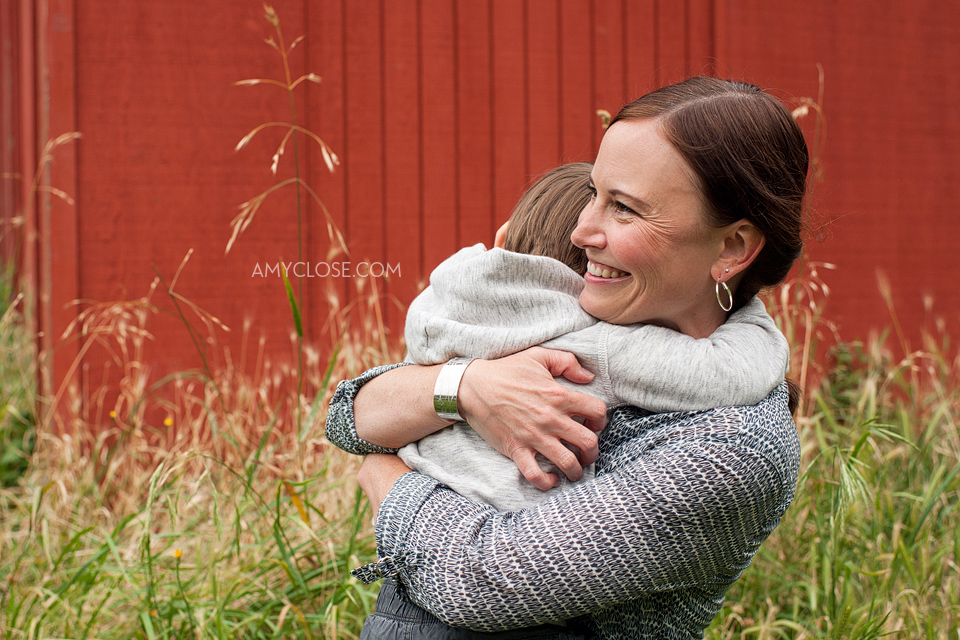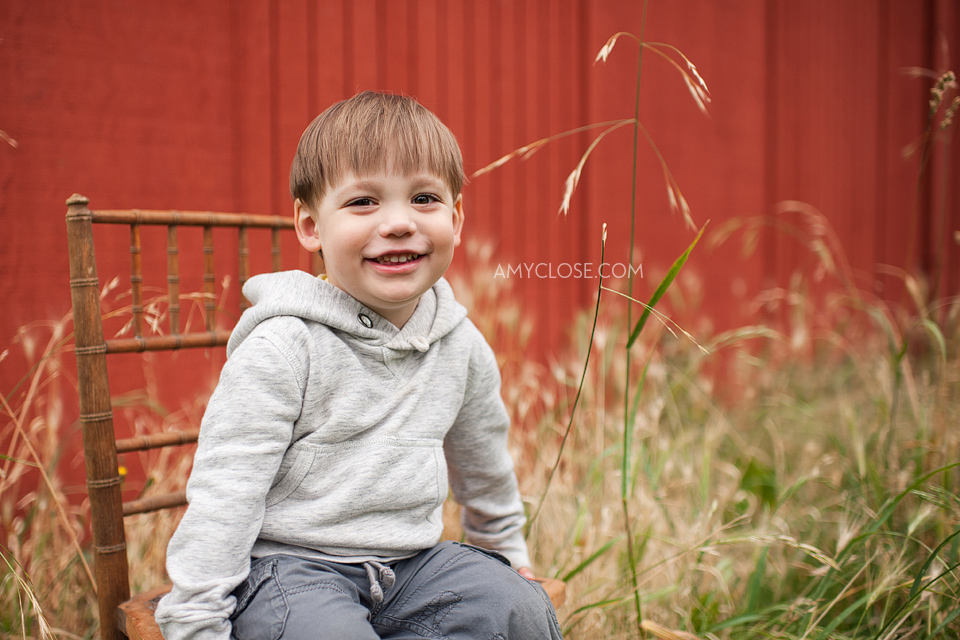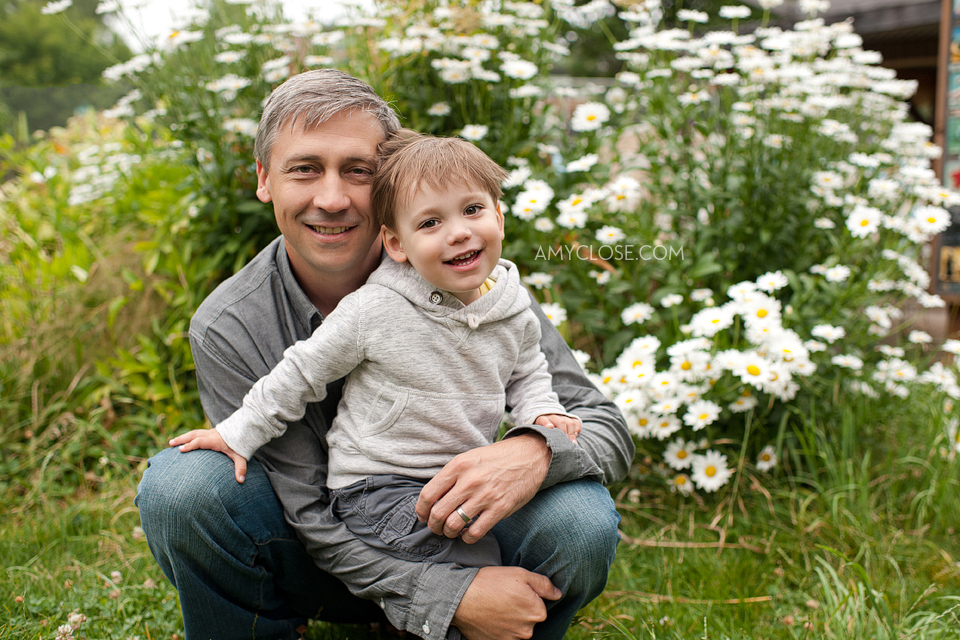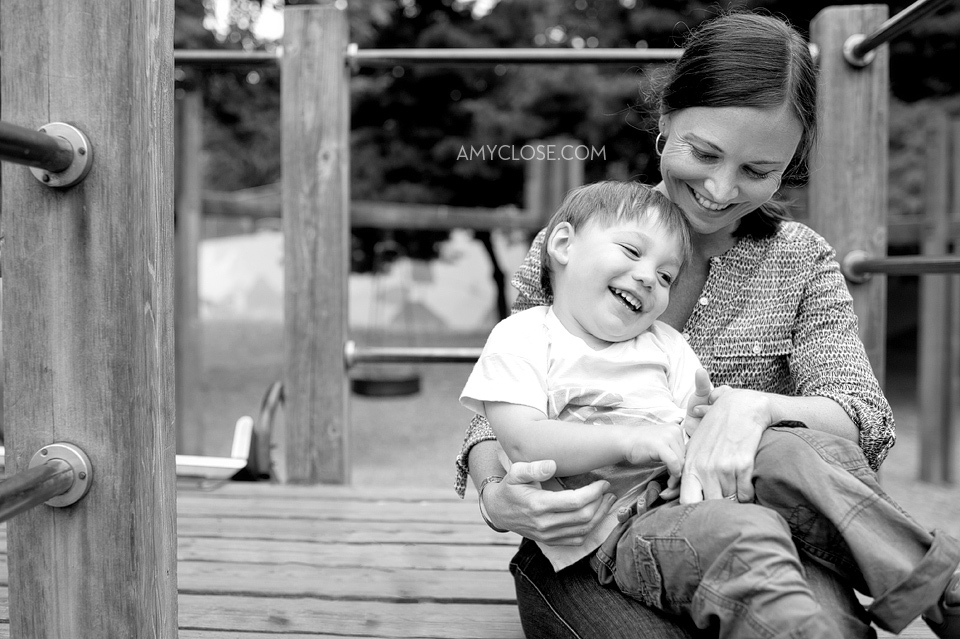 ROSETE GRANT FAMILY | Featuring Isabella, Age 3