Turning FIVE is a magical milestone moment and Elliot, who called himself the Rainbow King, is about the luckiest little boy in the land! His Martha-Stewart-mama pulled out all the stops to make his party the most fantastical rainbow reception EVER. There were rainbow candies! Rainbow cupcakes! Rainbow fruit skewers! Rainbow party crowns! Rainbow Balloons! Pop Guns! Bicycles! Roller Skates! Drums! Checkerboards! Tricycles! Popcorn and Plums! Oh wait that was the who-party. Well anyway…you get the point! Rainbow Magic Mania was happening all around. The theme was carried throughout the party with games like Pin the Cloud on the Rainbow, Musical Rainbow (aka musical chairs), and a Rainbow Prize Punch Box; all handmade by a Rainbow Super Mom! And wait until you see the cake. This was one of the funnest parties I'VE been to and I'm pretty sure the kids all had a blast as well, but you can be the judge of that…. Enjoy.
More Rainbow fun on Facebook! Become a fan to keep current on posts, promos, and giveaways!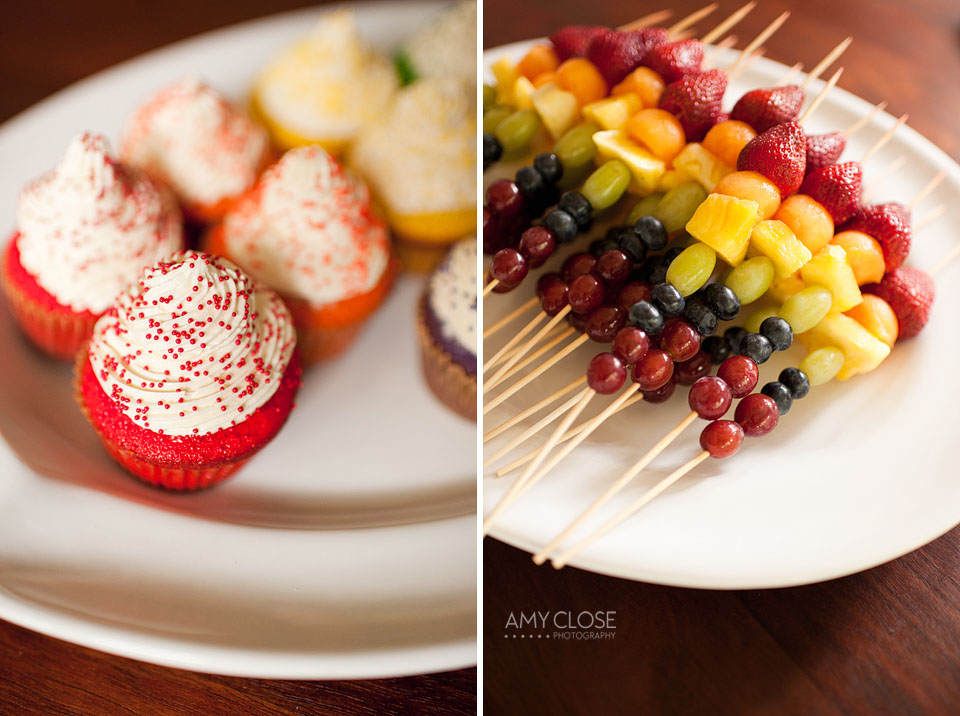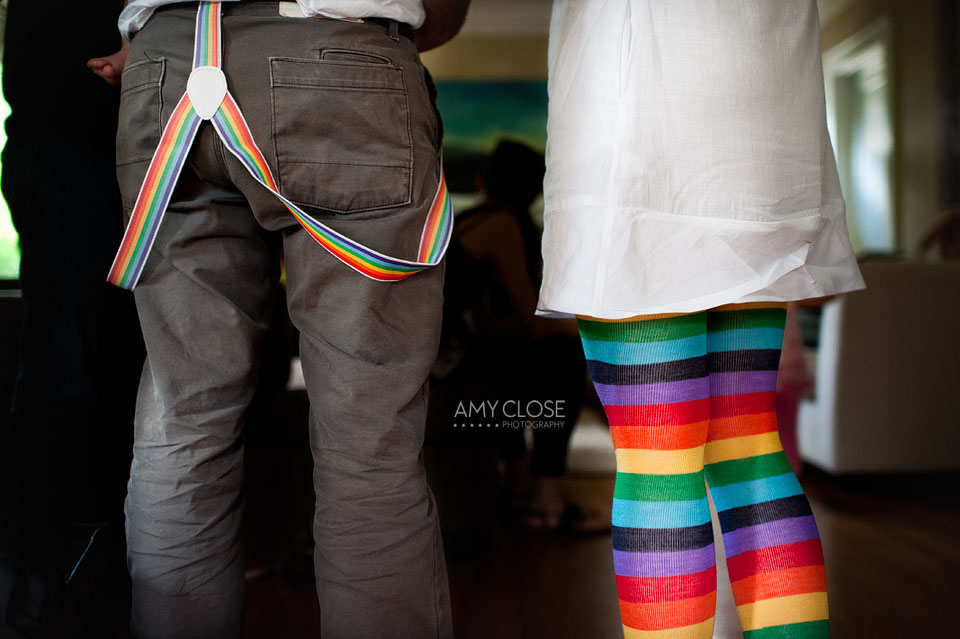 and then his royal subjects began to arrive….